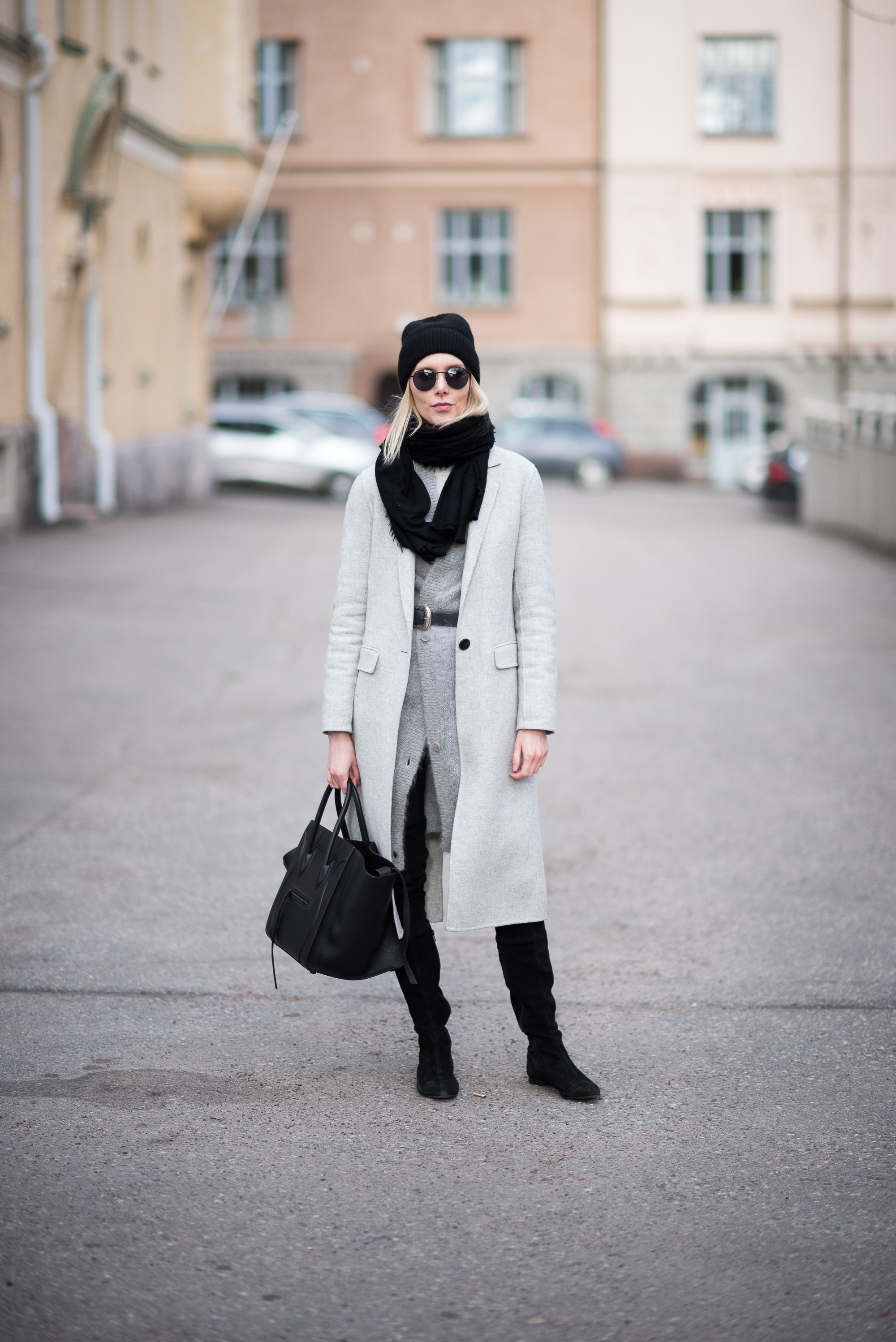 Se olisi sitten ensimmäinen viikonloppu uudessa kodissa, kun ei ole kiire mihinkään. Suunnitelmissa on kierrellä hieman omalla alueellamme ja tutkailla mitä kaikkea täältä löytyykään. Nyt kun asumme Suomessa, niin pitää ehdottomasti kannustaa kotimaisia merkkejä ja tukea paikallisia yrittäjiä. Tiedän ainakin, että ihania muotiin erikoistuneita myymälöitä on laidasta laitaan. Aina pienemmistä multi-brand myymälöistä suurempiin. Ainakin Gaudete, Sofinah, Nina's ja Urban A ovat jo ennestään tuttuja. Jos teillä on vinkata muita hyviä myymälöitä tai pieniä kahviloita lounaspaikkoja Punvuori/Ullanlinna alueella, niin laittakaan ihmeessä viestiä kommenttikenttään! On vielä vähän turisti-fiilis olla täällä, mutta eiköhän me oteta tämä kaupunki pian haltuun, heh. Eilen aamulla unohdin muuten jäädä pois oikealla pysäkillä matkalla töihin ja vähän nauratti, kun tajusin, että ohi mentiin. Onneksi pysäkkien välit ovat niin lyhyitä, että kävelymatka takaisin ei nyt ollut mikään maailman suurin. Tänään sitten taas vähän skarpimpana liikenteessä!
Hyvää perjantaita kaikille!
It's the first weekend in our new home when we can just be and discover our new surroundings. The plan is to visit the neighborhood and see what stores and coffee spots we can find here. Now that we are living in Finland, I think it's important to support the local brands and entrepreneurs, so I can't wait to discover the local boutiques and restaurants. Of course I know a bit already (where I grew up isn't really far at all), but of course many things have changed since I moved aborad. The boutiques I alreadyknow have been around forever, but I'm sure there's some new ones as well. So this weekend is all about discovering Helsinki!
Have a great weekend everyone!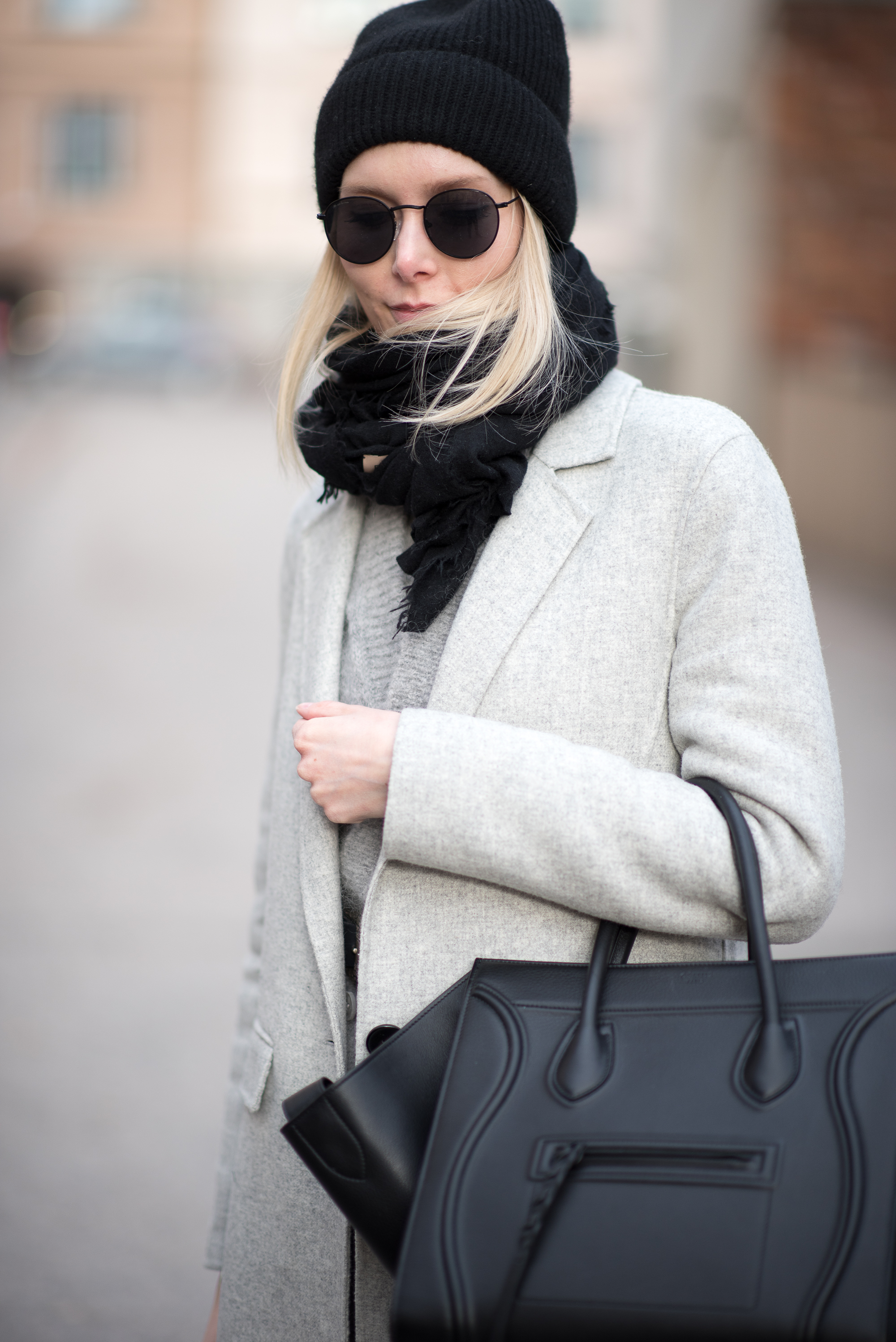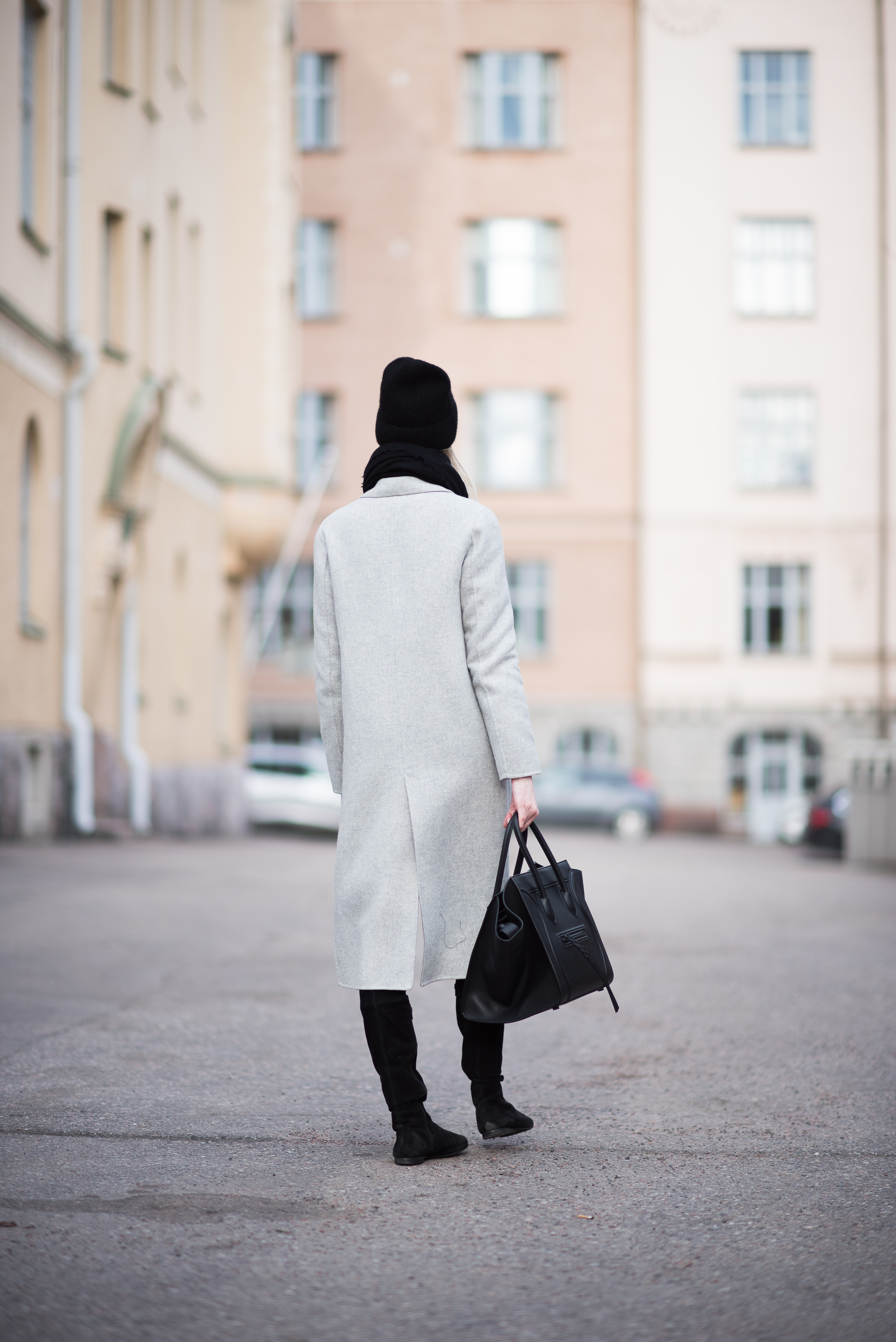 Photos/Thomas D.
Coat / Zara (similar here*)
Cardigan / & Other Stories (similar here*)
Knit / COS* (similar here*)
Boots / Mango (similar here*)
Beanie / & Other Stories
Scarf/ Balmuir*
Bag / Céline
*Commercial links/Gifted.
Save
Save
Save
Save
Save
Save
Save
Save
Save
Save
Save
Save
Save