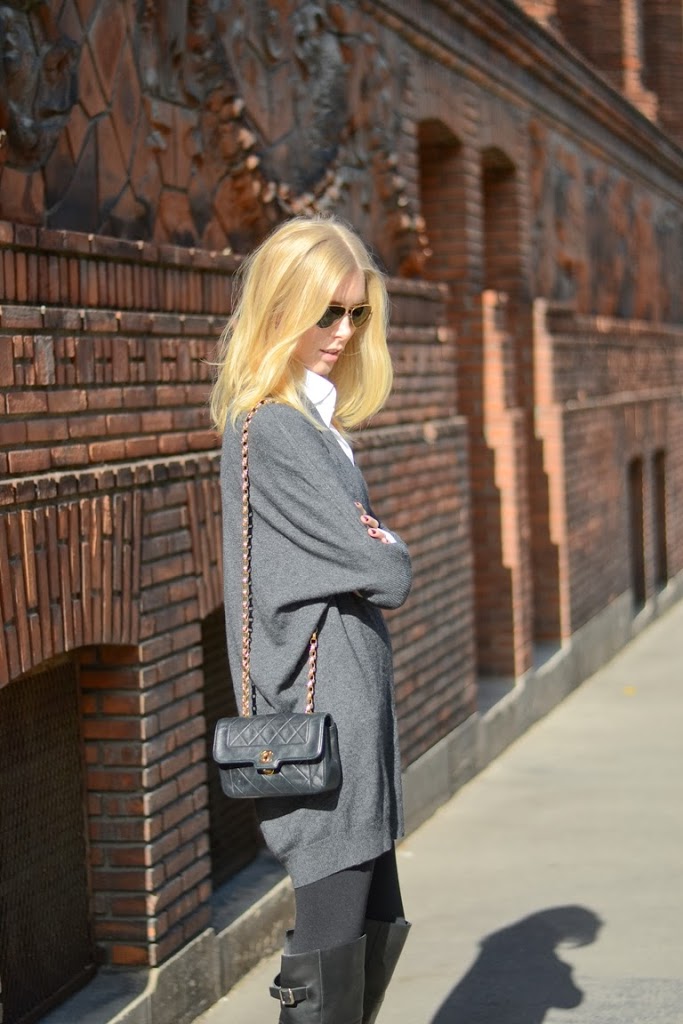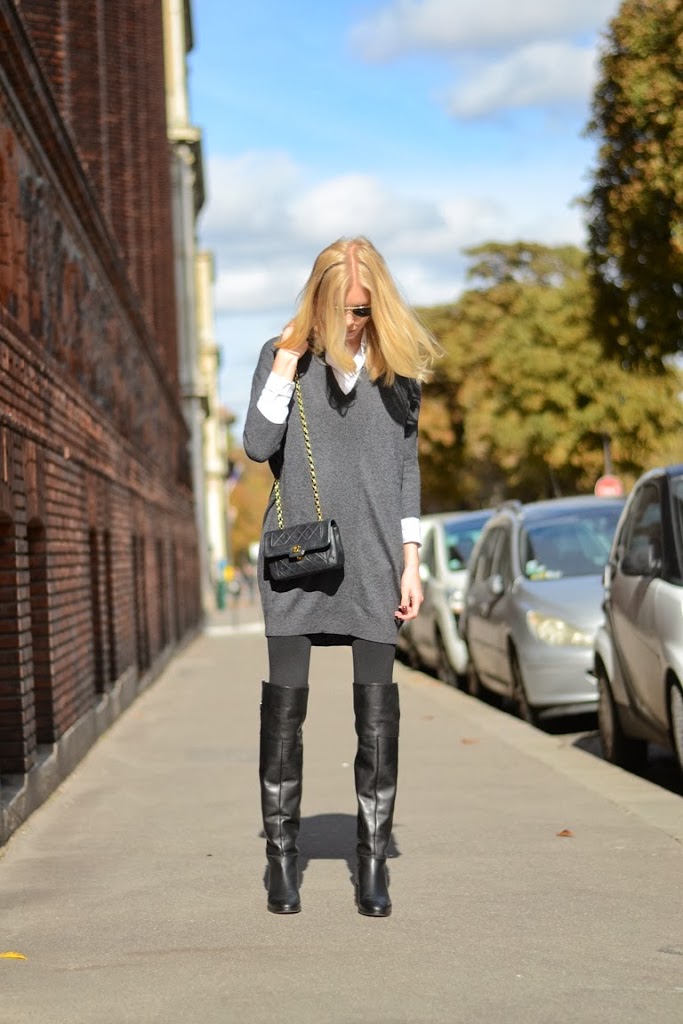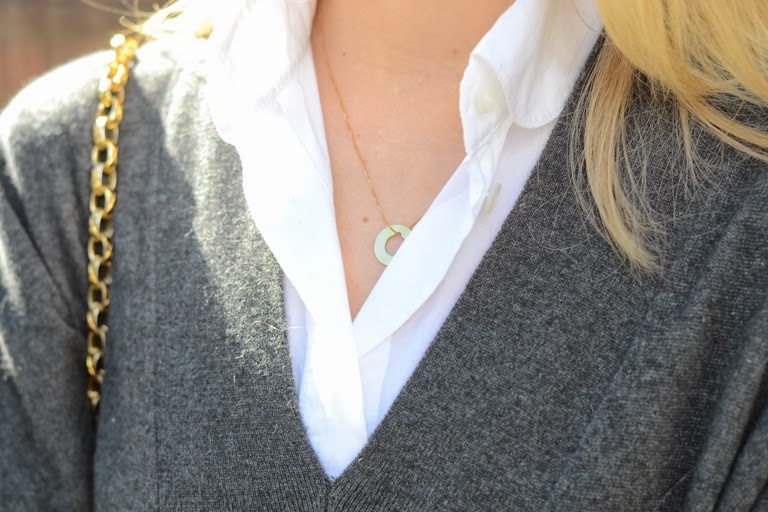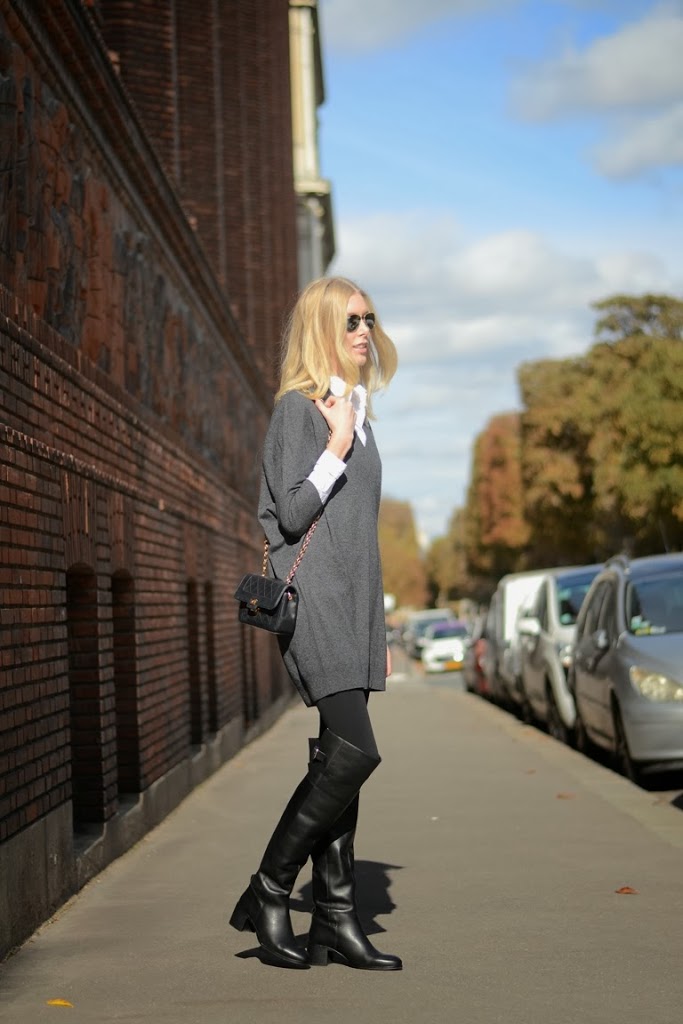 Dress / All Saints
Shirt / Stella McCartney
Boots / Zara
Bag / Chanel
Necklace / Dinh Van
Sunglasses / Ray Ban
Casual, comfortable and simple; that's how I would describe my style. As you've witnessed this fall, grey is my absolute favourite color. Works everytime! This knit dress is also a favourite of mine as it's perfect for night and day. What are your thoughts on this look?

Yksinkertaista ja mukavaa; näillä sanoilla kuvailisin tyyliäni. Kuten olette varmasti myös huomanneet, harmaa on ehdottomasti lempivärini tällä hetkellä. Se vaan toimii joka tilanteessa! Myös vaatekappaleet, jotka toimii niin päivisin kuin iltaisin on niitä lemppareita. Niille on eniten käyttöä ja asusteilla ja meikillä kun saa ilmettä muutettua aika radikaalisti niin helpot arkivaatteet on se mun juttu.

Mitä mieltä olitte muuten linnanjuhlien puvuista näin jälkikäteen? Itse olisin varmasti valinnut jonkun Saint Laurent smoking tyylisen ratkaisun korkeilla koroilla ja sliipatulla nutturalla, kun kerran pukukoodi olisi siihen myöntynyt. Mitä te olisitte valinnut päällenne?