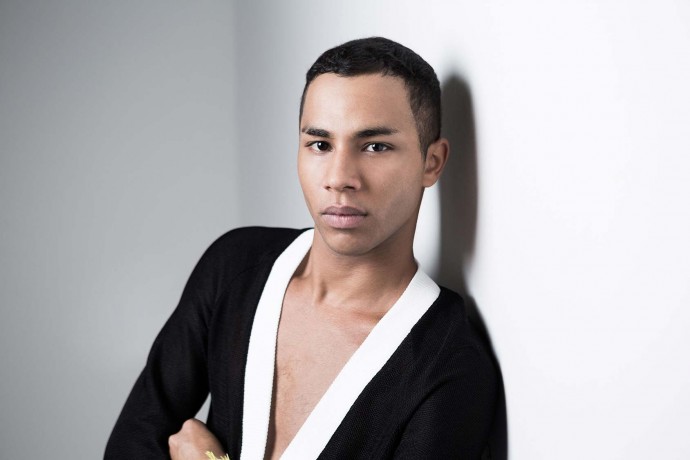 [dropcap custom_class="normal"]Moni teistä on varmasti jo kuullut uutiset. H&M:n seuraava suunnittelijayhteistyö tulee olemaan Balmainin pääsuunnittelijan Olivier Rousteingin käsialaa. Mallistohan tulee myyntiin vasta marraskuussa, mutta itse olen ainakin innoissani tästä yhteistyöstä! Ei muuta kuIn odottelemaan talvea, heh.[/dropcap]
Mitä mieltä te olette tästä yhteistyöstä Balmainin kanssa? Hyvä vai huono asia?
I'm sure most of you have heard the news already. Balmain is H&M's next designer collaboration. The brands creative director Olivier Rousteing is designing the collection and I'm looking forward to seeing his work. Unfortunately we'll have to wait for November, but at least now we have a good reason to wait for winter, heh.
What are you thoughts on this collaboration? Balmain – a good pick or not?
*Image; H&M.