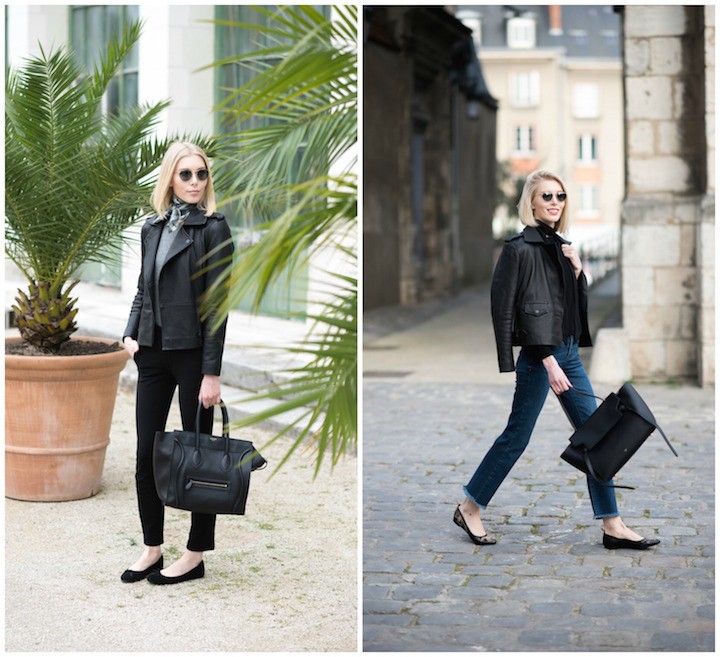 1. Flattered  / 2. They are out
Huhtikuun on ohitettu jo aikapäiviä sitten ja kesäkuu on jo huomenna edessä, mutta palataan vielä hetkeksi tämän kevätkuukauden asuihin. Ilmat olivat aika vaihtelevat ja muistan, että vain kahtena päivänä oli oikeasti lämmin ja pystyi pukeutumaan kevyemmin. Tässä kuussa tilanne ei ole hirveästi muuttunut ja olenkin onnellinen siitä, että lensin viime viikolla Suomeen. Täällähän on kunnon kesä ja huomattavasti paremmat ilmat kuin Ranskassa. Poikaystävältäni tuli viestiä, että siellä oli eilen (ja ilmeisesti vielä tänään) +15 ja sadetta. Täällä sen sijaan helteistä ja aurinkoista! Pakko sanoa, että jos joku kansakunta ansaitsee tällaiset ilmat, niin se on  kyllä suomalaiset. Täällä kun suurin osa vuodesta kuljetaan pimeydessä ja kylmyydessä, niin nämä ilmat on erittäin ansaittuja. Nautitaan nyt täysillä!
Mikä näistä vanhoista asuista kolahti teihin eniten?
April is long gone and June is almost here, but let's take a look at my April outfits. Spring was quite cold and there were only few warm days, but May has been the same pretty much. I'm actually right now in Helsinki and it's +25 degrees and sunny. Amazing weather compared to what it's like in France at the moment! But I honestly think Finns deserve this considering how cold and dark it is most of the year. So now I'm going to take full advantage of this amazing summer weather!
But which one was your favorite April look?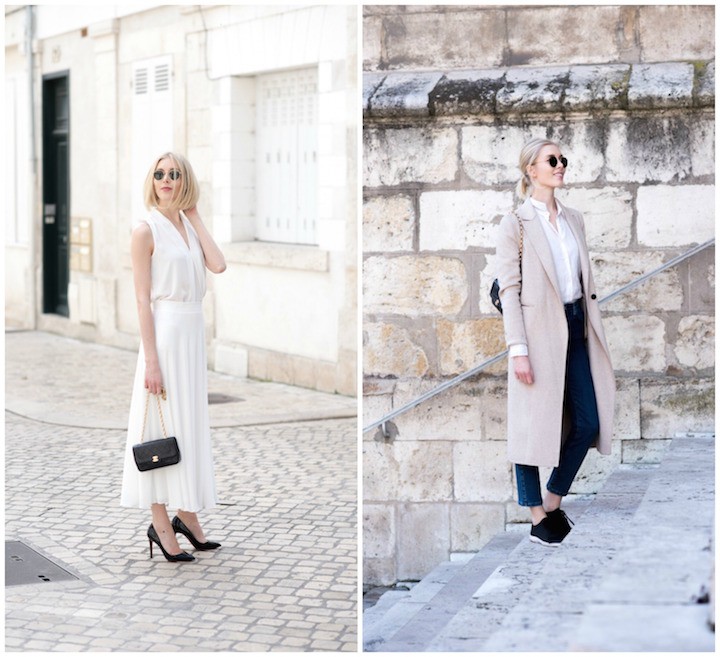 3. All white / 4. Blue jeans and linen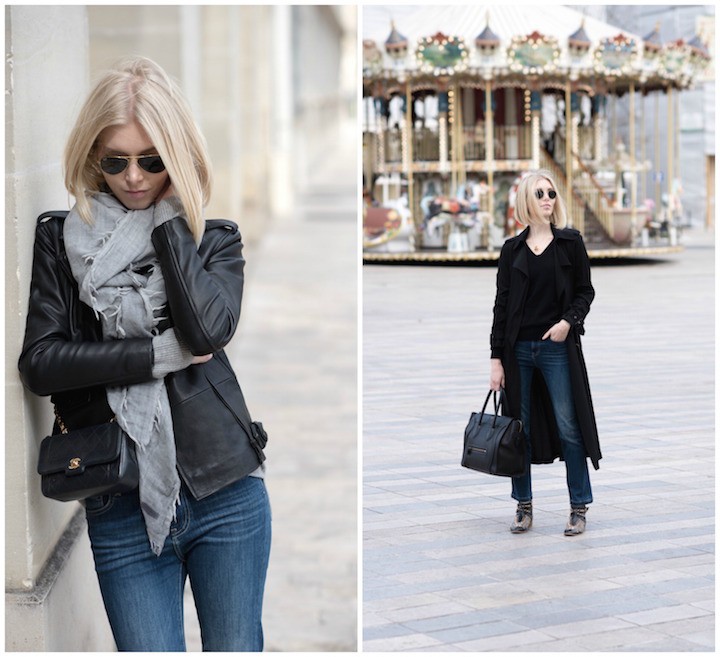 5. It's in the scarf / 6. Love Necklace
7. Hint of color / 8. Man repeller pants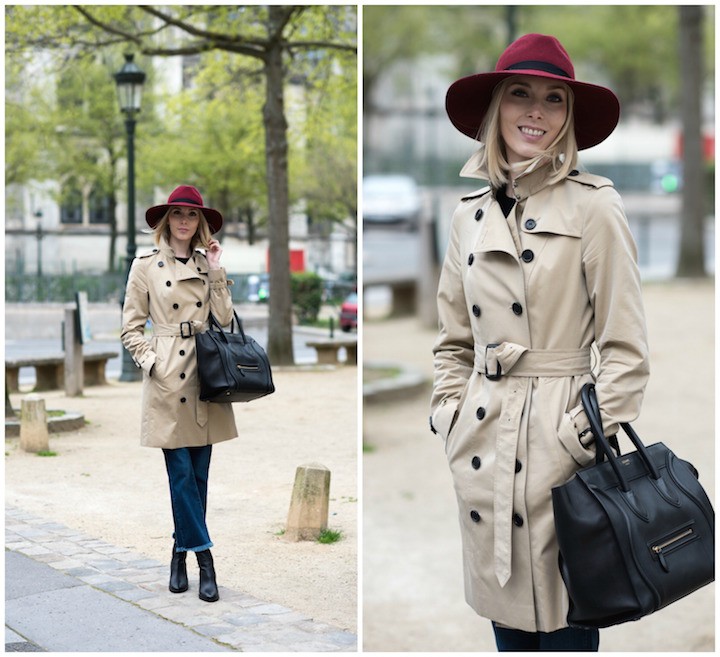 9. Rainy day outfit