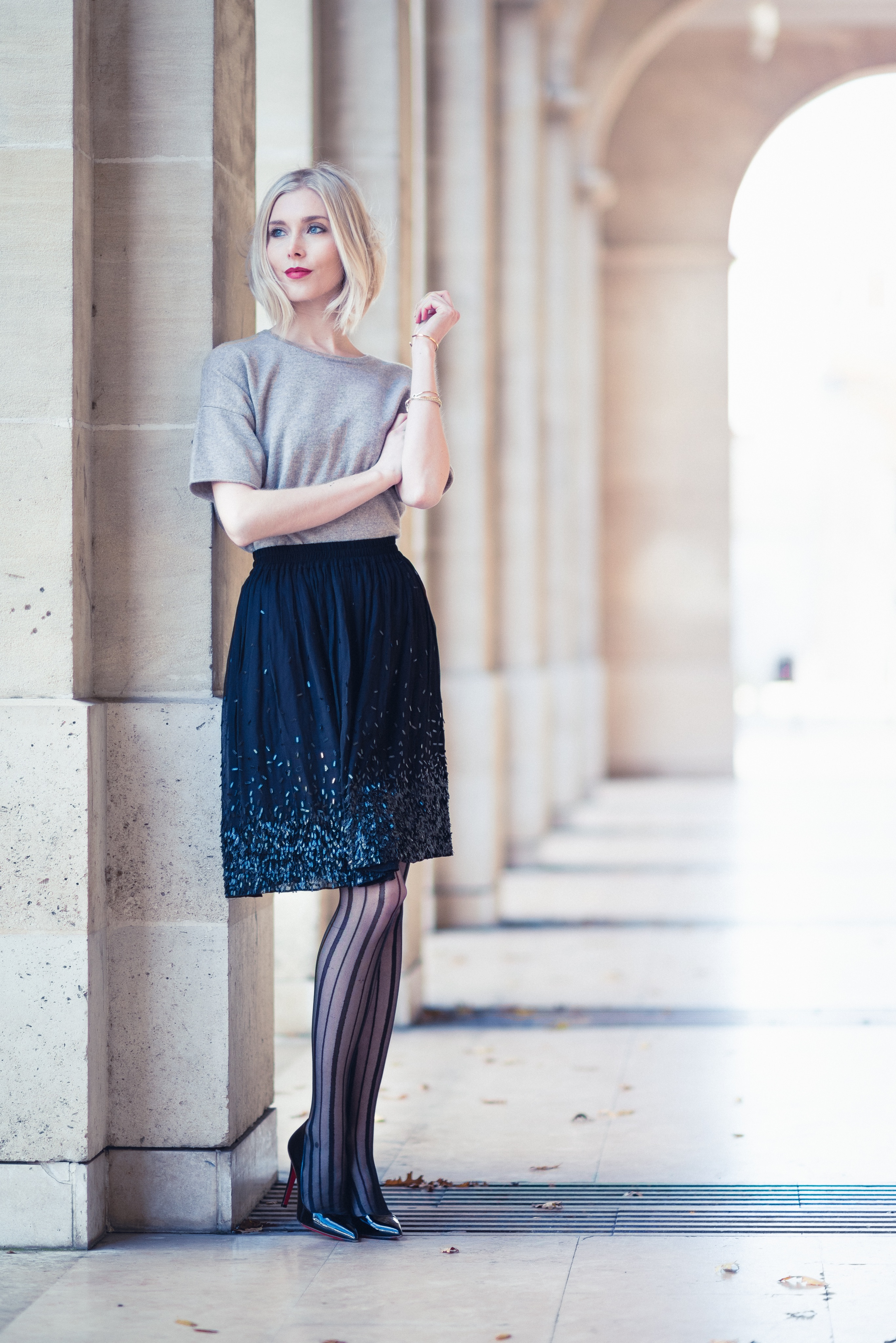 Pikkujoulukausi on nyt täällä ja moni varmasti pähkäilee asuvalintojensa kanssa. Kaivoin vanhoja arkistoja ja viime vuodelta löysin muutaman kivan juhlalookin johon pukeutuisin myös tänä vuonna erittäin mielelläni. Mukaan mahtui vielä tuo hopeinen paljettiunelma, johon ihastuin palavasti. Paljettimekon lisäksi yksi ehdoton suosikkini juhlapukeutumisessa on tuo viimeinen smokkisetti. Se on yksi vaatekaappini rakkaimmista asuista ja tänä vuonna päätin investoida Andiatan uuteen versioon siitä. Kaapistani löytyy siis nyt kaksi smokkisettiä, eli nyt enköhän pärjää niillä seuraavien vuosien juhlat. Tämä uusi setti on astetta lähempänä sitä ikonista YSL:n "Le Smoking"-settiä, eli se hipoo täydellisyyttä. Kannattaa käydä kokeilemassa sitä mikäli missasitte aikoinaan tämän viime vuoden version!
Täällä herättiin vesisateen ropinaan vasta yhdentoista maissa, eli takana on hyvin nukuttu yö. Se tunne perjantaina, kun tietää, että aamulla saa nukkua pitkään on paras. Olemme mieheni kanssa molemmat sellaisia unikekoja, ettei mitään järkeä, mutta toisaalta silloin kun saa nukkua pitkään, niin siitä otetaan kaikki irti. Tänään molemmat tekevät töitä täällä pienessä "kotitoimistossa", mutta illalla rentoudutaan sitten hyvässä seurassa ja sunnuntai on luonnollisesti omistettu isälle. Ihanaa lauantaita kaikille!
In Finland we have this concept called "pre-Christmas" parties. They are parties organized before Christmas and it's a time when companies and group of friends celebrate the end of the year and the start of the holiday season. These parties (especially the company ones) have a bit of a bad reputation, because there's always someone who drinks too much and does something they regret. However, to put aside this minor detail, pre-Christmas parties are a time to really dress up (and who doesn't like that). I looked at my old blog archives and found these looks from last year. I also included the gorgeous sequin dress from this year, as it's the perfect piece for this season. Still, my all time favorite is the smoking suit. I have to admit that I purchased a second one this year (the model is closer to the original YSL Le Smoking), so with these outfits I'm definitely set for parties for the next ten years. 
Hope you found some inspiration from these looks and I wish you a great Saturday!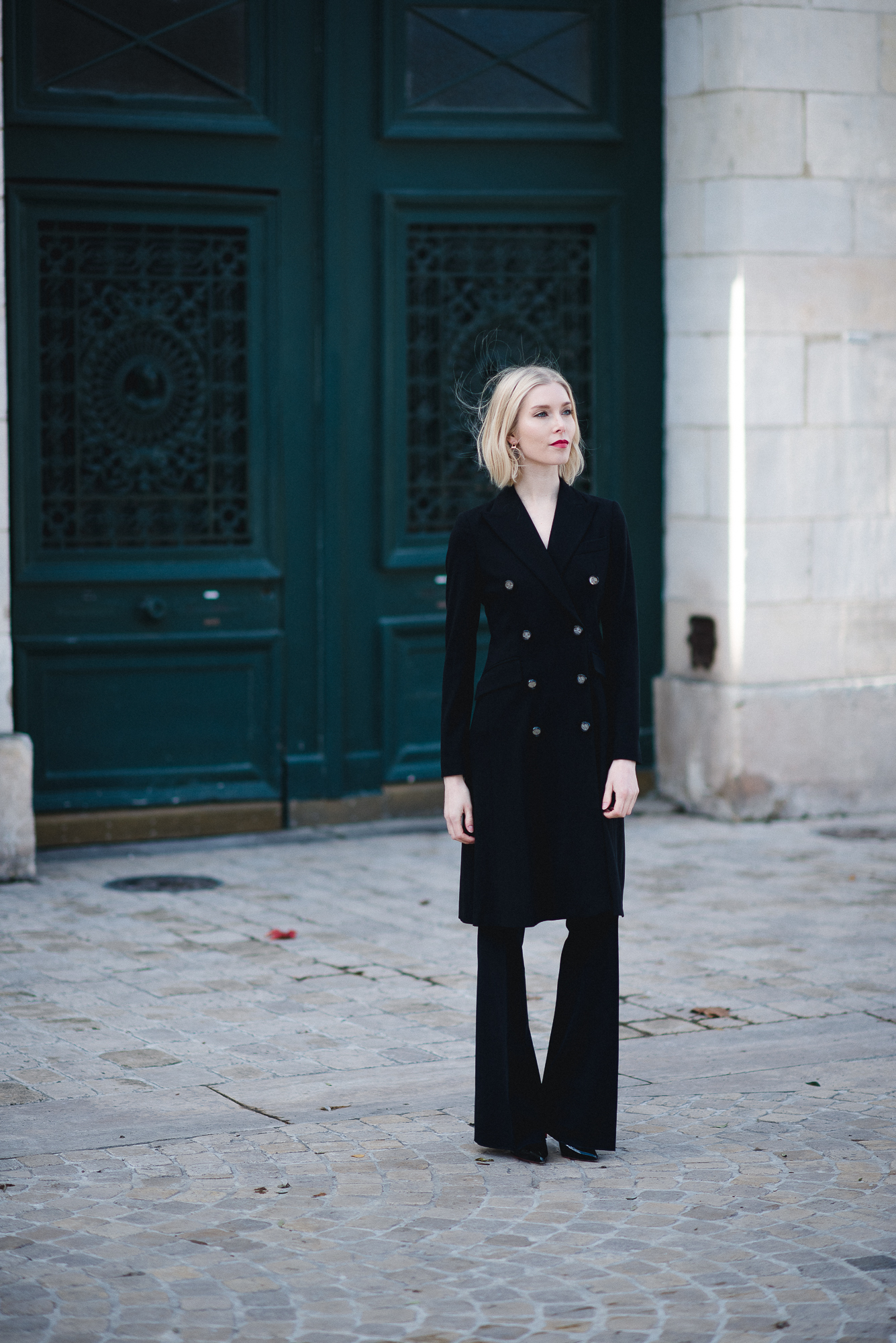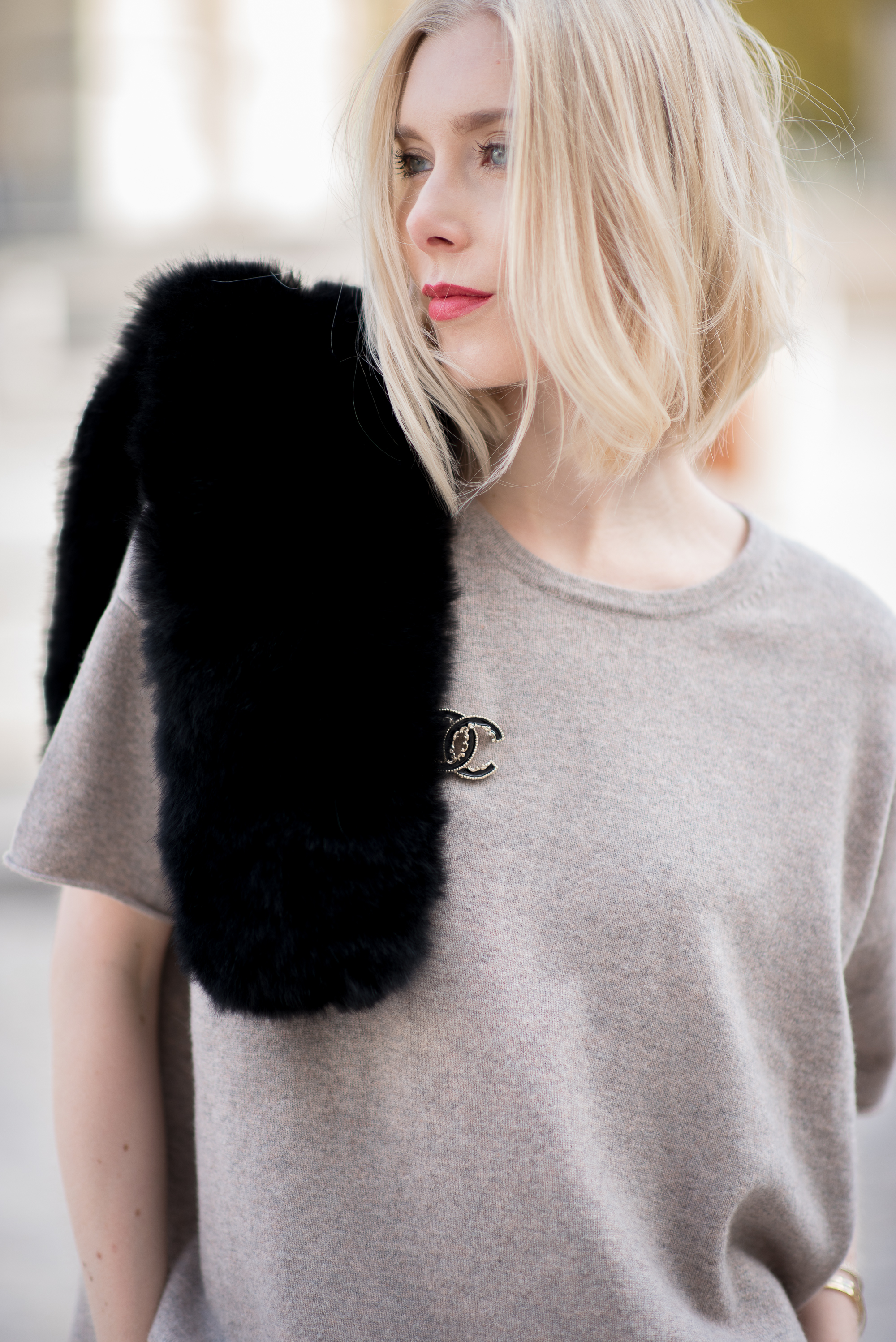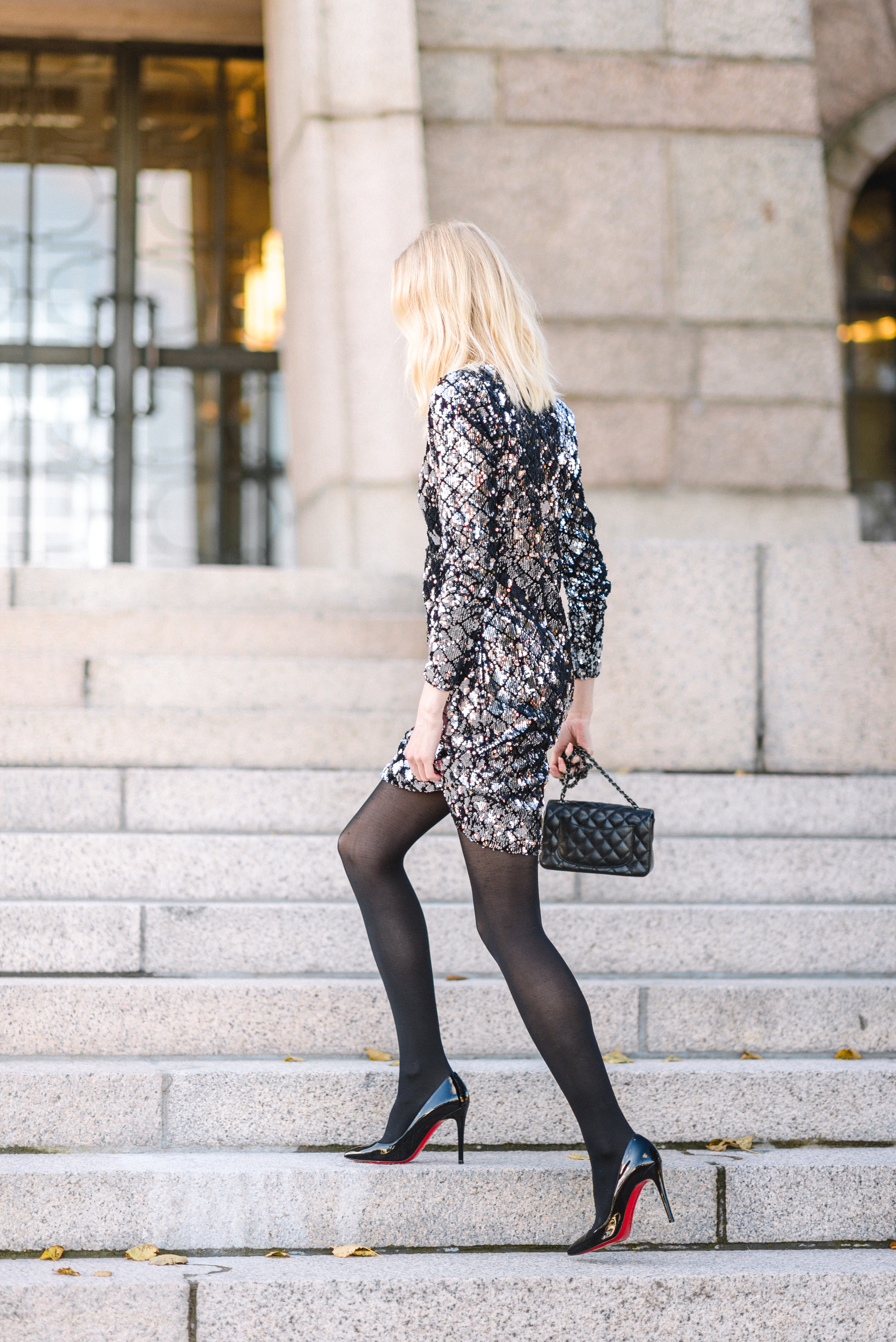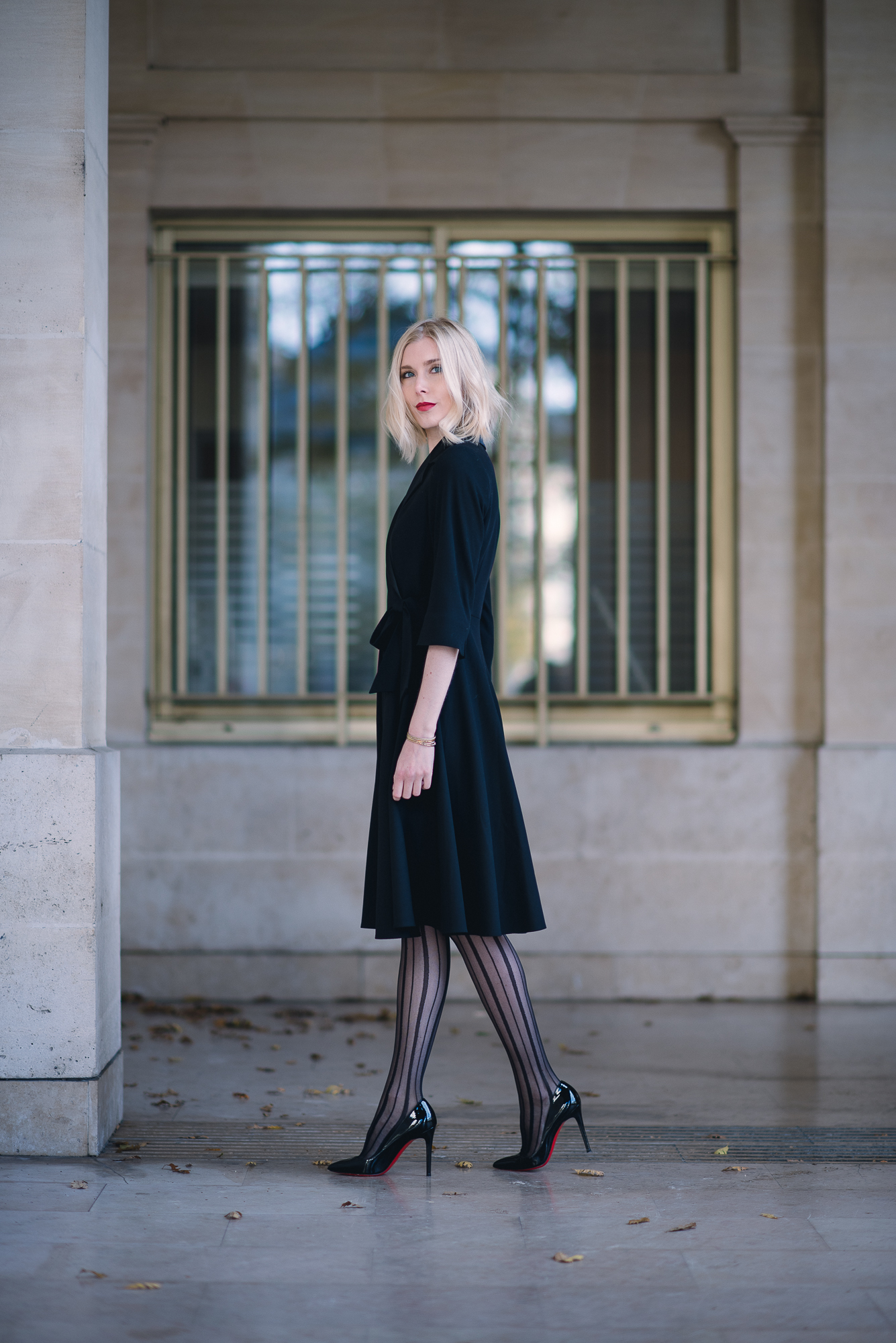 Photos/ Thomas D.
Save
Save
Save
Save
Save
Save
Save
Save