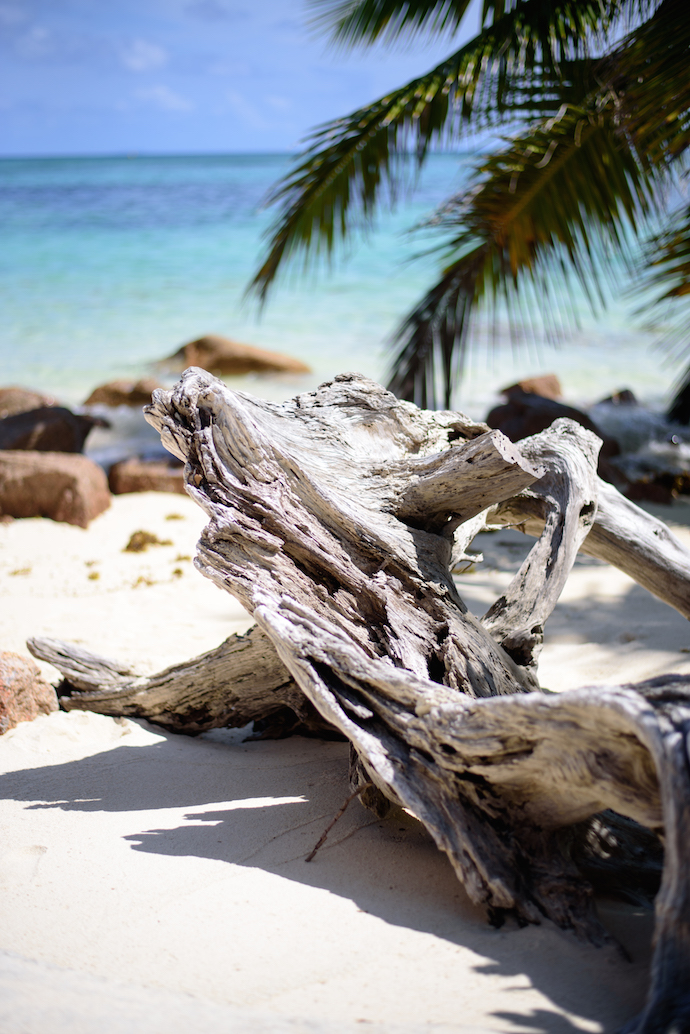 Terveisiä täältä Intian valtameren keskeltä! Olen tällä hetkellä saarella nimeltä Praslin ja tämä on kyllä aikamoinen paratiisi. Luonto on kuin viidakko, merivesi on turkoosin sinistä ja rantahiekka on vitivalkoista. Mitä muuta sitä voisi enää toivoa? Yölento tänne meni hyvin ja siitä alkoi venematka tänne Prasliiniin. Praslinin satamasta kuljettiin sitten vielä pikaveneellä hotellille. Hotelli sijaitsee tosissaan hieman eristyksissä ja tänne ei autolla pääse ollenkaan, mutta tämä on juurikin täydellinen pakopaikka arjesta!
Terveisiä sinne Suomeen ja palaillaan!
Bonjour from Seychelles! I'm right now on an island called Praslin. It's extremely beautiful, with a turquoise sea and white sand beaches. The nature is like a jungle, so this place really has the best of what mother nature has to offer. The night flight went also well and in the morning we landed in Mahé and after two boat rides made it to our hotel. This place can only be accessed by boat (even if it's on Praslin), so privacy is guaranteed. Now I'm going to pick up my favorite fashion magazine and head out!
Enjoy your weekend everyone!