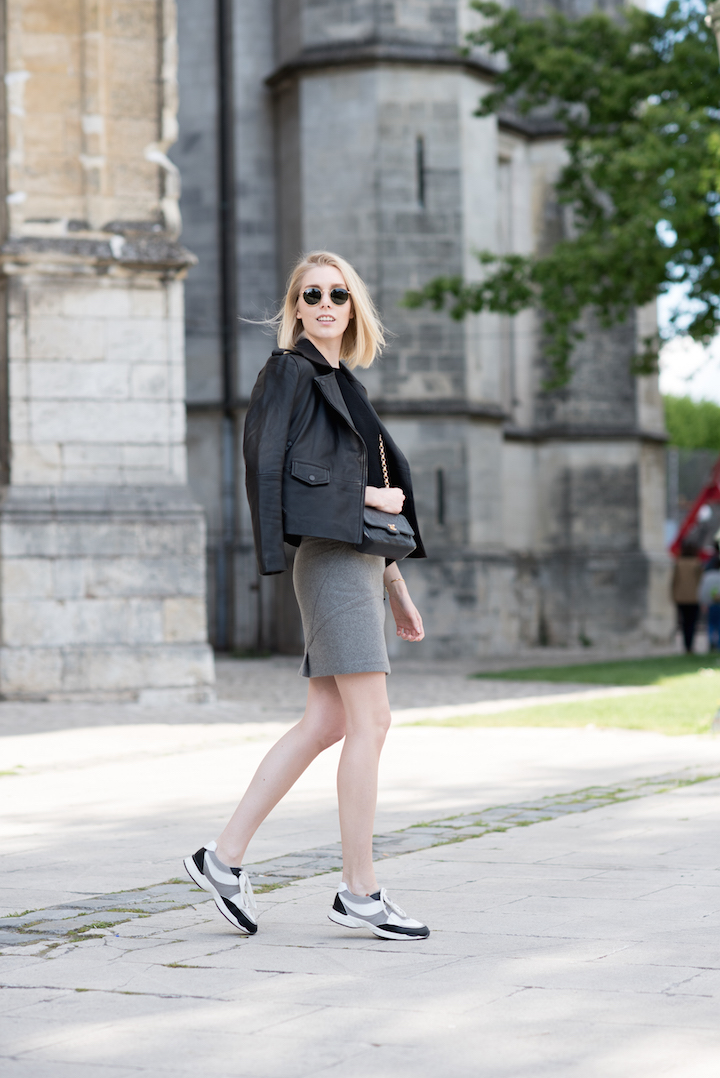 Huh, mitkä pari päivää takana. Asiaa sen enempää täällä avaamatta, niin meni kyllä vähän luottamus Suomen sairaanhoitoon tai ainakin siihen, että saisi apua ilman, että sitä pitää suurin piirtein anella. Onneksi siinä vaiheessa kun lääkärit saatiin kehiin, niin asiat saatiin nopeasti eteenpäin, mutta huh mitä menoa (Jorvin päivystyksessä). Onneksi kaikki on nyt hyvin ja läheinen saatiin leikattua yöllä, eli voiton puolella ollaan! Eilen tulin kotiin vasta puolenyön maissa ja nyt heräsin vähän liiankin virkeänä muutaman tunnin yöunien jälkeen. Varmasti kostautuu sitten illalla, mutta saan ainakin heti aamusta hoidettua muutamia asioita. Sitten päivällä taas takaisin Jorviin katsomaan potilasta ja illalla hyvissä ajoin nukkumaan.
Tällaisten päivien jälkeen huomaa taas miten tärkeä tämä blogi on siinä, että saa ajatukset muualle ja keskitttyä hetkeksi johonkin ihan muuhun. Sen jälkeen kun on muutama päivä mennyt stressin ja huolen keskellä, niin pieni breikki tekee hyvää. Oli muoti sitten kuinka pinnallista tahansa, niin joskus nimenomaan se pinnallisuus on juuri sitä mitä tarvitaan. Muotiterapiaa.
Oh boy, what a few days I've had. Not to go into details, it's a horrible feeling when someone close to you is in pain and he doesn't get the help he needs. Luckily yesterday (after spending hours in the hospital), he finally got the help he should have had long ago and was take to surgery. All is good now, but I think it's going to take a few days to release the stress. I only slept a few hours and woke up super energetic, but I think it's the adrenaline that's still flowing in my body. I think that in a few hours, I'll be napping, heh.
After incidents like this, I realize again how important blogging is for me as a way to de-stress and get my thoughts somewhere else. Obviously nobody's' life is only fashion and beautiful things, but when real life happens outside these pages, it's good to come back here to get my thoughts somewhere else. Even if just for a moment. Real fashion therapy if you ask me.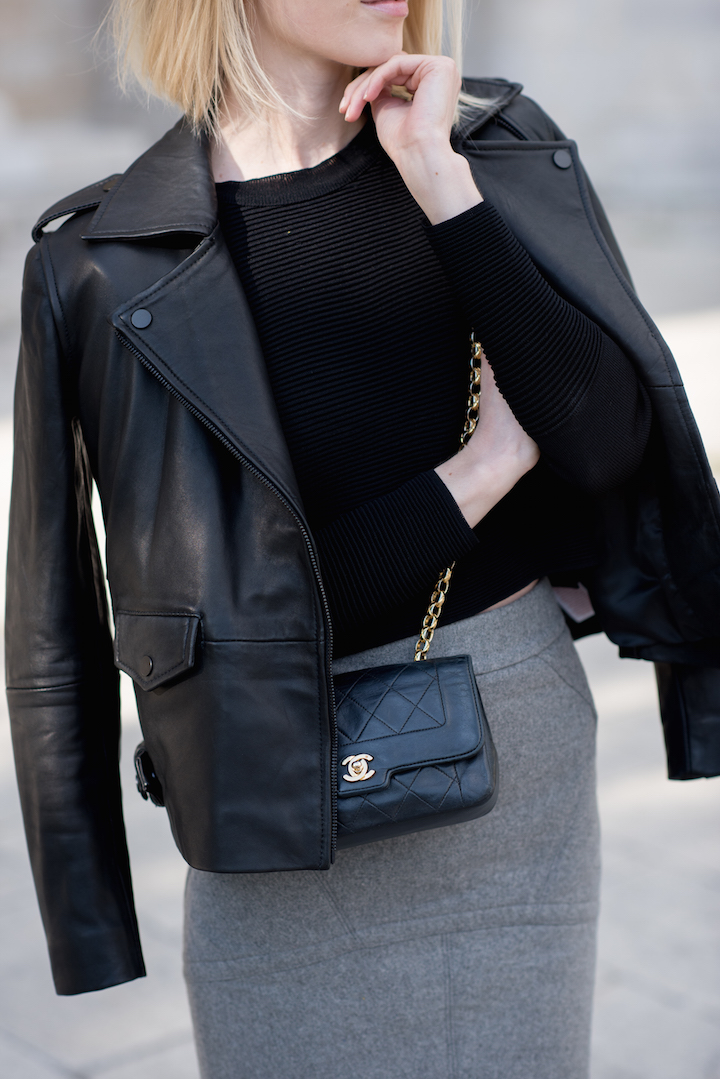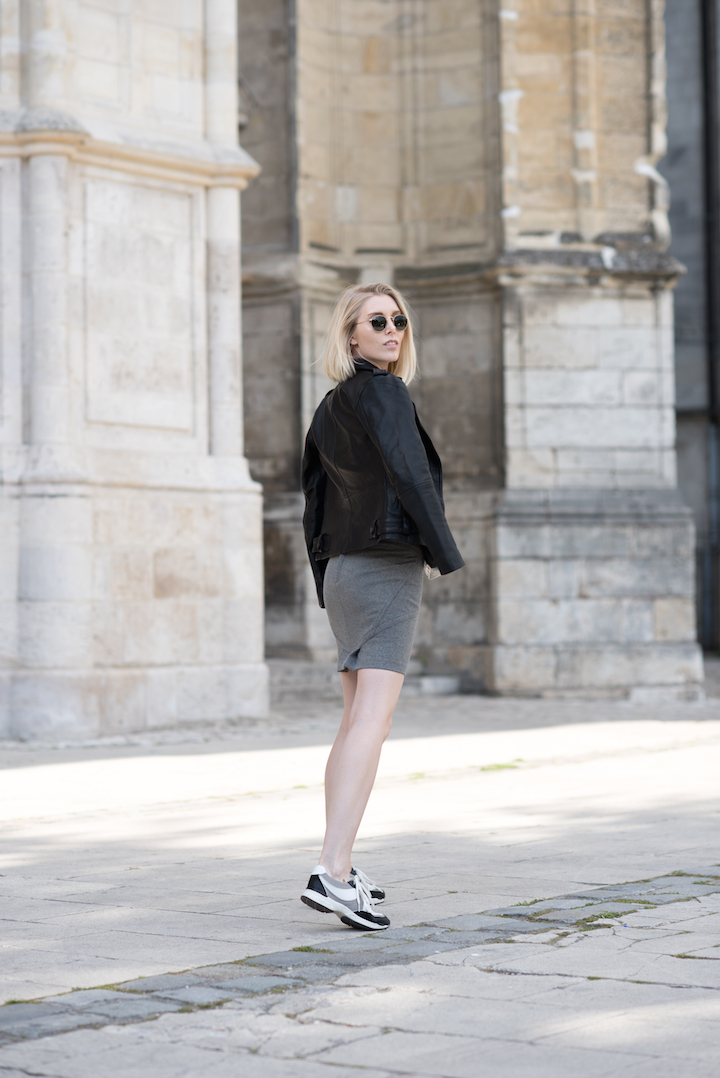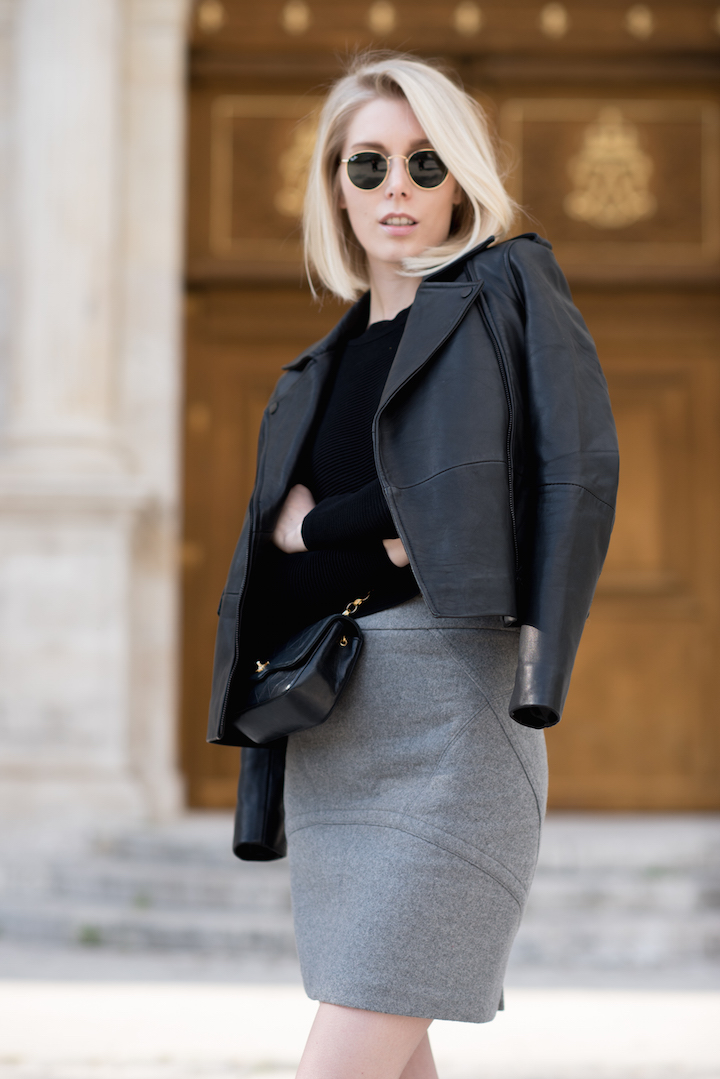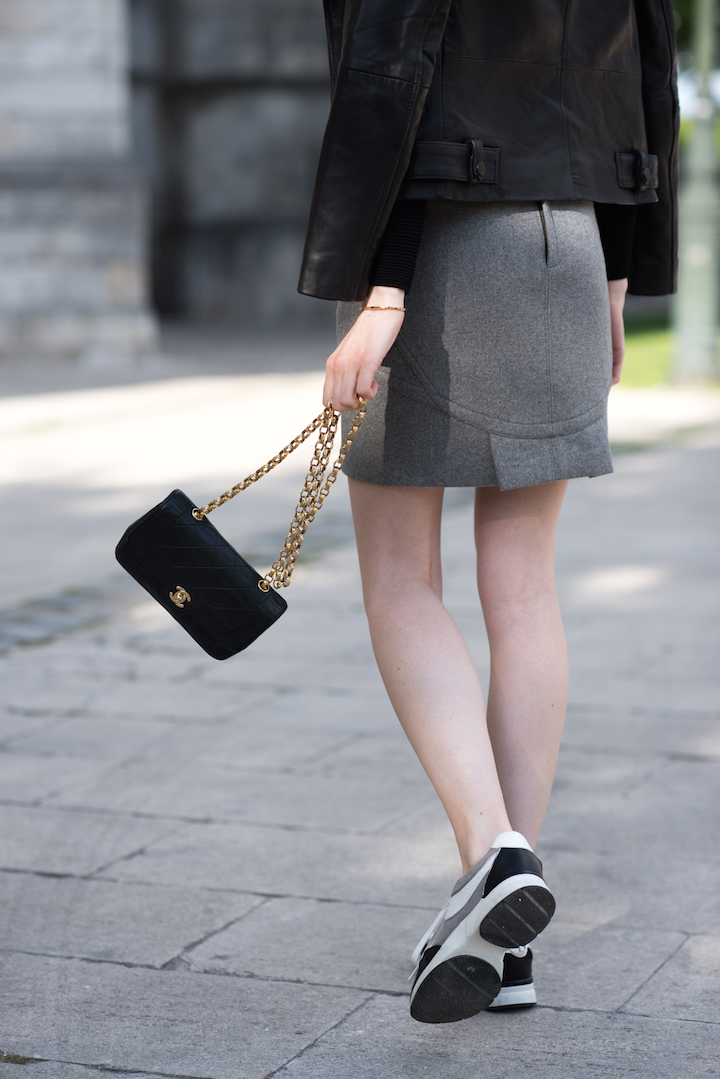 Leather jacket / Selected Femme
Knit / Zara
Skirt / T by Alexander Wang
Sneakers / Zara
Sunnies / Ray Ban
Bracelet / Saint Laurent
Bag / Chanel