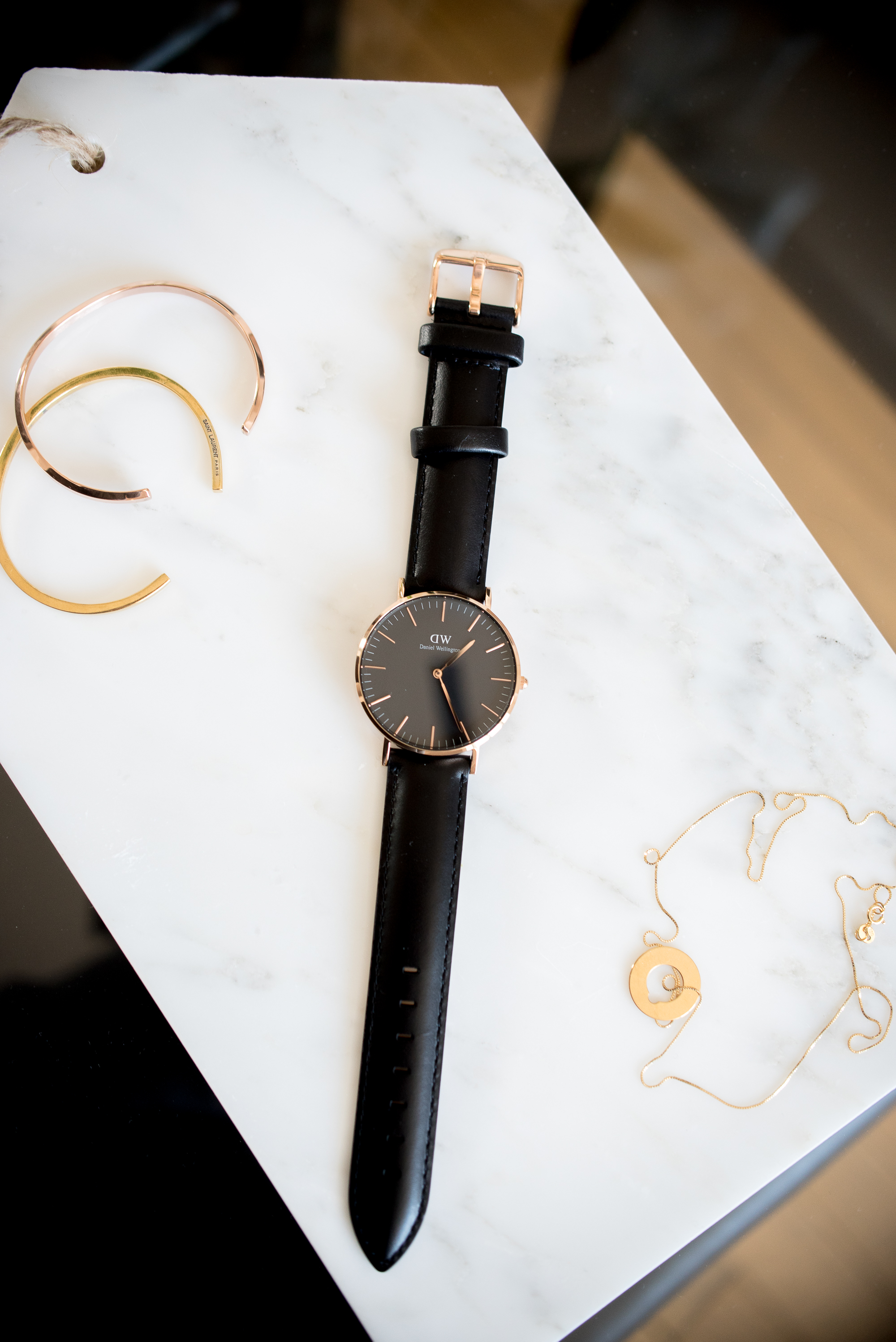 Yhteistyössä Daniel Wellington.
Sain taas kunnian tutustua Daniel Wellingtonin uutuuteen ja tällä kertaa merkiltä on tullut markkinoille tyylikäs Classic Black-kello, joka on nimensä mukaisesti kokomusta aina kellotaulua myöten. Malli on muuten tuttu ja turvallinen, mutta tuo musta kellotaulu tekee siitä kieltämättä todella tyylikkään ja erilaisen verrattuna muihin malleihin. Itse kun käytän pääsääntöisesti harmaata ja mustaa, niin tämä on aika täydellinen omaan makuuni. Kellotaulun koko on hieman isompi, kuin mihin olen tottunut, mutta poikaystäväni mielestä isot kellot sopivat naisille hyvin, joten luotan hänen mielipiteeseensä.
Daniel Wellington haluaa nyt tarjota teille alennuskoodin ja sillä saatte 15% alennusta koko merkin valikoimasta. Käyttämällä koodia STYLEPLAZA, saatte tuon alennuksen sitten oston yhteydessä!
Ihanaa, että on taas perjantai (mihin nämä viikot oikein hurahtavat?) ja meillä on suunnitelmissa ottaa iisisti ja käydä ehkä yhdellä viinitilalla tässä lähellä. Isäni oli hiljattain työmatkalla Jyväskylässä ja illallispaikan, eli Pöllöwaarin (herranjestas mikä nimi) viini oli ollut kuulemma erinomaista. Sattumoisin tämä viini tulee Orléansin läheltä, joten ajamme kyseiselle viinitilalle ostamaan muutaman pullon varastoon. Ja muuten isistä puheen ollen…ette ikinä arvaa minkä sopan Mikko-koira keitti. Hän oli tehnyt tarpeensa poikaystäväni vanhempien sisäportaisiin ja poikaystäväni isä liukastui siihen pissa-lammikkoon niin pahasti, että hän joutui jalkaleikkaukseen muutama päivä sitten. Voihan Mikko minkä teit!
Daniel Wellington has recently released their new watch called the Classic Black and through this collaboration, I was able to try it out.  I think this all black watch is super stylish and you know my taste for all grey and black looks, so this watch will be a great addition to any outfit. The watch in itself is very Daniel Wellington in it's perfect simplistic approach, but this black dial really makes it stand out. The dial is larger than I'm used to, but my boyfriend (who knows everything about watches), likes when women wear big watches, so I'll trust his advice!
The good news is that Daniel Wellington wants to offer you a discount code, so with STYLEPLAZA you can get 15% off of their collections!
I'm so happy it's the weekend (again) and besides taking it easy, we are planning to drive to this vineyard close by. My father was having dinner in Finland last week and he was served a very good wine, which happens to be made not too far from where we live. And since he can't find this wine in Finland (only in restaurants), I'll bring him a few bottles! How convenient it is for him to have a daughter, who lives in France, heh. Enjoy your weekend everyone!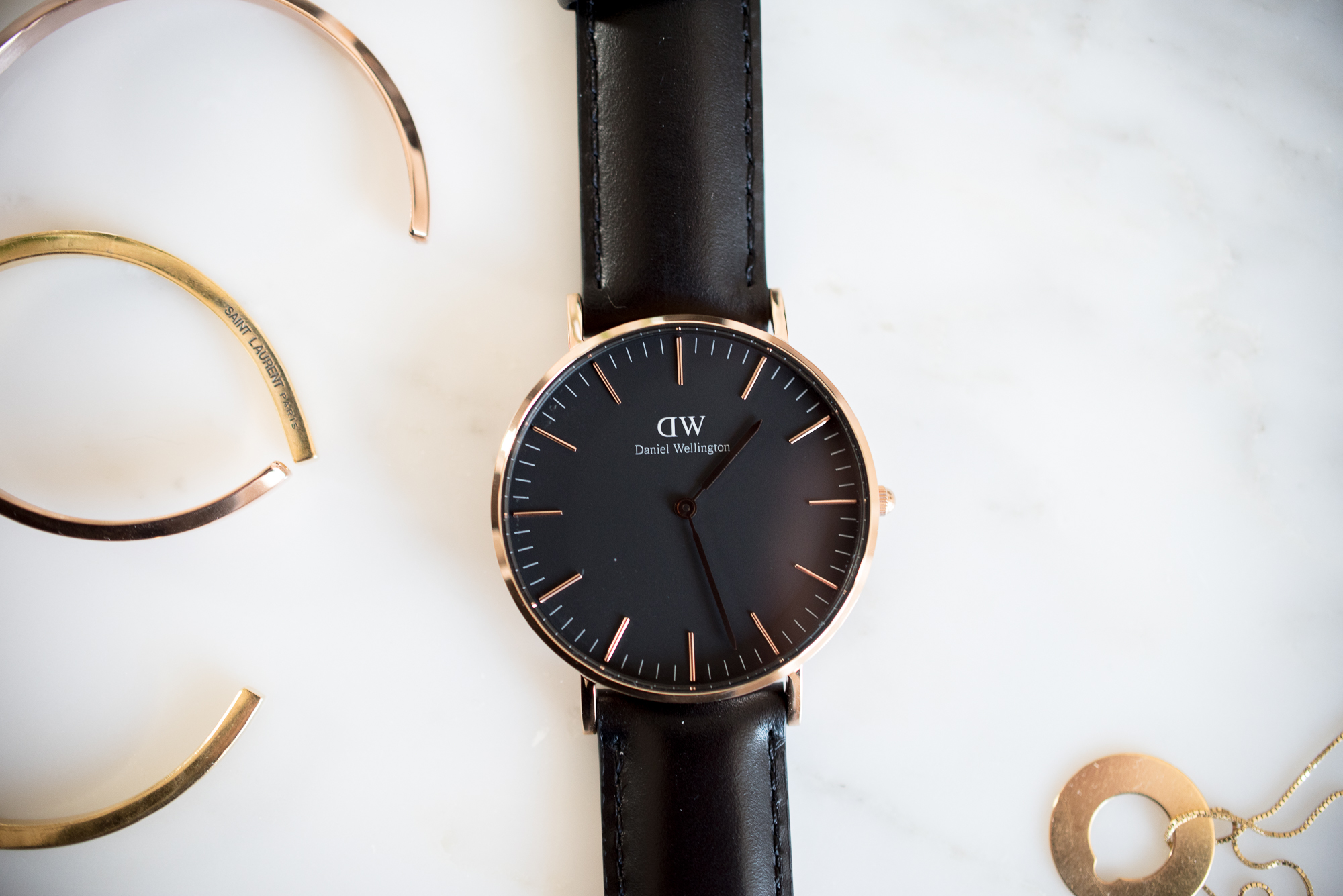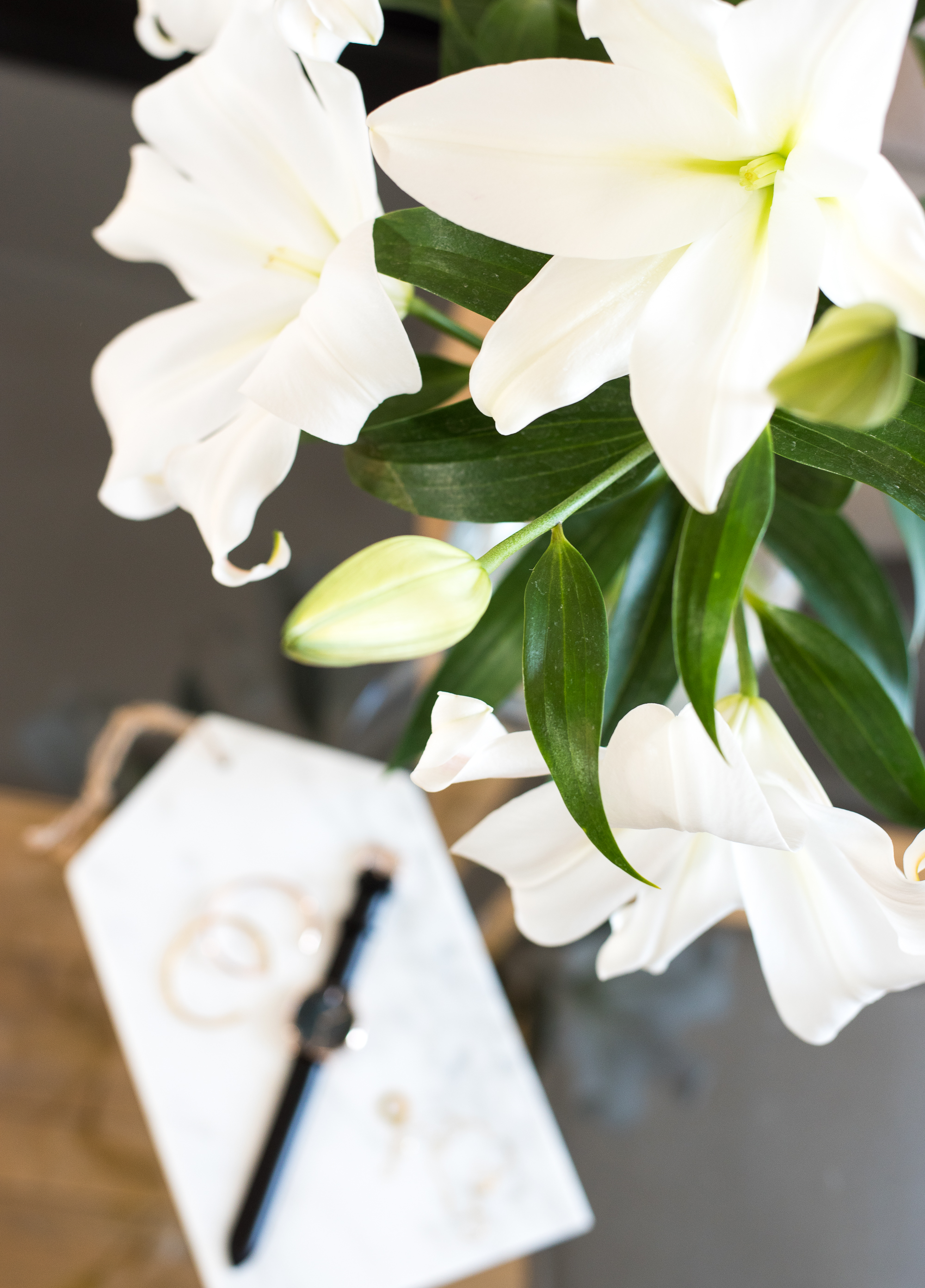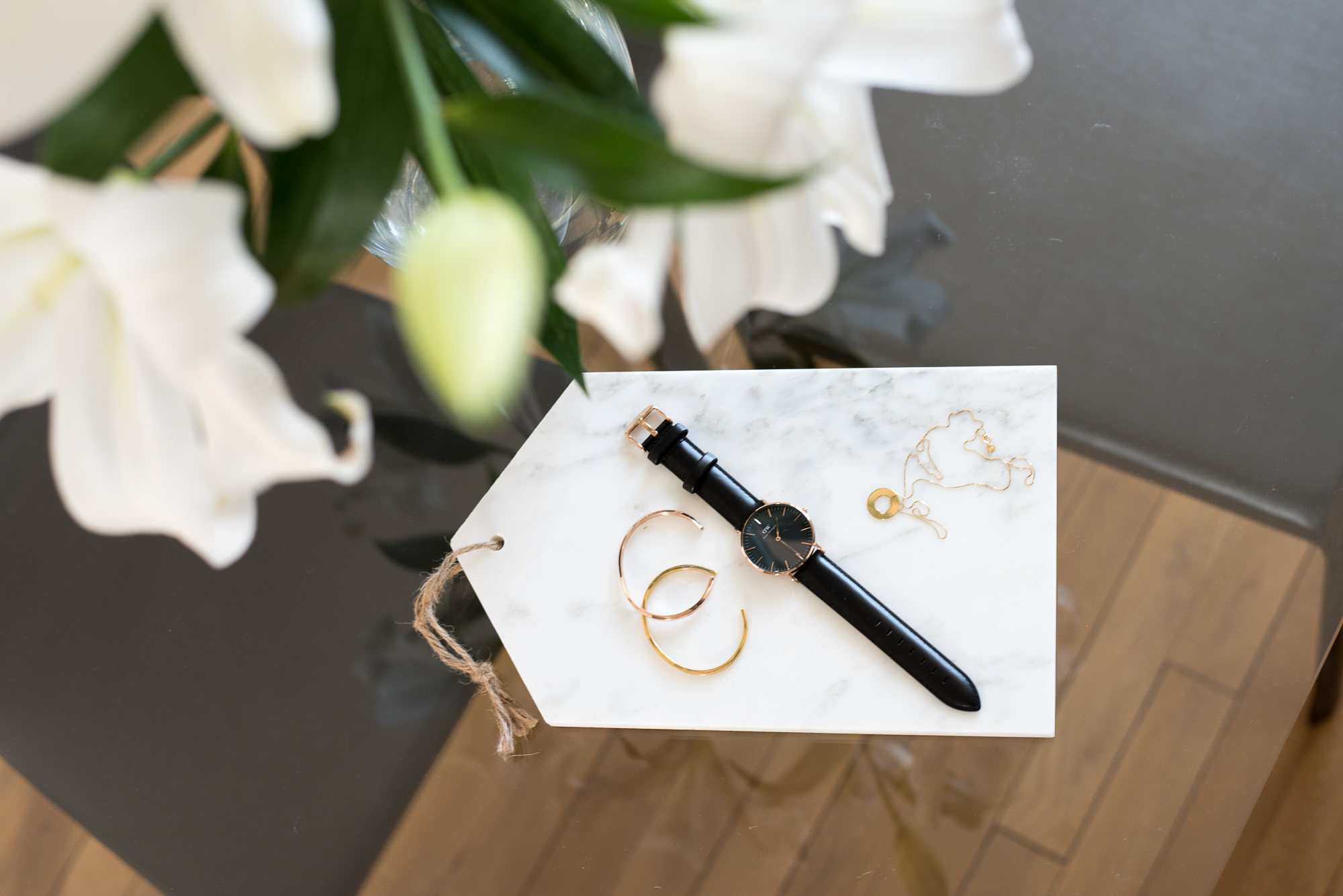 Save
Save
Save
Save
Save
Save
Save
Save
Save
Save
Save
Save
Save
Save
Save
Save