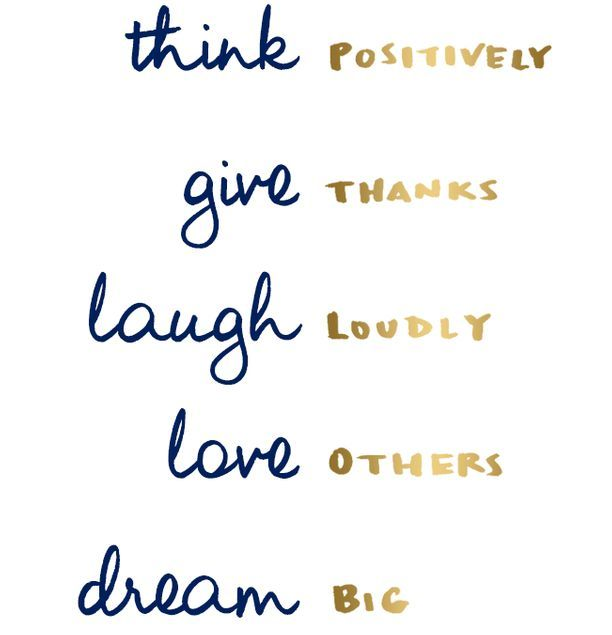 Harvoin teen enää uuden vuoden lupauksia, mutta nämä yllä olevat lauseet ovat lähellä sitä mitä toivon vuoden 2017 olevan –  naurua, positiivisuutta, työntekoa unelmien eteen, rakkautta ja kiitollisuutta. Sitä välillä unohtaa, että ne pienet asiat tekevät suuren vaikutuksen elämässä ja jo pelkästään huumorilla ja positiivisuudella pääse pitkälle. Tosin on pakko myöntää, että tämä uusi vuosi alkoi omalla kohdallani hampaita kiristävällä tavalla…
Lähdimme nimittäin maanantaina ajamaan Zakopanesta Krakovaan ja suunnitelmissa oli olla perillä lounasaikaan ja viettää päivä kaupungilla. Lähdimme ajamaan heti yhdeksän jälkeen, sillä tiesimme, että teillä olisi ruuhkaista, joten ajomatka voisi kestää puolet kauemmin, kuin mitä normaalisti (eli noin neljä tuntia). No, ennen kuin olimme edes päässeet Zakopanesta, niin aikaa oli kulunut reilusti yli kaksi tuntia (20km). Siinä vaiheessa tajusimme, että tästä oli tulossa todella pitkä ajomatka ja liikenne oli niin tukossa, että meidän kesti lopulta ajaa kahdeksan tuntia Krakovaan (120km). Viimeiset kaksi tuntia satoi paljon lunta ja tiellä oli onnettomuuksia milloin missäkin. Se hetki, kun matkaa on jäljellä 10km ja Googlen liikennetutka näyttää, että matkaan menee vielä reilusti tunti oli kyllä viimeinen niitti. Siinä vaiheessa kun pääsimme hotellille oli jo ilta ja olimme molemmat aivan puhki matkasta. Krakovasta emme siis nähneet muuta kuin hotellin (valitettavasti), mutta onneksi hotelli oli ainakin ihana (siitä lisää huomenna). Nyt meidän on siis palattava Krakovaan keväällä, sillä se jäi meiltä täysin välistä.
Vuosi ei siis alkanut kovin rentouttavasti, mutta nyt on ihana palata takaisin arkeen ja hypätä uusiin haasteisiin! Tästä lisää loppuviikosta. Hyvää uutta vuotta vielä kaikille!
I rarely make new year resolutions, but the phrases above are something I want to live by this year – love, laugh, be grateful for what I have, work hard for my dreams and stay positive. The smallest things make a difference and it's good to keep that in mind. I also think that a sense of humor helps in most situations, so that's what I'll try to remember this year. I have to admit, that my sense of humor was tested this week in a big way…We drove from Zakopane to Krakow on Monday and our plan was to be in the city by lunchtime. We knew that there was many cars on the road, so we thought the drive would take twice as long as normally (120km in 2 hours). So we thought that if we left at 9.45, we would be in the city by 14.00. Well that didn't happen…the traffic was insane and I'm happy I wasn't driving, because after 4 hours I would have probably driven off the mountain. It took us 8 hours to get to the city, so by the time we were there, it was already late and we were exhausted. So it took us two hours to drive to Zakopane and eight hours to drive back. Insane. Unfortunately we missed Krakow completely, but at least we had a great hotel and a warm welcome. But we surely need to go back to this city one day, because it looked beautiful.

So even if the beginning of this year wasn't that stress free, I'm happy to start a new chapter with new challenges. I'll finally tell you more about this on Friday. Once more – happy new year everyone!