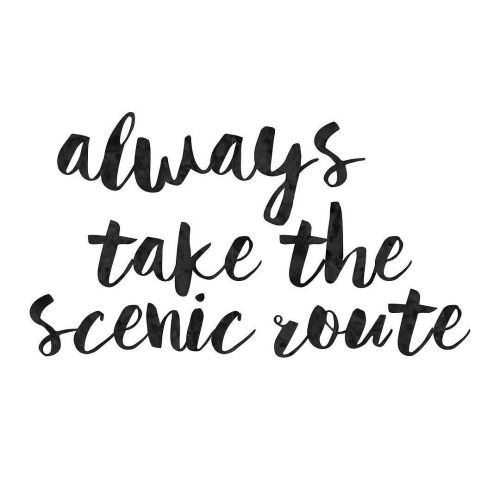 x Rakastan hyviä dokkareita ja odotan innolla Lady Gagasta kertovaa elokuvaa Netflixin valikoimaan. Myös kaikki rikosdokkarit kiinnostavat ja yksi parhaista on Making a Murderer. Mietin pitkään koko tämän sarjan tapausta ja jotain hämärää siinä koko jutussa kyllä on…Kakkoskausi on ilmeisesti tulossa, joten sitä odotellessa!
x Lähdemme tänään töiden jälkeen ajelemaan kohti Lappeenrantaa. Siellä on yksi tärkeä asia hoidettavana huomenna, joten päätimme lähteä matkaan jo tänään. Sieltä sitten suoraan landelle viikonlopun viettoon, joten kunnon roadtrip on siis tulossa!
x Olen huomannut, että uusien asioiden kokeileminen virkistää mieltä enemmän kuin kuvittelin. Aloitin joogan pari viikkoa sitten ja vaikka takana on vasta kaksi kertaa, niin huomaan miten paljon energiaa siitä saa. Mieli puhdistuu ja stressitasot laskevat.
x Himoitsen yhtä ihanaa paria nahkaisia ylipolvensaappaita ja mietin nyt, että pitäisikö vain laittaa tilaukseen…Nämä ovat taas näitä elämää suurempia kysymyksiä.
x Kengistä tullaankin vähän vakavampaan aiheeseen…Mietin usein ilmastonmuutosta ja mitä tulevaisuus tuo tälle planeetalle. Tämä video saa vieläkin kylmät väreet kulkemaan kroppaa pitkin ja tottahan se on, että luonto voi helposti tappaa ihmiset niin halutessaan ja sitähän tapahtuu jo nyt ympäri maailmaa. Pahat maanjäristykset, hirmumyrskyt, tsunamit, tulvat, kuivuus…Sitä elää vaan niin itsekkäästi, eikä halua päästää irti niistä omista mukavuuksista (esim. autoilu, lentomatkustelu ja lihansyönti nyt muutama mainitakseen), että tuntuu lähes mahdottomalta tehdä näitä isoja muutoksia omassa käyttäytymisessään. Toisaalta ehkä pitäisi iloita ja keskittyä niihin pienempiin asioihin, joita jo tekee omalta osaltaan ja pyrkiä sitä kautta parempaan?
P.S. Kiitos kaikille osallistumisesta Andiatan lahjakortin arvontaan (teitä oli melkein 250)! Voittajaksi osui tällä kertaa Marenki – onneksi olkoon! Sinulle on laitettu viestiä sähköpostitse.
x I love good documentaries and can't wait for Lady Gaga's "Five foot two" to be on Netflix. Apparently it's really good!
x We are doing a small road trip as we are leaving tonight for Lappeenranta and then driving from there tomorrow straight to the summerhouse.
x I've noticed that doing new things really gives so much energy. I've only done yoga now a few times, but I'm glad I started it, because it really helps with stress and body tension.
x To buy the shoes (over the knee boots to specific) or not to buy the shoes…these "really important" questions in life.
x From shoes to global warming. A bit of an awkward transition of topic I have to admit, but global warming is more and more on my mind. I still get goosebumps when I watch this and it's so true; we truly depend on nature and if we don't start treating it right, what's left of it or us (human kind) for the next generations? Definitely a scary thought and something that we all should start taking seriously. I'll be the first to admit that change is very hard (I mean I drive, I fly, I shop, I eat meat, I use plastic bags etc.), but perhaps it's important to start with the smaller things and then work towards the bigger ones one step at a time? If I ever have grandchildren, I would like them to see the earth, as beautiful as I've had the chance to see it.

P.S. Thank you everyone who participated in the 200€ gift card give-away. The lucky winner is Marenki and I have contacted her directly via email!
Save
Save
Save
Save
Save
Save
Save
Save
Save
Save
Save
Save
Save
Save
Save
Save
Save