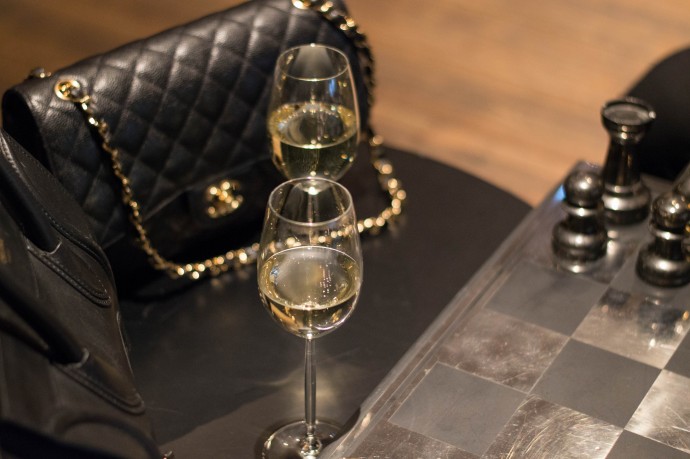 [dropcap custom_class="normal"]Viikonloppu vinkki kehiin! Hotel Havenin-lounge on oiva paikka nauttia ystävän kanssa lasillinen vaikka shoppailun lomassa. Tässä paikassa on kunnon olohuone-fiilis, joten on ihanaa käpertyä sohvan nurkkaan höpöttelemään. Jos jotain kriittistä pitäisi sanoa niin olisi mahtavaa jos täältä löytyisi ulkoterassi. Kesällä kun tuskin kukaan meistä haluaa istua sisällä hämärässä. Muuten kyllä voin suositella tätä loungea palvelun ja sisutuksen puolesta kaikille![/dropcap]
Onko tämä teille tuttu paikka? Tästä on hyvä jatkaa sitten vaikka G.W. Sundmansille herkulliselle illalliselle.
Ja hyvät viikonloput kaikille! Itselläni on lähtöpäivä tänään, eli Helsinki taas kutsuu. Kuullaan siis ensi viikolla ja silloin kerron vihdoinkin yhdestä isosta asiasta, jota on tullut mietittyä nämä pari viimeistä kuukautta. Siitä lisää siis pian!
Tip for the weekend! If you're ever in Helsinki, due visit Hotel Haven and their lounge. I love the relaxed atmosphere of this place and the "home"-feeling. If there's something that this place is missing, it's an outdoor terrace. I wouldn't come here during a warm and sunny summer evening, but it's a great place to meet up a friend all year around.
Have a great weekend everyone! I'm heading back to Helsinki today so I'll talk to you later. And next week I'll finally reveal what's been keeping me both a bit stressed and busy for the last few months. Stay tuned!