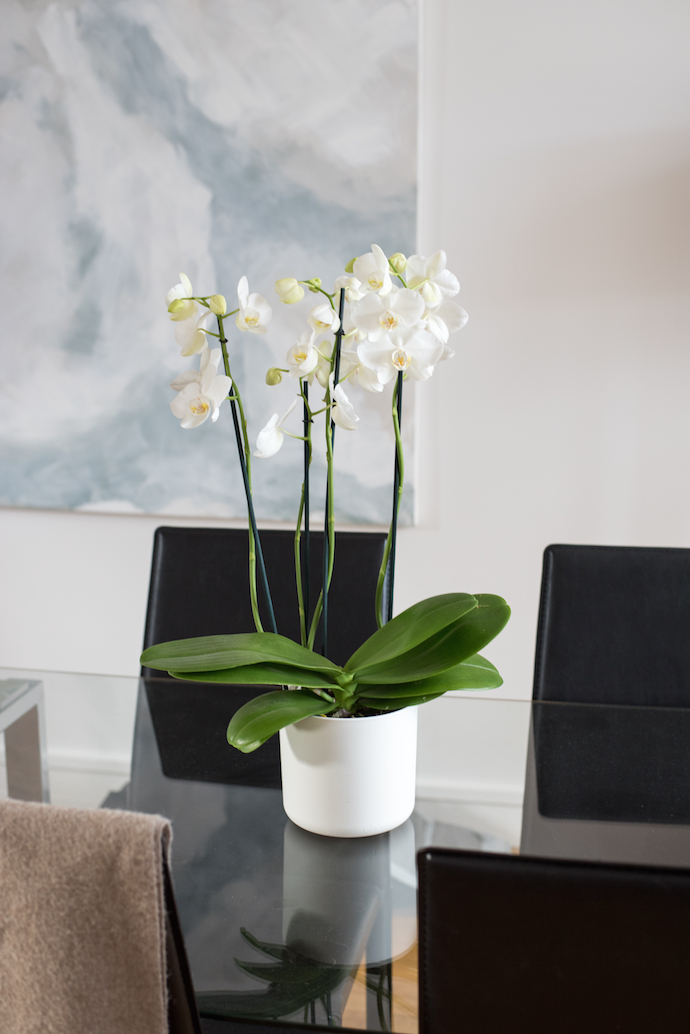 Home sweet home! Pitkän reissun jälkeen on ihana olla taas kotona. Eilen lensin siis Helsingistä Pariisiin ja siitä jatkoin autolla matkaa Orléansiin. Nukuin muuten lähes koko kolmituntisen lentomatkan ja reilun tunnin mittaisen automatkan. Varmaan jotain reissunjälkeistä väsymystä ilmassa! Tänään suuntaan takaisin koulunpenkille ja onneksi perjantait ovat aina vapaita, joten tämä viikko on sopivan lyhyt. Hyvä niin, sillä odotan innolla iisiä viikonloppua poikaystäväni kainalossa! Hän oli muuten ostanut keittiön täyteen lempiruokiani, joten oli ihana tulla kotiin. Meidän arjessa ne pienet asiat/teot ovat ne, jotka merkitsevät kummallekin eniten. Ja olen ilmeisesti tehnyt jotain elämässä oikein, kun olen saanut rinnalle ihan parhaan miehen. #grateful
Asukuviakin saadaan toivottavasti otettua, sillä kaappiin on tullut muutamia ihania juttuja mitä haluan esitellä teille mahdollisimman pian. Nyt kun sinne kaappiin on muuttanut uusia tulokkaita, niin haluan laittaa toisesta päästä taas vanhoja kiertoon. Saa nähdä mistä raaskin luopua ja mitä kanavaa pitkin laita niitä myyntiin. Vinkkaan täällä sitten kun olen saanut kaappia tyhjennettyä!
Hyvää alkuviikkoa kaikille!
Home sweet home! After long travels, it's nice to be back home. Yesterday I flew from Helsinki to Paris and then took a car to Orléans. I slept almost all of the three hour flight and the car ride back home…I guess my last week in Helsinki drained me out, heh! Today I'm going back to uni and continue working on my French. Luckily I always have Friday's off, so it's going to be a short week for me. I can't wait for the weekend and just chill with my boyfriend. Hopefully we'll also get some outfit pics, as there's many new things I want to share with you!
Have a great day everyone!