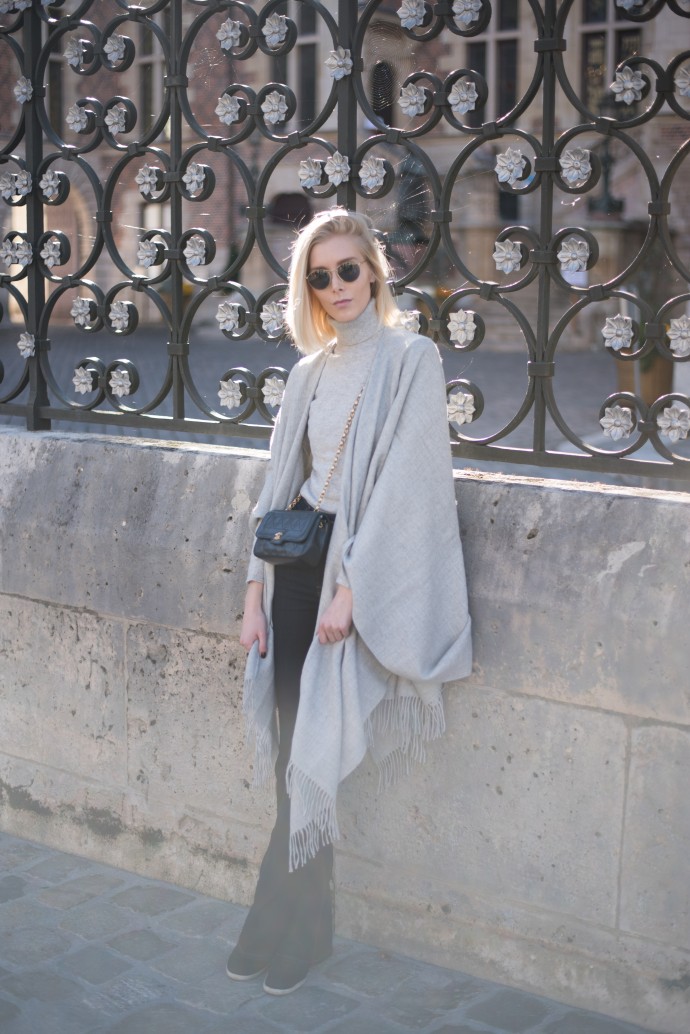 Laitetaan viikonlopun kunniaksi käyntiin kolmas ja samalla viimeinen jouluarvonta! Tällä kertaa arvottavana on Balmuirin 200€:n lahjakortti. Balmuir on yksi lempimerkeistäni ja merkin mallisto on aivan upea. Uskon myös, että osa teistäkin fiilistelee tätä upeaa suomalaista merkkiä, joten toivon arvonnan olevan mieluisa. Nämä arvonnat ovat siitä ihania, että pystyn antamaan teille (edes yhdelle) jotain takaisin tuestanne täällä blogin puolella. Jos saan joku päivä kerättyä tarpeeksi rohkeutta, niin järjestän blogitapaamisen (teitä olisi ihana tavata kasvotusten), mutta siihen asti toivon, että nämä arvonnat aina silloin tällöin ilahduttavat!
Tuttuun tapaan kommentoimalla tähän postaukseen olet mukana mukana arvonnassa. Muistathan jättää mailiosoitteesi, jotta saan sinuun yhteyttä mahdollisen voiton osuessa kohdallesi! Arvonta päättyy tiistaina 15.päivä klo.18.00.
Arpaonnea kaikille!
As it's the weekend, let's start it with a great giveway. The Finnish brand Balmuir is one of my favorite brands and now you have a chance to win a 200€ gift-card to their online store.
You can participate by commenting on this post. Don't forget to add your email, so that I can reach you in case you are the lucky winner. You have until Tuesday 15th 18.00 o'clock to participate.
Good luck everyone!