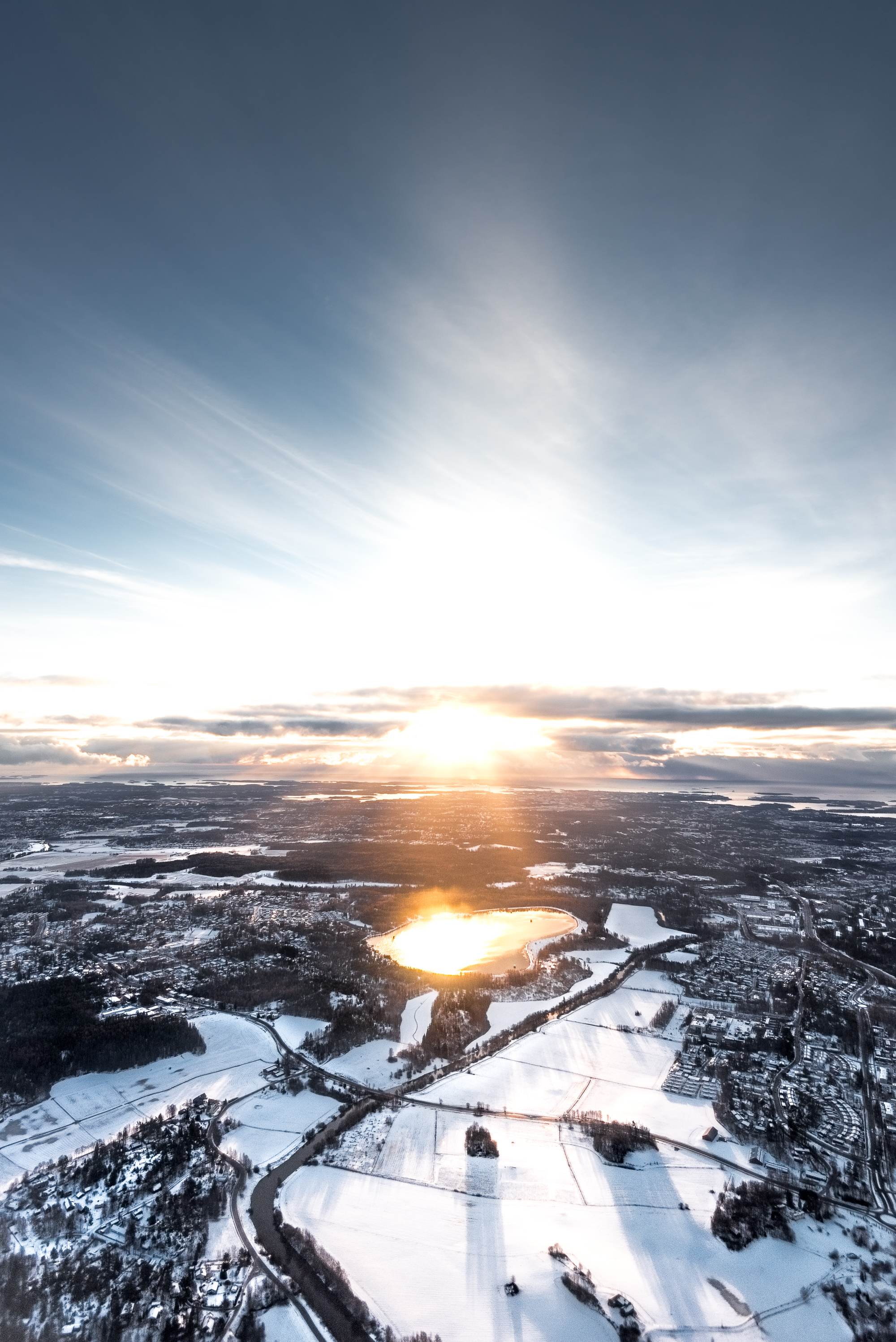 Elämä on niin ihmeellistä ja lyhyessä ajassa voi tapahtua paljon. Omat ajatukseni ovat olleet ihan muissa asioissa tällä viikolla ja sen takia blogikin on jäänyt vähemmälle huomiolle. Tästä nyt täällä sen verran, että uudet tuulet puhaltavat työrintamalla ja olen niistä äärimmäisen iloinen ja onnellinen. Kiireiset viikot ovat siis takana ja vaikka olotila on suoraan sanottuna aika uupunut, niin olen siitä huolimatta täynnä intoa tulevaan vuoteen!
Olen muuttanut vanhemmilleni jouluksi eikä tämä olisi voinut tulla parempaan aikaan! Rauhallinen Espoo elämä, sauna iltaisin ja takkatulesta nauttiminen ovat juuri sitä mitä tarvitsen tällä hetkellä. Joulukin on kohta täällä ja suunnitelmissa on tänään vihdoin hakea kuusi! Sen tuoksu on jotain niin uskomattoman ihanaa ja siitä aionkin nauttia tällä viikolla täysillä.
Sellaista siis tänne – joulukuu on ollut todellinen muutosten kuukausi. Yritän nyt vähän tsempata myös blogin kanssa ja seuraavaksi olisi tiedossa ainakin asukuvia. Palataan siis niihin pian ja hyvää alkuviikkoa kaikille!
Life is crazy and unexpected things can happen fast. My mind has been on something else for the past week and that's why I haven't bee so active here for the past few days. What I can tell you about my situation is that an amazing opportunity came my way and I'm jumping into new challenges! I couldn't be more happier and excited about this change. A crazy end of the year, but in a good way!
Now I'm just waiting for vacation before I jump into these new challenges, so I can rest and get my energy level as high as possible. A lot has happened this month, but I promise I'll try to catch up with the blog as well. Have a great week everyone!