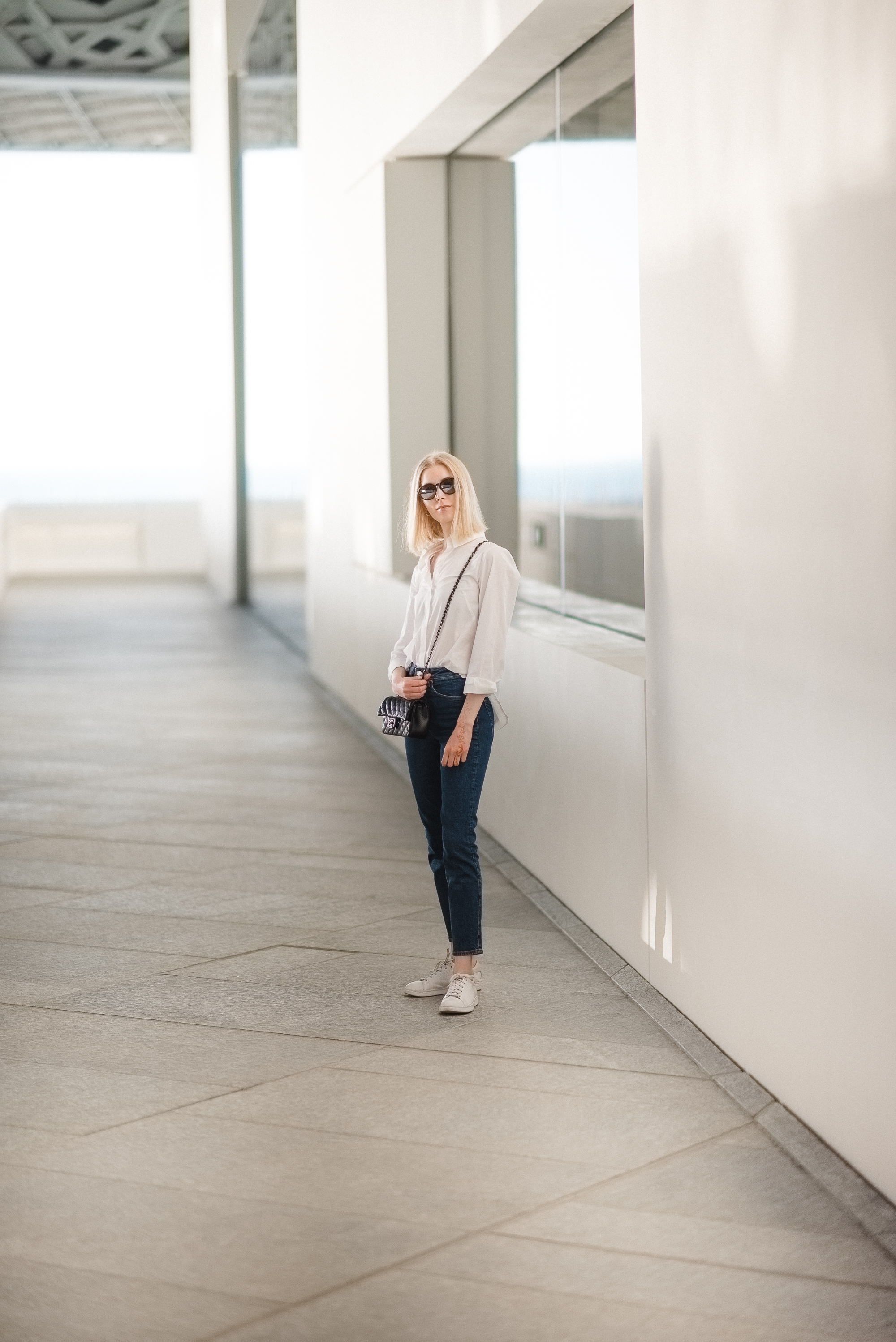 Reissussa oli niin helppo napata päivän asukuvat, kun valo oli aina kaunis eikä ympäristössäkään ollut mitään valitettavaa. Onneksi täällä kotonakin alkaa helpottamaan ja eilen hämmästyin kuin katsoin kelloa puoli yhdeksältä ja ulkona ei ollutkaan vielä pilkkopimeää. Lokit ovat myös palanneet keskustaan ja näiden lintujen ääni on aina merkki keväästä. Tänään on luvattu jopa +7 asteen lämpötiloja, joten meillä on suunnitelmissa kierrellä kaupungilla ja illalla sitten drinkeille ystävien kanssa!
Ihanaa viikonloppua!
It was so much easier to take outfit pictures on our vacation as the light was always there and the surroundings were so perfect. Luckily it's getting better in Finland as well and yesterday I noticed that it's already still light quite late. This means we are finally winning! Today it should be +7 degrees, so we are going to benefit and go for a walk (perhaps do some shopping) and then tonight celebrate with friends.
I hope you enjoy the weekend!
Shirt / Lindex (similar here*)
Jeans / H&M (similar here*)
Sneakers / Geox (similar here*)
Sunnies / & Other Stories
Bag / Chanel
*Commercial links