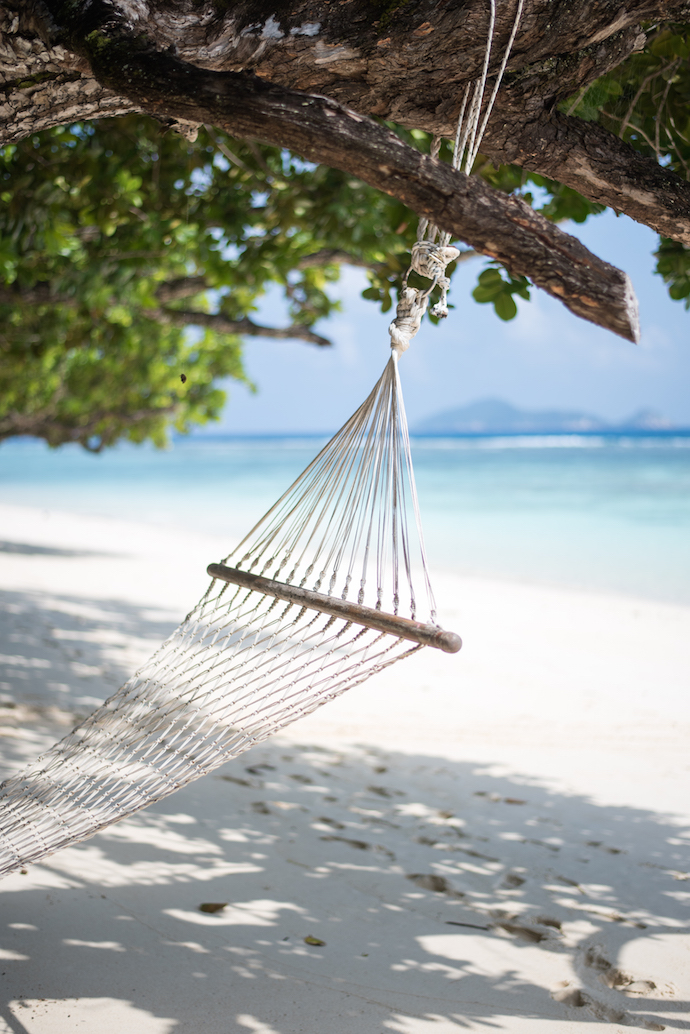 Tietää olevansa lomalla kun päivät menevät ihan sekaisin ja kelloakaan ei tule juuri katsottua. Vasta kun aurinko alkaa laskemaan, niin saa osviittaa siitä, että voi alkaa valmistautua illalliselle. Täällä Hilton Labriz Resort & Spa – hotellissa on yhteensä seitsemän eri ravintolaa, eli päivän vaikein valinta on miettiä mihin ravintolaan sitä suuntaisi. Tätä se lomailu parhaimmillaan on; ei tarvitse miettiä juurikaan mitään. Yhden asian minkä olen kyllä huomannut on se, että kun on lomalla niin silloin tulee yhteistyökyselyitä, kutsuja ja muita töihin liittyviä yhteydenottoja huomattavasti enemmän kuin muulloin. Mikäköhän siinäkin on, heh! No mutta ihan hyvä niin, sillä onhan tässä merenäärellä aaltojen kohinaa kuunnellessa kivempi tehdä töitä verrattuna moneen muuhun paikkaan. Sähköposteja siis tulemaan, heh!
Hyvää loppuviikkoa sinne kaikille!
P.S. Tämän hotellin kylpyhuone on yksi kauneimmista näkemistäni. Lähes hallimaisesta tilasta löytyy kylpyamme, suihku, ulkosuihku ja kaksi pesuallasta. Kirjoitinkin Instaan, että tuolla viihtyisin vaikka koko lomani!
You know that you're on vacation when you don't know what day it is and you really don't even check the time. When the sun starts setting, you know it's time to start preparing for dinner. In this Hilton Labriz Resort & Spa – hotel, there are seven restaurants, so the hardest decision of the day is to choose, which one to pick. This is the best part of being on vacation – no hard decisions, no stress and no timetables. But one thing I've noticed and it's that I get much more work related emails when I'm on vacation, heh. I don't know why, but it seems to be a norm! But I can't complain, because answering to emails while having the Indian Ocean few meters away is not that bad. So emails, please keep coming heh!
Enjoy the rest of the week everyone!