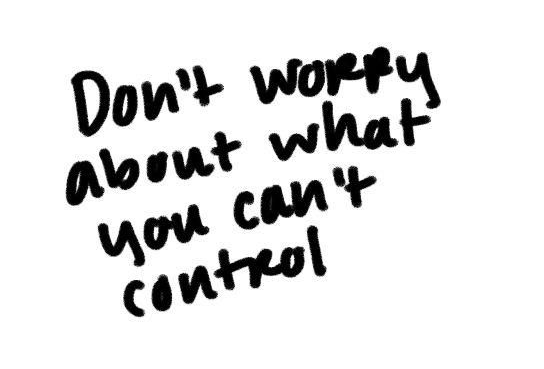 Nyt jo vähän naurattaa, mutta tämä viikko ei sitten alkanut ihan suunnitellusti…Maanantai-iltana tunsin oloni super väsyneeksi, joten menin hetkeksi lepäämään. No eihän siinä kauaa mennyt, kun pitikin jo juosta pönttöä halaamaan ja siinä vietin sitten koko loppuillan ja yön. Seuraavana päivänä tämä vielä jatkui (onneksi ei ihan niin ärhäkkäänä) ja siitä asti olenkin maannut sängyn pohjalla neljän seinän sisällä. Yritän vielä tämän päivän kerätä voimia ja pysytellä omissa oloissani, sillä sairaanhoitaja epäili noroa ja voin ilmeisesti tartuttaa muita vielä kaksi päivää oireiden loputtua. Olen siis nyt ollut täysin eristyksissä täällä kotona ja ainakaan vielä kukaan muu perheestä ei ole saanut tätä tautia. Toivotaan, että tilanne jatkuukin näin!
Stressasin sunnuntaina sitä, että miten tulen selviämään tästä viikosta kaikkien työkiireiden ja muuton kanssa, mutta lopulta en stressannut mistään muusta, kuin siitä, että saisin edes sen pienen leivän palan pysymään sisälläni ja pitämään nesteytyksen kunnossa. Sanomattakin on selvää, että ei ollut täydellisin ajoitus vatsataudille, mutta näillä mennään!
So this week was supposed to be super busy, as we are moving and I had a lot of work. Well, on Monday evening I didn't feel too good and went to rest. It didn't take long before I was in the toilette vomiting and this continued all evening and night. Needless to say, I've been stuck in bed since. The nurse suspected that I have the norovirus, which is quite contagious, so I've been stuck inside four walls since Monday. Today is the first day I feel like a human again, so I'm on the winning side. Now I'm just hoping no one else in my family gets this, so fingers crossed.
On Sunday I was stressing about how I'm going to survive this week with so much on my plate, but ironically our move and work stuff were the last things on my mind when trying to survive this stomach bug, heh. The timing wasn't perfect (far from it), but that's life. Hopefully this weekend we can really push our move forward and get settled in our new place!
Save
Save
Save
Save
Save