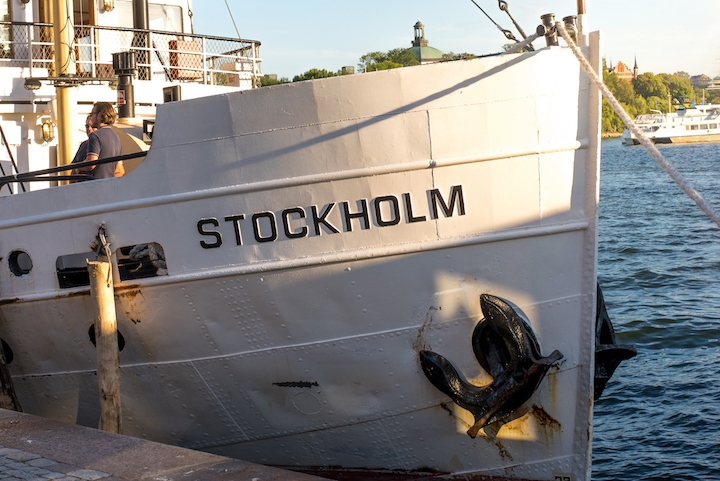 Hyvää huomenta Tukholmasta! Siitä taitaa olla yli kymmenen vuotta aikaa kun viimeksi kävin täällä, joten oli jo aikakin. Poikaystävälleni tämä on taas ensimmäinen kerta Ruotsissa, joten kiva päästä välillä Helsinkiäkin kauemmaksi ja näyttämään poikaystävälleni toisen pohjoismaan. Tukholma on kyllä vienyt jo eilisen aikana meidän sydämemme täysin ja tänään jatketaan tutustumista ennen huomista paluulentoa takaisin Helsinkiin.
Nyt siis ulos ja kiertelemään ihanaa Tukholmaa!
Good morning from Stockholm! We got here yesterday and I think it's been more than ten years, since I was here last. For my boyfriend it's his very first time in Sweden, so it's nice to show him another Nordic country. Stockholm is so beautiful that two day is not enough, but we'll be back here one day.
Anyway we still have today to enjoy it before heading back to Helsinki. Have a great day everyone!
Enregistrer