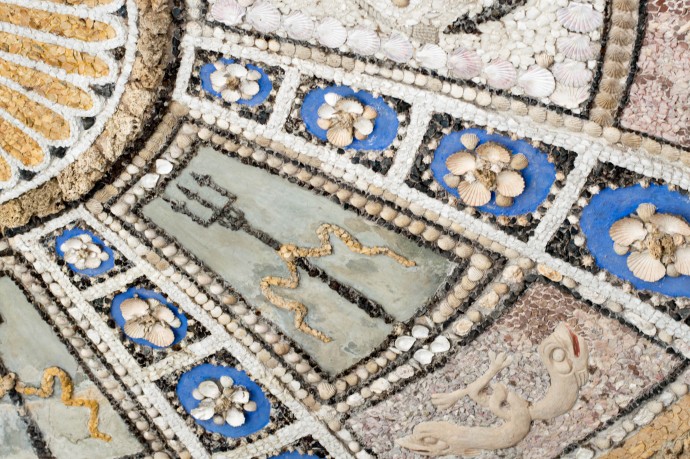 [dropcap custom_class="normal"]Halusin vielä näyttää teille tämän mielettömän kauniin katon, joka koristi yhden suihkulähteen syvennystä Bobolin puutarhassa Firenzessä.[/dropcap]
Ihan mielettömät värit ja yksityiskohdat! En ollut täysin perillä siitä mikä tarina tämän teoksen takana on, mutta selvästi näyttää siltä, että joku meriaiheinen juttu tässä on kyseessä. Yksi ihana puoli Bobolin puutarhassa oli se, että sieltä löytyi tällaisia pysäyttäviä teoksia.
Rentouttavaa torstai iltaa kaikille ja pitäkäähän hatuistanne visusti kiinni! Tuo tuuli on nimittäin aikamoinen. Tuntui, että välillä sai tarpoa ihan kunnolla, että pääsi edes eteenpäin, heh.
Crazy beautiful details or what? This was the roof of a fountain in the Boboli Gardens. Yet another good reason to the gardens when in Florence!
Enjoy your evening everyone!