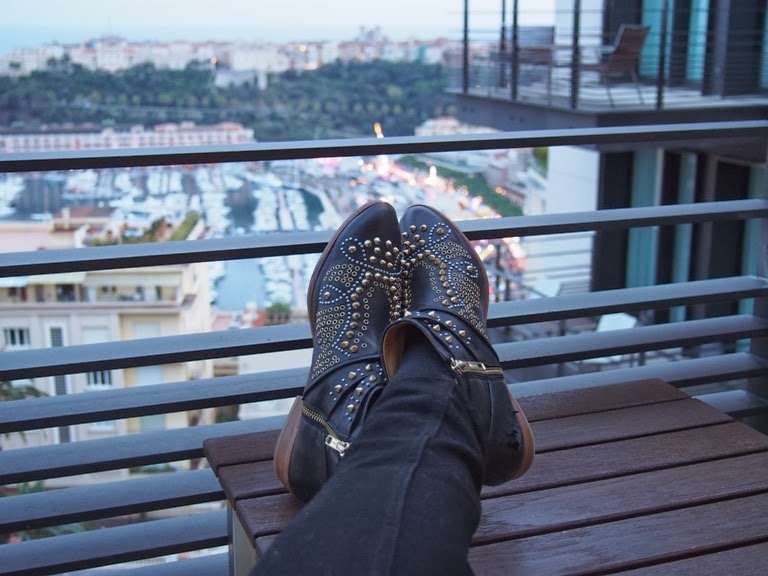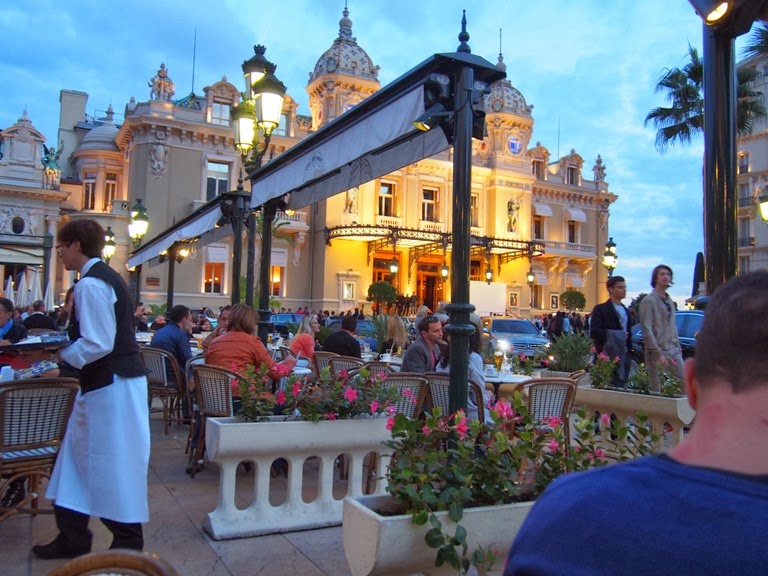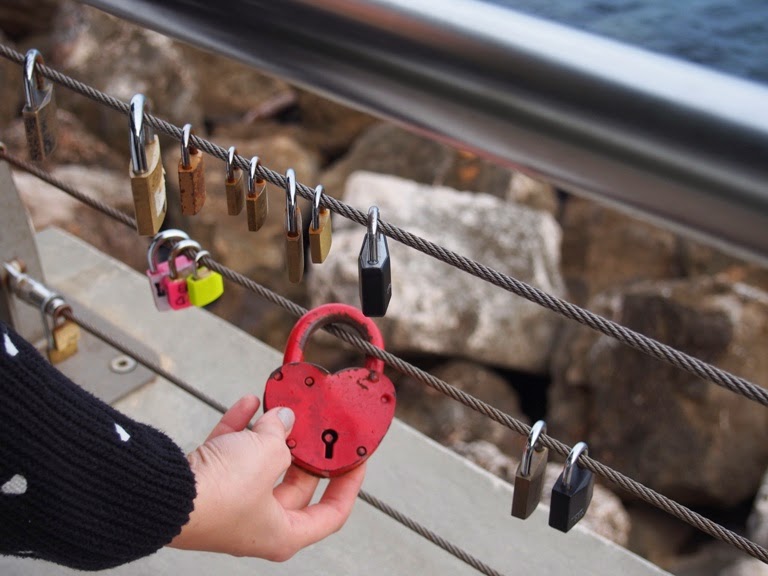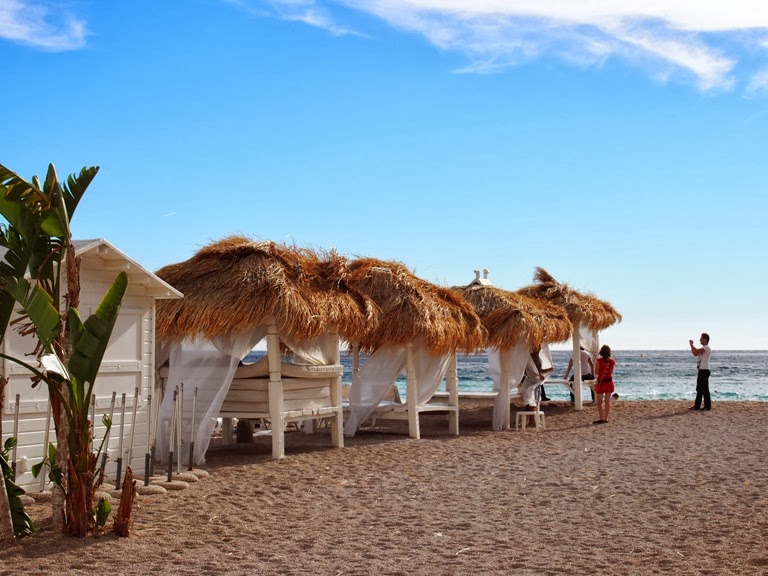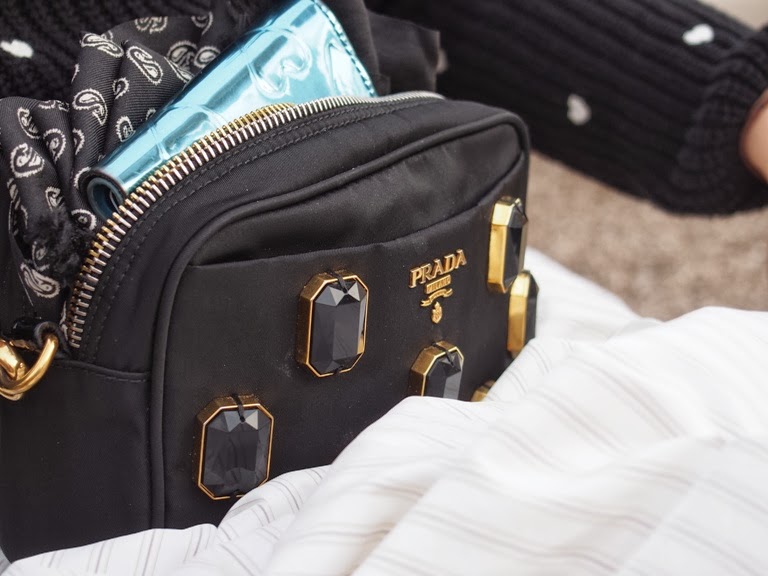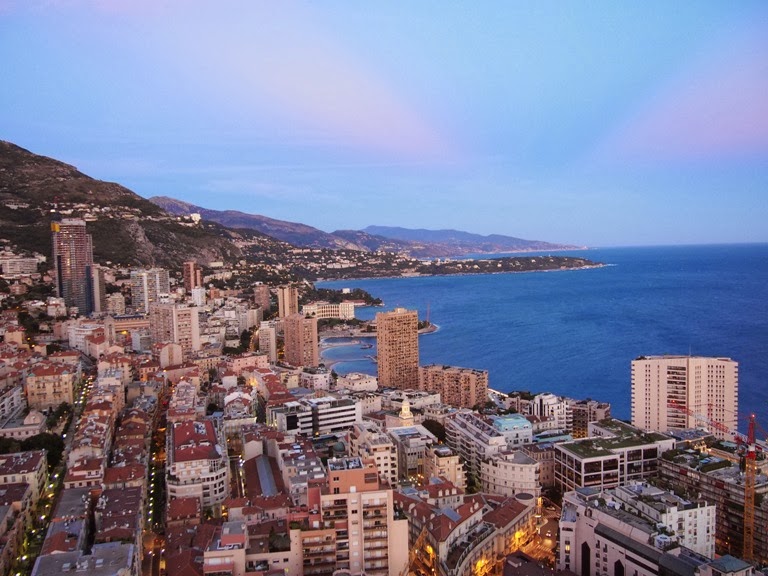 Hi everyone! I'm still here. We had such an amazing time in Monaco that I didn't even get a chance to miss this blog. Then on Sunday I was travelling (and trying to cope after sleeping only a few hours after partying all night) that I didn't have energy to update! My flight was also delayed so I didn't make it home until midnight and then I was soooo tired and went straight to bed. Yesterday was a rough day at work, but hopefully rest of the week will be easier! I guess I'm getting older since it takes a while to recover from one night out 😉 Next weekend my father is coming to Paris so I'll have a lot to do again, but couldn't be happier. Last weekend was about friends and having fun and the next weekend will be about family and good food. Can't complain!
Elossa ollaan! Viikonloppuna meni niin lujaa, että blogia en ehtinyt edes ikävöidä. Lensin sunnuntaina myöhään illalla Nizzasta Pariisiin ja olin kotona vasta keskiyöllä. Lauantaina oltiin juhlimassa ja ilta jatkui aamuun asti. Sunnuntaina sitten vedettiin niillä muutaman tunnin yöunilla, joten voitte kuvitella, että eilen oli hitusen raskas työpäivä juhlinnan, matkustamisen ja myöhästyneen lennon takia. Huomaan kyllä, että ikä alkaa painaa kun yhden kunnon juhlimisen jälkeen menee useampi päivä toipuessa…huh! Ainakin meillä oli ihan mieletön ilta, joten oli täysin sen arvoista 😉 Ensi viikonloppuna on sitten taas ohjelmaa kun isäni lentää tänne, mutta ihanaa kun riittää menoa ja näkee rakkaita! Marraskuu on niin ankea kuukausi, että hyvä vaan kun on paljon ohjelmaa.
Meillä kävi Monacossa ihan hurja tuuri, nimittäin saatiin nauttia samoista ilmoista kuin Suomessa kesällä (siis hyvänä kesänä)! Launataina ja sunnuntaina syötiin rantaravintolassa ja siemailtiin roséta monta tuntia. Puhuen tyttöjenjuttuja tietenkin….ihan parasta! Viikonloppu oli siis täysin hyviä ystäviä, rentoutumista ja juhlintaa.
Kuvia reissusta tulee vielä varmasti useampana päivänä, joten toivottavasti ette kyllästy! Kun lomakuvat alkaa tulla korvista niin kertokaa 🙂