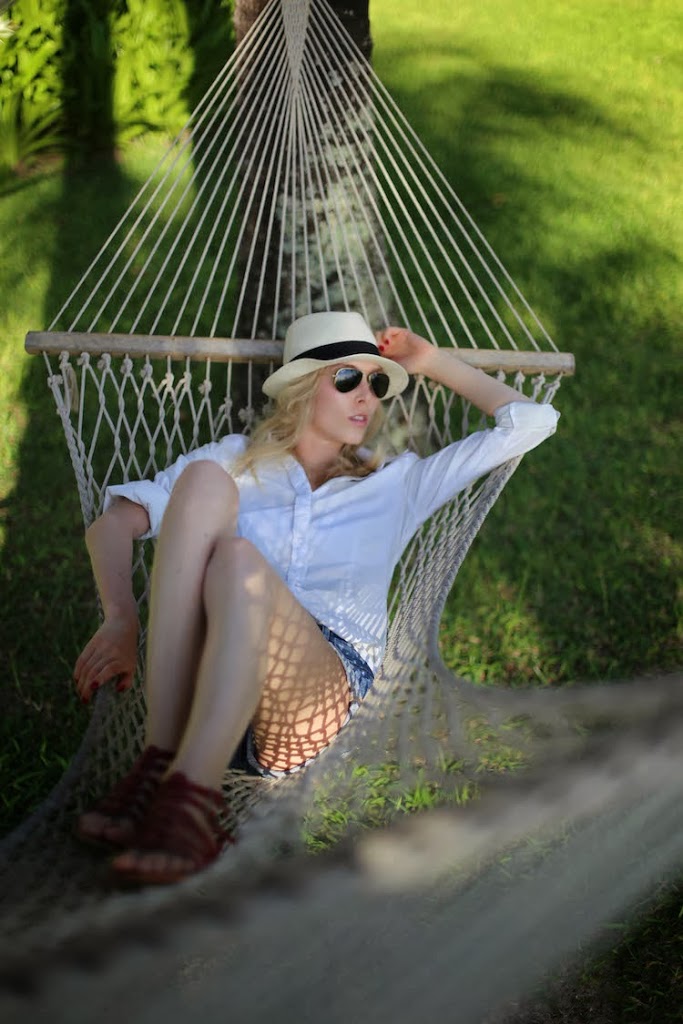 The last week of holiday is on it's way and then I'll be heading to Finland for a bit longer. Tomorrow we are visiting the North side of Mauritius and after we have seen all coasts of the island. I love this place and there is so much to see and do. I would gladly return here one day! 🙂
Also, when it comes to fashion, the island has surprised me. Cashmere clothing can be found almost everywhere as they are manufacture it locally. I found two beautiful knits of which the second is a real treasure. Made from Loro Piana cashmere, it should be very high quality and hopefully last for many years to come! More about the shopping in a separate post.
Enjoy your week!
Viimeinen viikko Mauritiuksella ja sitten paluu Suomeen hetkeksi. Huomenna tiedossa vierailu saaren pohjoisosassa ja sen jalkeen ollaankin nahty saarta kattavasti. Todella mahtava saari ja taalta loytyy kylla niin paljon tekemista. Kaikkea ei alle kahdessa viikossa ehdi, joten ehka tanne pitaa joskus viela palata…en pistaisi yhtaan pahitteeksi! 🙂
Muodin saralla saarella on ollut yllattavan paljon tarjottavaa, nimittain cashmeren muodossa. Kaksi cashmere neuletta loysi uuden kodin ja etenkin toisesta lisaa omassa postauksessa. Loro Pianan cashmere takaa kylla loistolaadun, joten odotankin, etta toinen hankinnoista on monen vuoden (tai vuosikymmenen) vaate hyvalla hoidolla.
Viimeiset lomapaivat lahtee kayntiin siis nyt ja kuullaan viimeistaan (kylmasta?) Suomesta! 🙂