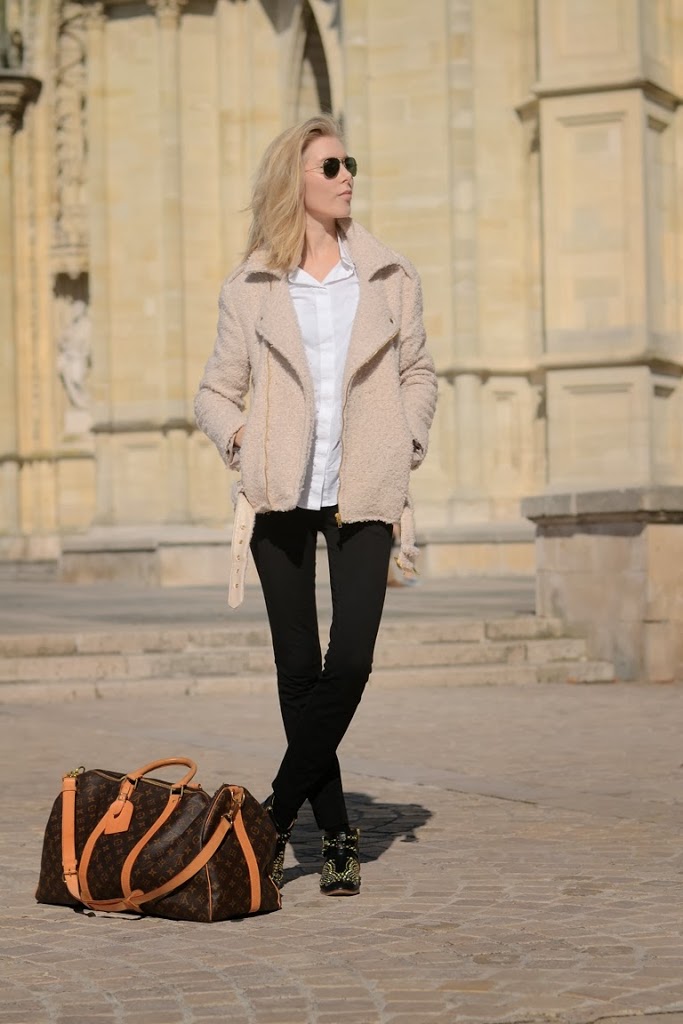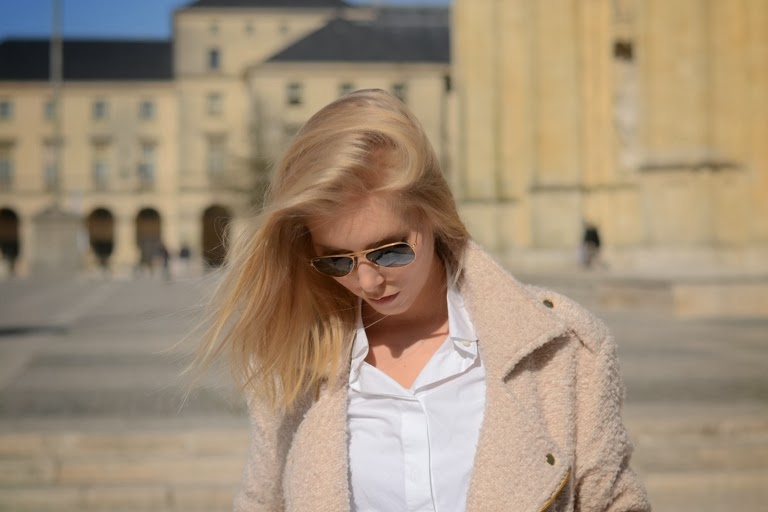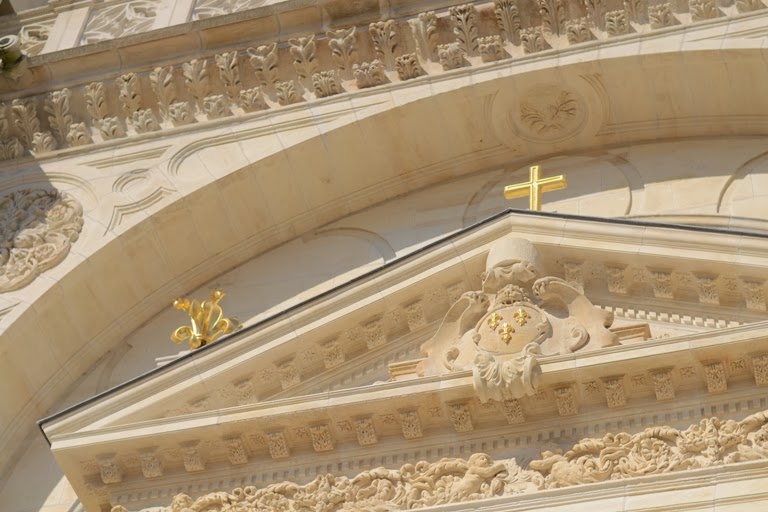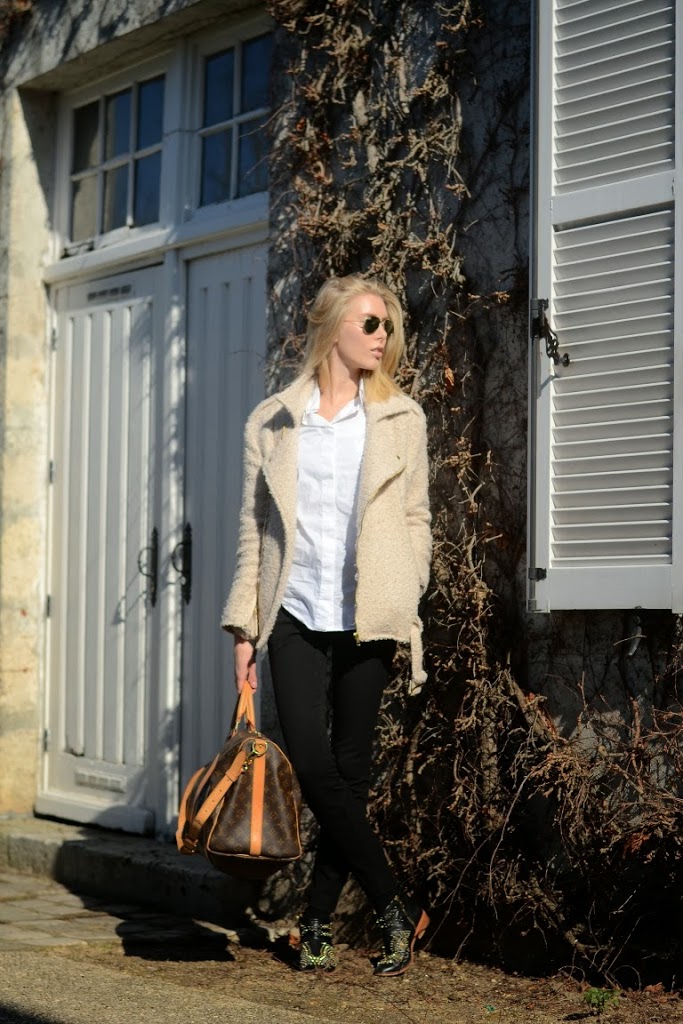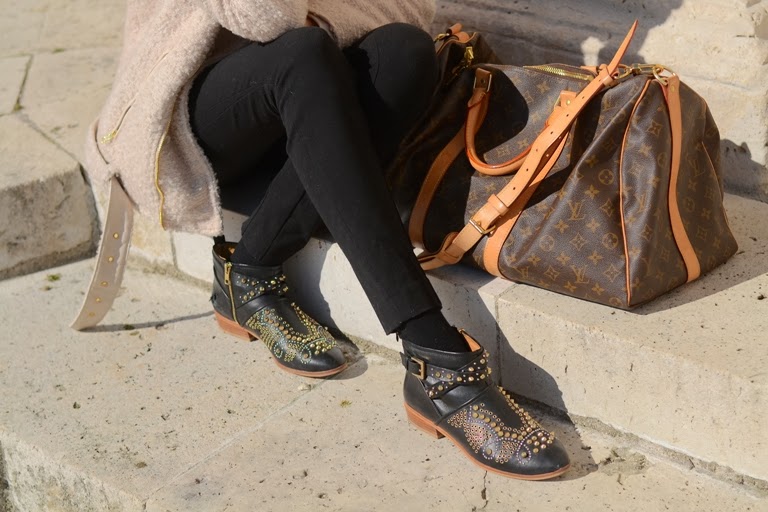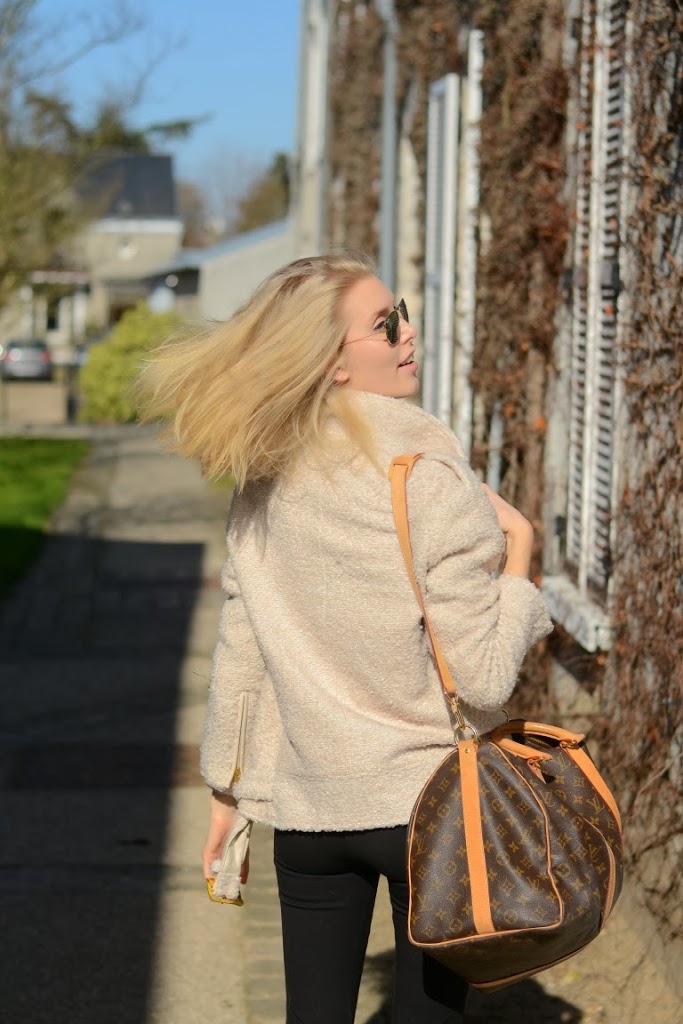 Coat / BikBok
Shirt / Stella McCartney
Pants & Boots / Zara
Weekend bag / Louis Vuitton
Sunnies / Ray Ban
Last Friday we packed our bags for the weekend as we spent it at my boyfriend's parents place outside Paris. The weather was amazing all weekend so it was nice to enjoy it in a place with a garden and a terrace. More pictures from our weekend tomorrow!
My Louis Vuitton Keepall is a travel essential as it fits everything important. The only minus is that there is no compartment inside the bag. I've had many frustrating moments at the airport trying to find my wallet or passport inside it. It would be the perfect travel companion with that small addition… Just a little hint to the Louis Vuitton team! 😉
Viime perjantaina pakattin vaihtovaatteet viikonloppulaukkuun ja lähdettiin poikaystäväni vanhempien luokse. Erittäin lämmin viikonloppu kului siis Pariisin ulkopuolella ja hyvä niin sillä päästiin paistattelemaan aurinkoa oman pihan suojissa. Fiilistelykuvia viikonlopusta tulossa huomenna!
Tässä asussa oli mukava matkustaa ja viikonloppulaukkuun mahtuu sopivasti kaikki tarvittavat jutut. Ainut miinus laukussa on se, että sisältä ei löydy ainuttakaan taskua. Matkustaessa on välillä raivostuttavaa kaivaa esimerkiksi passia ja lompakkoa sieltä pohjalta. Kehitysvinkkiä siis Vuittonille! 😉 Mikä viikonloppulaukku on teidän suosikki?