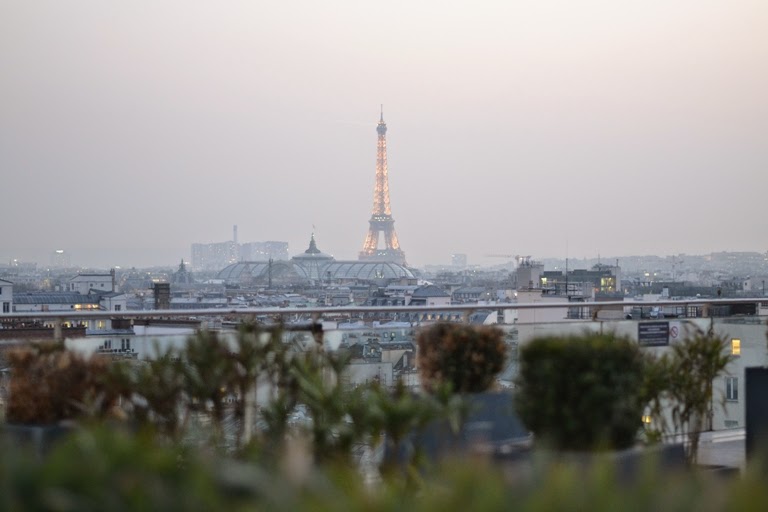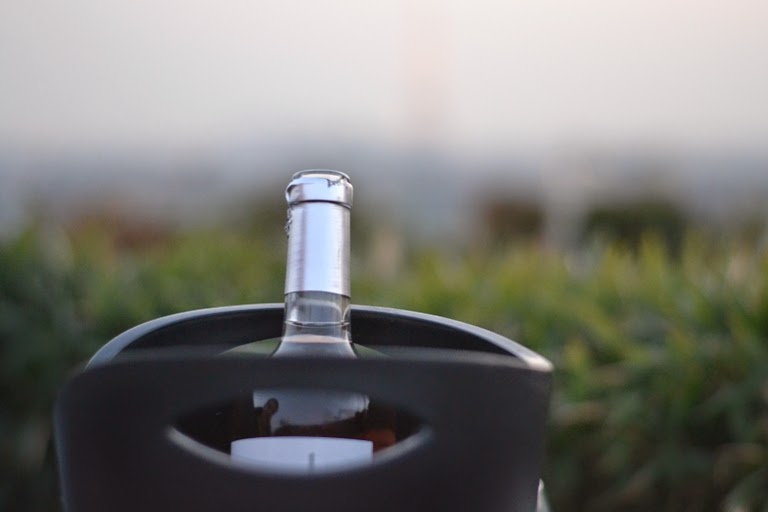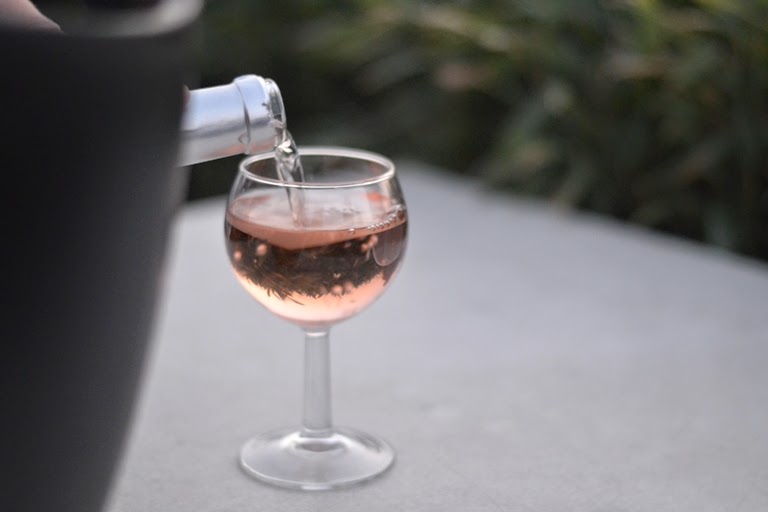 Olen aikaisemmin vinkannut teille Printemps-tavaratalon kattoterassin kahvilasta nimeltä Deli-Ciel. Olen käynyt siellä useasti lounaalla, mutta torstaisin se on myös loistava paikka nauttia lasillisesta ja auringonlaskusta. Miksi torstaisin? Silloin Printemps (kuten monet muutkin liikkeet Pariisissa) on auki normaalia myöhempään. Printemps sulkee ovensa torstaisin aina klo.22.00, joten kattoterassi on silloin loistava paikka rentoutua illan päätteeksi ja valmistautua viikonloppuun. Suosittelen!
EDIT/ Ystävällinen lukijani Rosa juuri vinkkasi kommenttiboxin puolella, että Printemps muutti aukioloaikoja ja menee torstaisin kiinni jo klo.20.45!
Ihanaa viikonloppua kaikille! Itse fiilistelen jo tulevaa viikkoa, sillä suuntana on rakas Helsinki ja tällä kertaa myös poikaystäväni tulee mukaan. Odotan niin innolla tätä matkaa! On myös ensimmäinen kerta jolloin poikaystäväni on Suomessa Vappuna, joten toivotaan ettei meininki ole liian kova shokki hänelle. 😉
I've once before told you about the Printemps rooftop deli. I've had lunch there several times, but on Thrsdays it's also a great place for drinks. Why on Thursday? That's because Printemps is open until 10 PM on that day. How could you not enjoy this view…accompanied with a glass of wine ? Just asking! Have a great weekend everyone!
EDIT / My reader Rosa just informed me that Printemps changed their opening hours and now close on Thursday's already at 20.45!