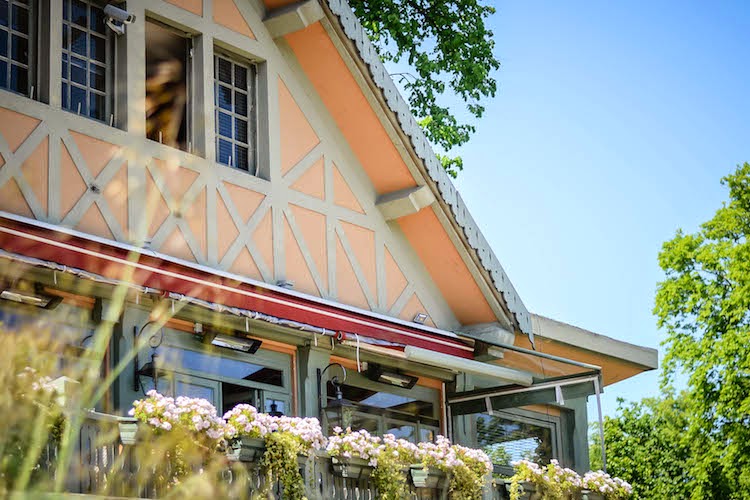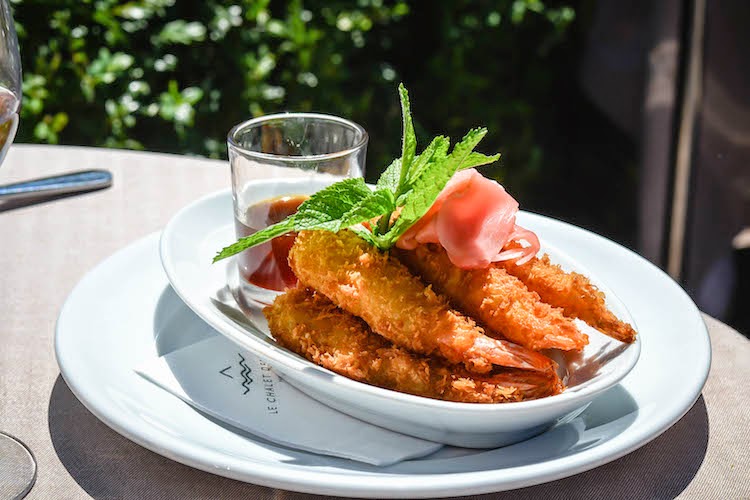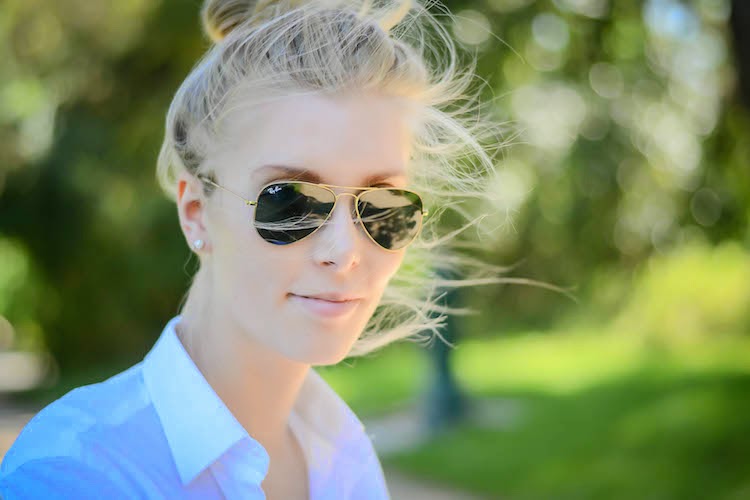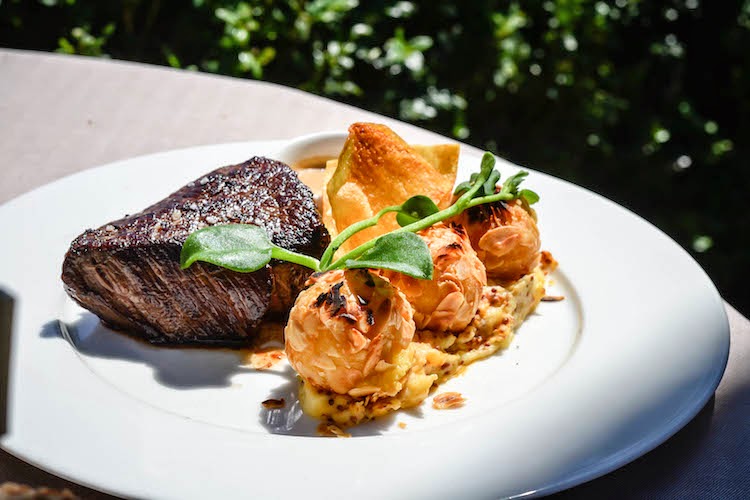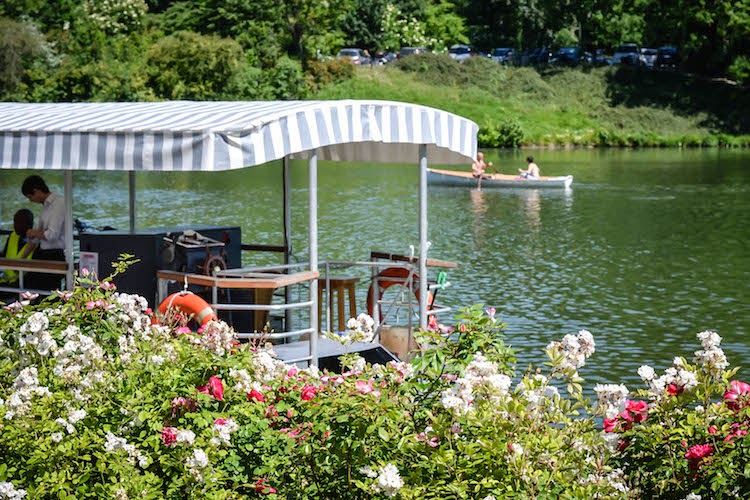 Lac inférieur du Bois de Boulogne, Porte de la Muette
Viimeisinä viikkoina Pariisissa me päätettiin käydä meidän lempipaikoissa vielä ennen muuttoa. Yksi meidän lempiravintoloista on Le Chalet des Iles ja mentiin sinne lounaalle yksi helteinen iltapäivä. Olen aikaisemmminkin kertonut täällä kyseisestä ravintolasta, mutta se ansaitsee vielä toisen maininnan. Ravintola on Bois de Boulogne puistossa, joka sijaitsee Pariisin länsipuolella. Siellä tuntuu, että on pidemmän matkan päässä suurkaupungista vaikka todellisuudessa Pariisin kadut ovat lähellä. Se on koko puiston ja tämän ravintolan paras puoli!
Ravintolaan kannattaa varata pöytä koska hyvällä ilmalla se on yleensä täynnä. Varauksen pystyy tehdä kätevästi netistä. Le Chalet des Iles sijaitsee siis pienellä saarella puiston keskellä johon ravintolan vieraille on maksuton kuljetus veneellä.
Ruoka on todella hyvää, mutta täytyy sanoa, että tänne tullaan enemmänkin ympäristön vuoksi. Yhtä hyvää ruokaa saa nimittäin lähempääkin. Raikas ilma, vesi, luonto, iloiset ihmiset ja aurinko on jo tarpeeksi hyvä syy varata pöytä. Lämmöllä siis suosittelen! 🙂
One of my favorite summer restaurants in Paris is Le Chalet des Iles. I have told you about it before, but it deserves another mention. On a warm summer day, there is no better escape from the city then coming here. The best part is that it's so close to the busy streets, but when you're there it feels like you're far away from everything.
The food is good and the atmosphere is so relaxed and chill. After lunch/dinner you can take a walk in the park and sit down for a few minutes before returning to the city center. Definitely a mini break from Paris just ten minutes drive away from the center!