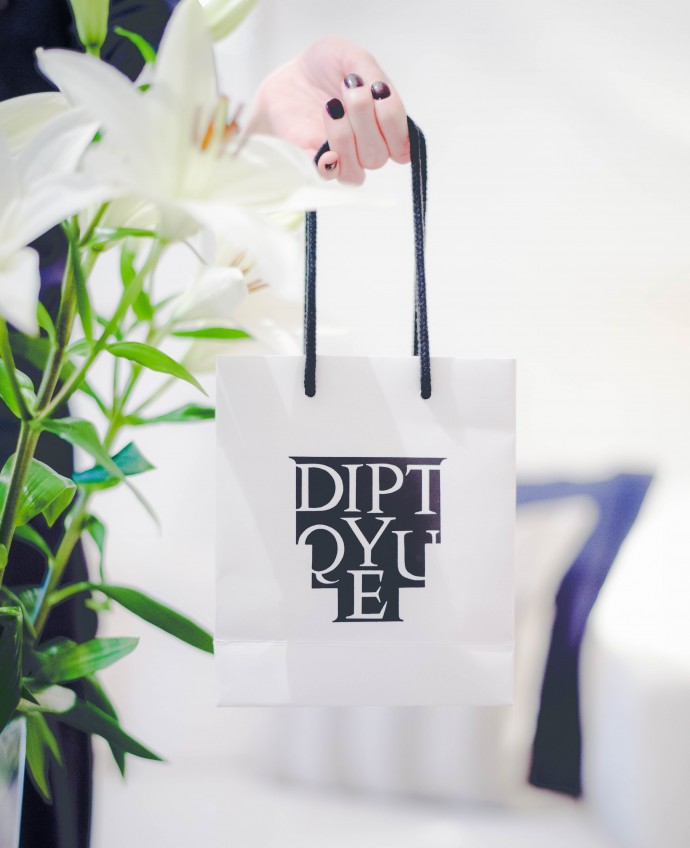 Iso kiitos kaikille, ketkä olivat mukana Diptyque kynttilän arvonnassa! Osa teistä oli myös jättänyt mieltä lämmittäviä kommentteja, joten kiitos niistä. Jos vaan voisin niin lähettäisin teille kaikille ihanille omat kynttilät! Tällä kertaa arpaonni osui….
Jensuun, onnea! Hän osallistui arvontaan kommentilla: "Kiitos kauniista miellyttävästä blogista! En juurikaan kommentoi, mutta seuraan säännöllisesti. Panostat kuvien laatuun ja tunnelma blogissa on viihtyisä. Mukavaa joulunaikaa!". Laitan sinulle mailia vielä tämän illan aikana, jotta saan kynttilän matkaan!
Thank you all for participating in the Diptyque candle give away! The lucky winner was Jensu; congrats to you!