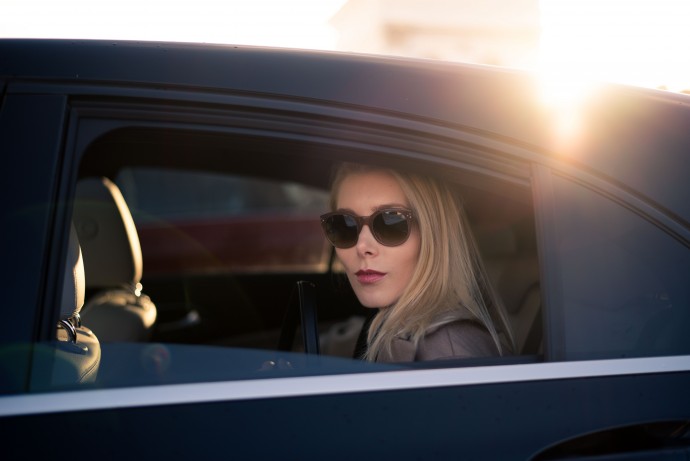 [dropcap custom_class="normal"]Tänään tämä bloggari suuntaa nokkansa nyt kohti aurinkoa! Määränpäänä siis Seychellit, eli kuullaan sieltä. Kerroinkin täällä jo, että olen ajastanut postauksia koko loman ajaksi, mutta toivon tietenkin, että pystyn postailemaan kuulumisia myös lomalta käsin. Kaikki riippuu internetin tehokkuudesta, mutta uskon, että pystyn ainakin muutamia postauksia tekemään ihan paikan päältä. Loput Seychelles aiheiset postaukset tulee sitten vasta loman jälkeen.[/dropcap]
Iltapäivällä suuntaamme siis kentälle ja ensimmäinen pysähdy on Tukholmassa. Siitä sitten pidempi lento Addis Ababaan, josta lyhyen vaihdon jälkeen kohti Mahéa. Kaikista parhaiten pysytte kärryillä instan kautta (@styleplaza) ja yritän päivitellä sinne lomakuulumisia useammin!
Hyvää viikonloppua kaikille!
Today I'm heading towards the sun! The final destination is Seychelles. As I told you before, I have schedules posts for the entire duration of my trip, but of course I'll try to do a few posts while I'm there. It all depends on the efficiency of the internet, but I'm sure that you'll hear from at least a few times. The camera is obviously with me, so I'll do the rest of the holiday posts after I come home.
So this afternoon I'm heading to the airport and the first stop is Stockholm. From there we will fly to Addis Ababba and after a brief stop, continue our way to Mahé. You can follow my journey through instagram (@styleplaza) and that's where I'll try to keep you updated.
Have a great weekend everyone!