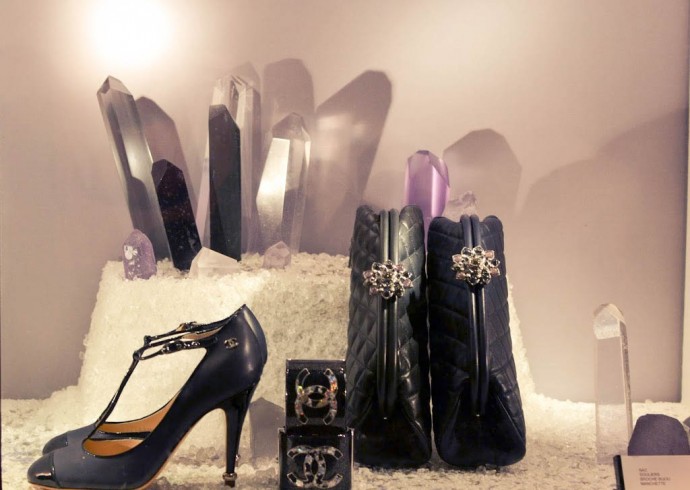 While eating a delicious meal, talk about other appetizing meals you ate, could eat, will eat, should eat, want to eat, definitely have to eat.
deux

Make sure your sense of humor is strong and resilient. The French live for irony and tend to tease everyone. Don't mistake a harmless joke for rudeness.
trois

Be ready to debate any point, even if you have no reason to. The sentence, "I have to disagree in some way" can pop into conversation at any time.
quatre

Learn to find the negative side of any good situation, because there is always a "but".
cinq

Dress mostly in blue, grey, black or white: this limits the chance for embarrassing fashion faux pas. Fashion faux pas are not acceptable!
six

Food takes precedence over EVERYTHING, and good food should always be enjoyed with good wine.
sept

Get over your romantic misconceptions of "the City of Lights". Yes, Paris is for lovers – if you're a tourist!
huit

Feel free to complain openly. It's an acceptable form of self-expression.
neuf

Spend several hours sitting around a table with friends and family, and stay as long as food keeps coming.
dix

Don't worry: you aren't the only one making spelling mistakes! Even the French struggle with writing their own language. How many n's or m's in that word again? What's the silly grammar rule I should use for this particular sentence?
onze

Have something to say? Take to the streets!
*Text source; Babbel.