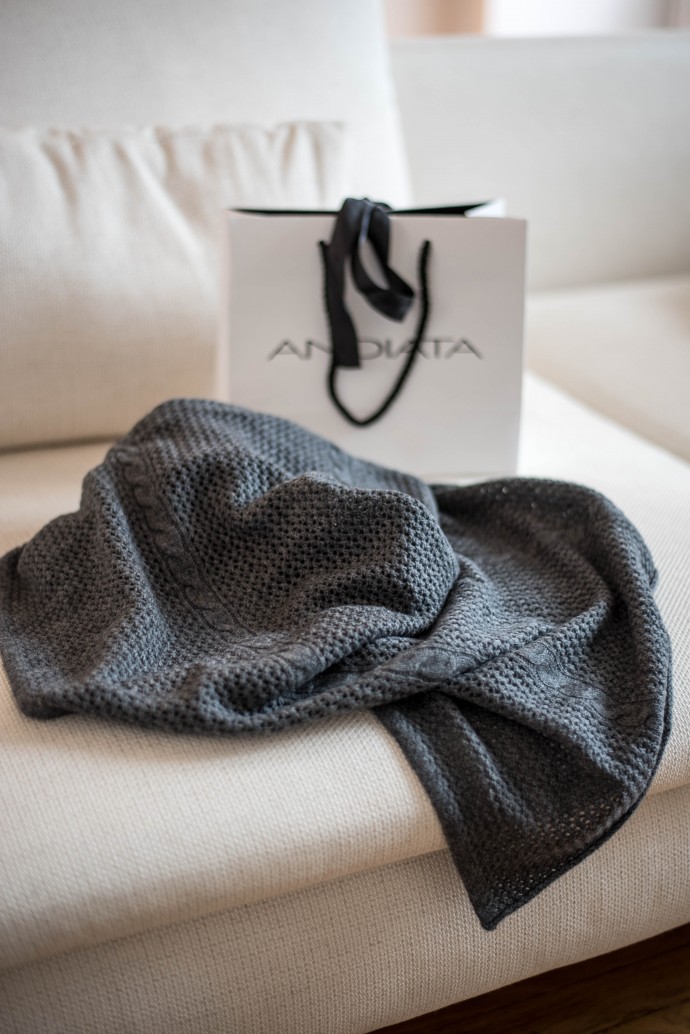 Viikonlopun kunniaksi haluan pyöräyttää käyntiin pienen arvonnan! Halusimme muistaa teitä Andiatan kanssa, joten arvon tämän kashmir-merinovilla huivin kaikkien osallistujien kesken. Se on ihanan muhkea ja ylellinen! Täydellinen kaveri näihin pimeneviin syysiltoihin ja tulevaan talveen. Jättämällä kommentin olet mukana arvonnassa. Muistathan myös jättää mailiosoitteesi, jotta saan sinuun yhteyttä mahdollisen voiton sattuessa kohdallesi. Arvonta päättyy maanantaina 12.päivä!
Meillä on tänään poikaystäväni kanssa kuusi vuotta yhteistä taivalta takana ja saamme juhlistaa tätä merkkipäiväämme Pariisissa. Hänellä on sinne työmatka ja päätin lähteä mukaan. Tänään illalla ehdimme nauttia illallisen yhdessä ja sitten huomenna ehdin käydä kaupoille ja tavata ystäviäni. Can't wait!
Ihanaa viikonloppua kaikille ja onnea arvontaan!
Today me and my boyfriend are celebrating our six years together. Six amazing years behind and hopefully many more to come! Today he is going to Paris for business and I decided to go with him so we at least get to celebrate our anniversary over dinner. During the day I'll see my friends and visit some shops. That doesn't sound like a bad plan at all…
Enjoy your weekend everyone!
P.S. This Andiata giveaway is unfortunately  only valid in Finland!