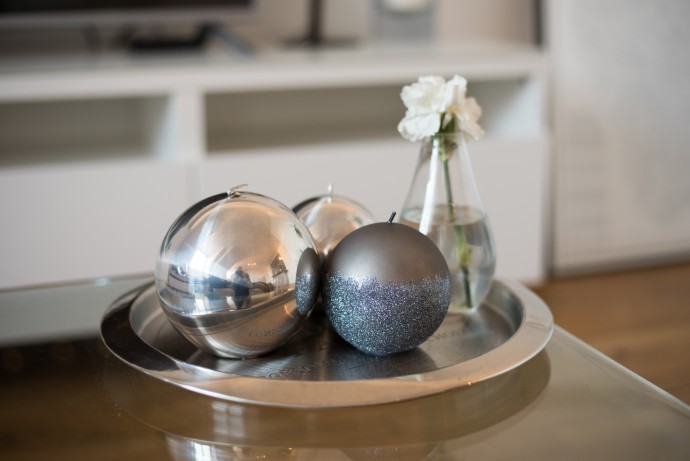 Kiitos kaikille osallistumisestanne Balmuirin 200€:n lahjakortin arvontaan! Teitä oli hurja määrä (plus ihania kommentteja – kiitos!) ja voi kun pystyisin lähettämään kaikille tuon lahjakortin. Arvonta on nyt kuitenkin päättynyt ja tällä kertaa onnetar suosi Johannaa (laitoin sinulle sähköpostia). Onnittelut!
Sain Balmuirilta myös alennuskoodin heidän nettikauppaan ja vuoden loppuun asti saatte normaalihintaisista tuotteista -20% alennusta koodilla STYLEPLAZA20. Toivottavasti tämä keventää fiilistänne, vaikka voitto ei olisi osunutkaan kohdalle tällä kertaa.
Iso kiitos vielä Balmuirille siitä, että sain arpoa tämän mahtavan lahjan teidän kesken!
Thank you for participating in the Balmuir give-away. The lucky winner is Johanna (I sent you an email), so congrats!  Luckily I can also offer everyone a discount code to Balmuir's webstore, so with the code STYLEPLAZA20 you will get 20% off (normal priced products) until the end of the year. They deliver abroad as well and I can highly recommend their products (the materials and quality is amazing)!
Enjoy your evening!