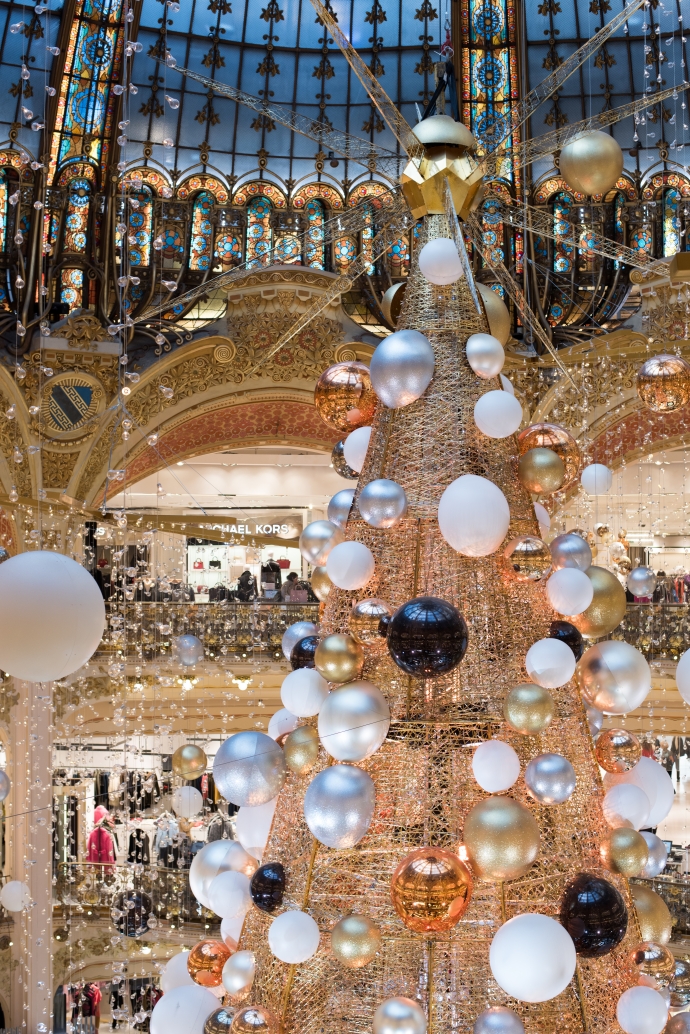 Ennen Suomeen tuloani ehdin tekemään pikareissun Pariisiin. Aikaa oli vain muutama tunti, joten juoksin hikihatussa ympäriinsä ja tein lähinnä täsmäiskuja lahjakauppoihin. Siinä ohessa ehdin ottamaan muutaman kuvan joulutunnelmasta ja mikä parempi ajankohtaa jakaa nämä teidän kanssa kuin muutama päivä ennen aattoa!
Pariisissa oli muuten kaupoissa (etenkin tavarataloissa) tiukentuneet turvatoimet ja sisään pääsee vain yhden oven kautta ja aulassa on heti turvatarkastus (näin ainakin Lafayettessa). Jos olette siis menossa Pariisin, niin suosittelen pakkaamaan mukaan kärsivällisyyttä! Voin kuvitella, että alennusmyyntien aikaan ihmisiä riittää tungokseen asti ja pelkästään kauppoihin sisään pääseminen voi olla hitaampaa. Muuten kaupunki oli samanlainen ja yhtä kaunis kuin aina ennenkin!
Mutta tässä siis joulutunnelmia Pariisista!
Before flying to Finland, I went to Paris for a quick shopping spree. I only had a few hours, so I was running around like a crazy person. I had a few gifts to pick up, so I just did that and then headed back to Orléans. I had the camera with me and I managed to take a few pictures, so I thought I'd share them with you now.
Paris was as beautiful as always, but due to the attacks the security in most stores is higher. For that reason, I suggest you to pack extra patience with you if you're heading to Paris for Christmas. Especially the sales period is always busy and considering that for most stores (especially the touristic ones) you need to go though "security", you'll  definitely need that extra patience. But other than that, Paris was calm and beautiful!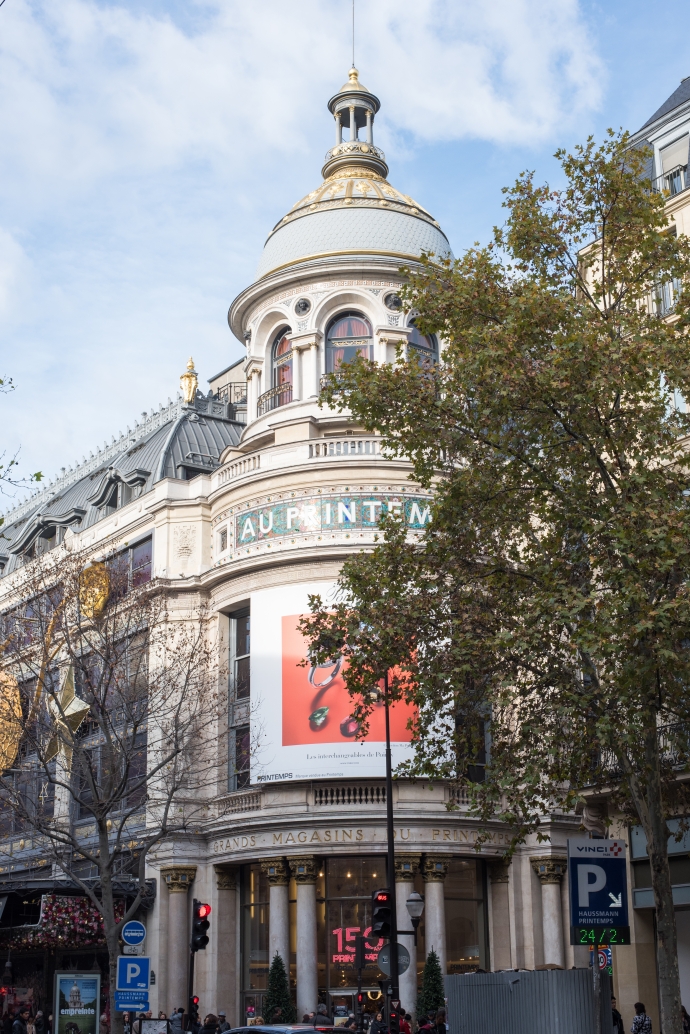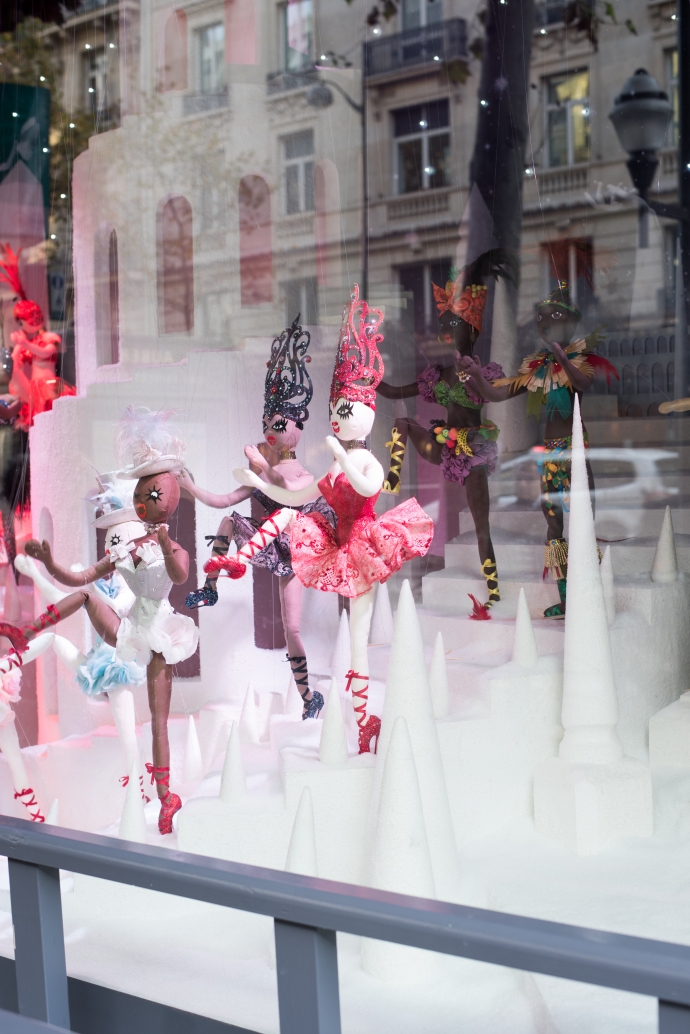 Save