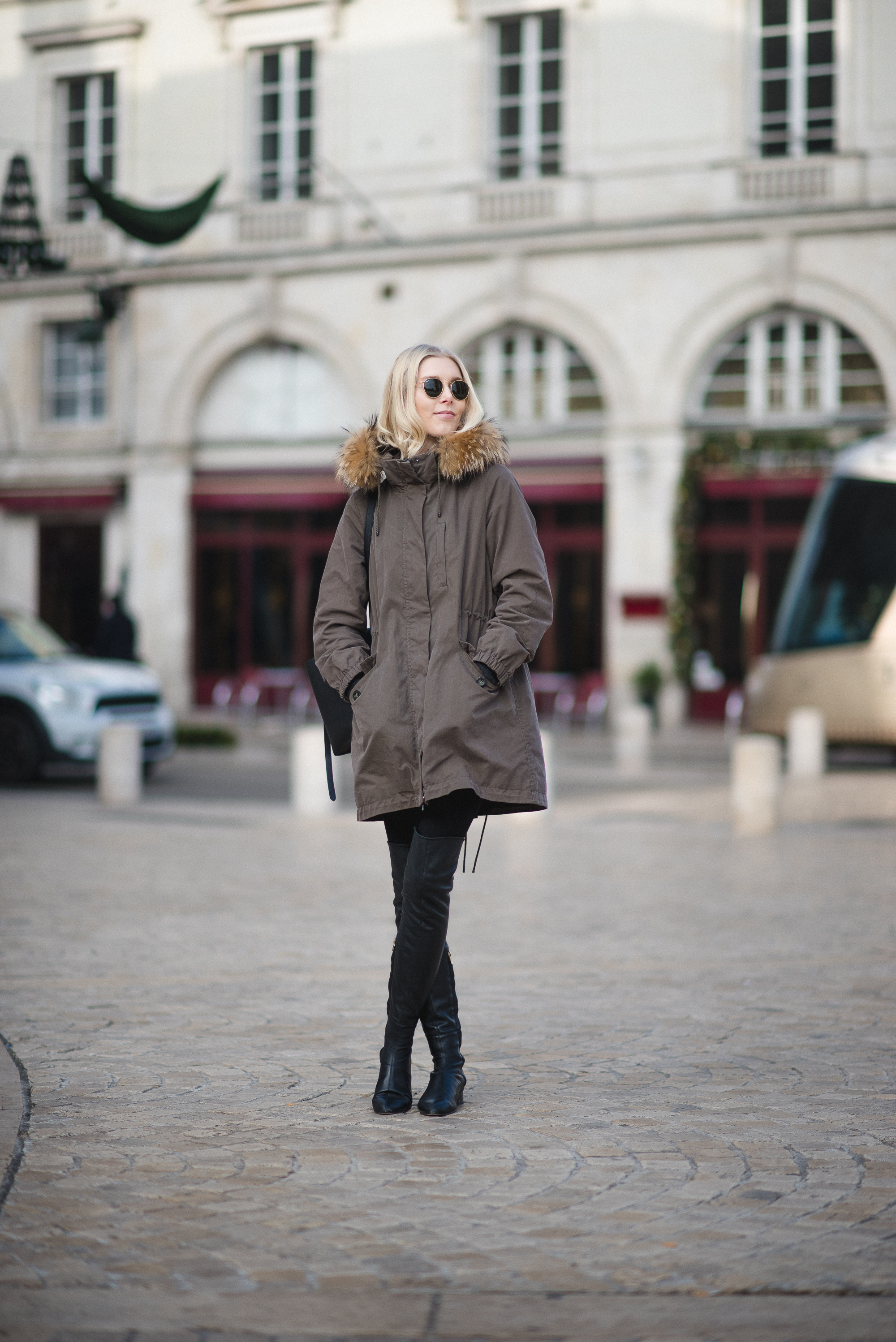 Eilen illalla tuli katsottua Linnanjuhlia Yle-Areenan kautta ja fiilistelin kotimaatani (kuinka kaunis voikaan Finlandia hymni olla?). Poikaystäväni jaksaa joka vuosi ihmetellä tätä suomalaisten itsenäisyyspäivän traditiota istua tv:n ääressä, mutta sehän kuuluu asiaan. On se kieltämättä hieman outo perinne tuijottaa tv:stä, kun presidenttipari kättelee vieraitaan, etenkin jos vertaa Ranskan kansallispäivän juhlintaan. Ranskassa juhlat ovat tehty koko kansalle nautittaviksi ja kaduilla on näyttäviä marsseja ja illalla upeat ilotulitukset. Suomessa itsenäisyyspäivän juhlinta on astetta rauhallisempaa ja siitä nautitaan ystävien tai vain perheen kesken. Toisaalta Suomessa se rauha ja ne kynttilät ikkunalaudoilla jotenkin sopivat tähän arvokkaaseen juhlaan, vai mitä sanotte?
Juhlista puheen ollen, meillä on tänään pikkujoulut poikaystäväni perheen luona. Täällähän ei pikkujouluja juhlita, mutta me olemme ottaneet tavaksi juhlistaa joulua jo näin etukäteen, sillä olemme poikaystäväni kanssa molemmat Suomessa 24.päivä. On siis kiva päästä juhlimaan joulua myös poikaystäväni perheen kanssa. Saa nähdä jos saisimme vielä joku vuosi molempien perheet samaan paikkaan aatoksi.
Eli tämä ilta menee pikkujouluissa, mutta kuullaan huomenna mahtavan arvonnan kera. Kannattaa tulla siis heti aamusta kurkkaamaan mitä on luvassa!
Yesterday I was following the Finnish Independence Day celebrations online and I have to say that I missed my home country. The Finnish way of celebrating this big day is actually quite discreet and most family's celebrate it at home or in a restaurant over a nice dinner. Then there's a party hosted by the president and this event is televised. Most Finns watch it at home. The best part is always the interviews of the war veterans, who fought so we could enjoy this day. So moving and so much appreciation for these people.
Today we are then celebrating Christmas in advance with my boyfriends family, as we are both in Finland on the 24th. Such a festive week, heh!
And I didn't forget about you, so stay tuned, as tomorrow there's a great giveaway on the blog. Until then!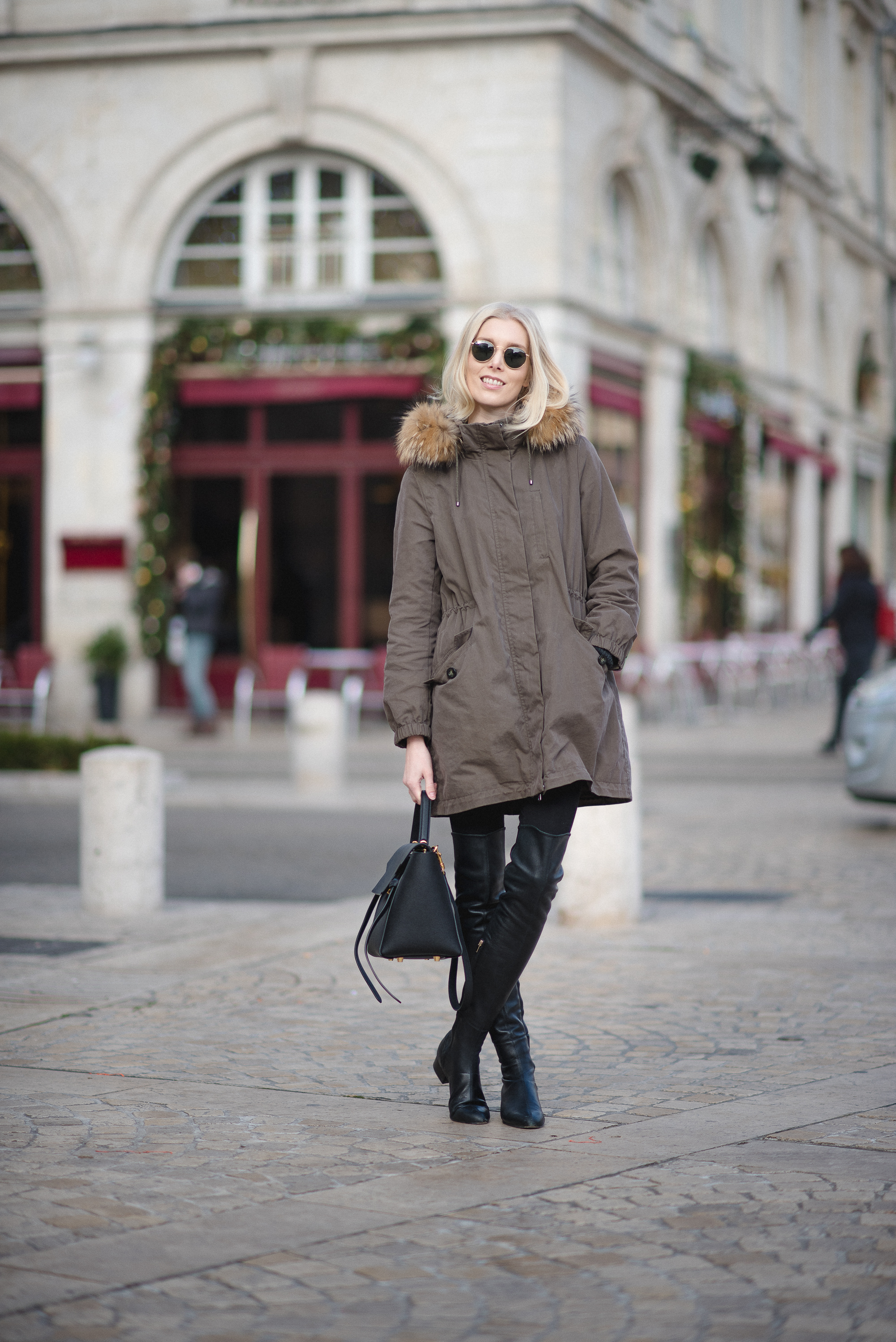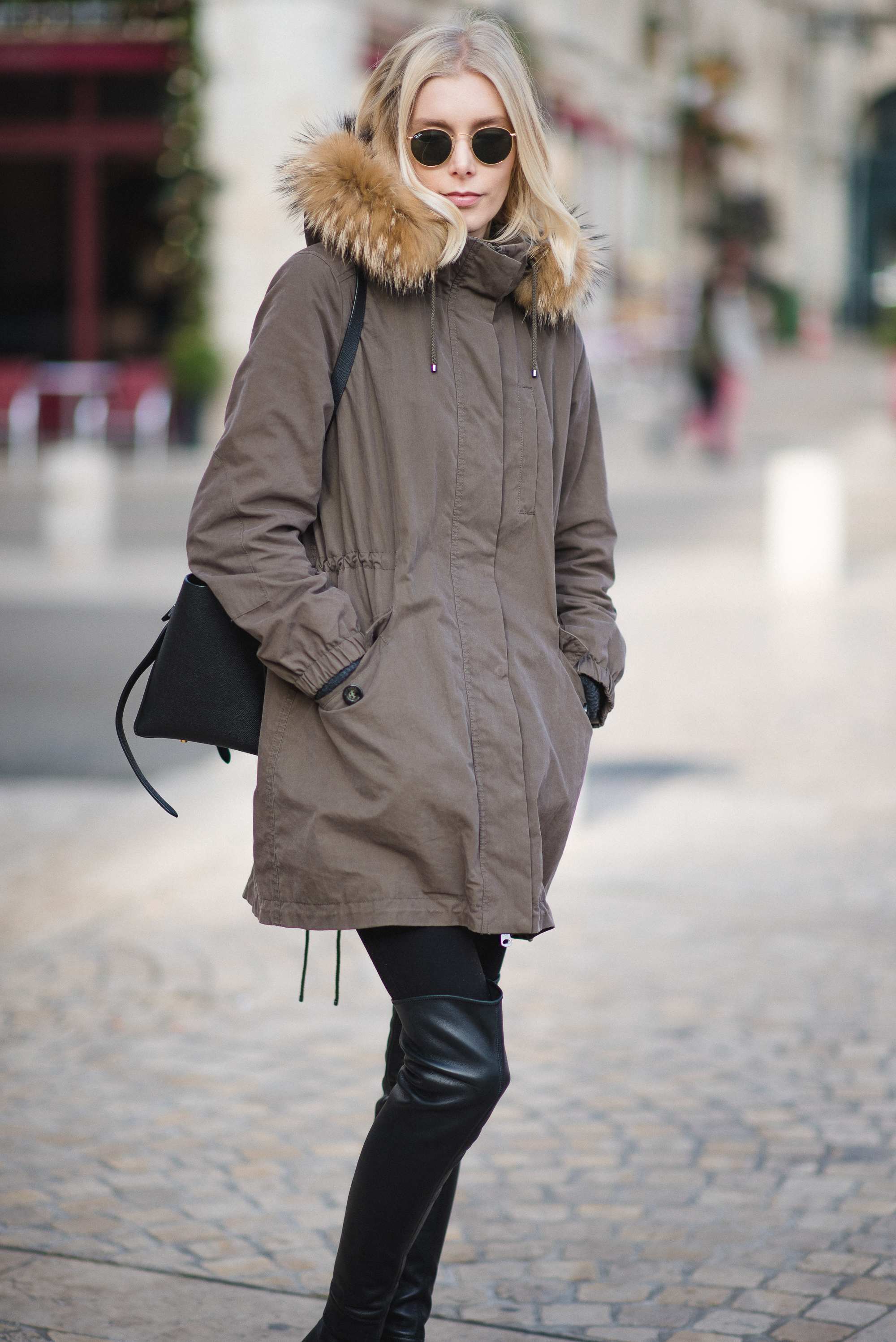 Photos: Thomas D.
Coat / Weekend Max Mara (similar here*, here*)
Boots / & Other Stories (similar here*, here*)
Bag / Céline
*Commercial links.
Save
Save
Save
Save
Save
Save
Save
Save
Save
Save
Save
Save
Save
Save
Save
Save
Save
Save
Save