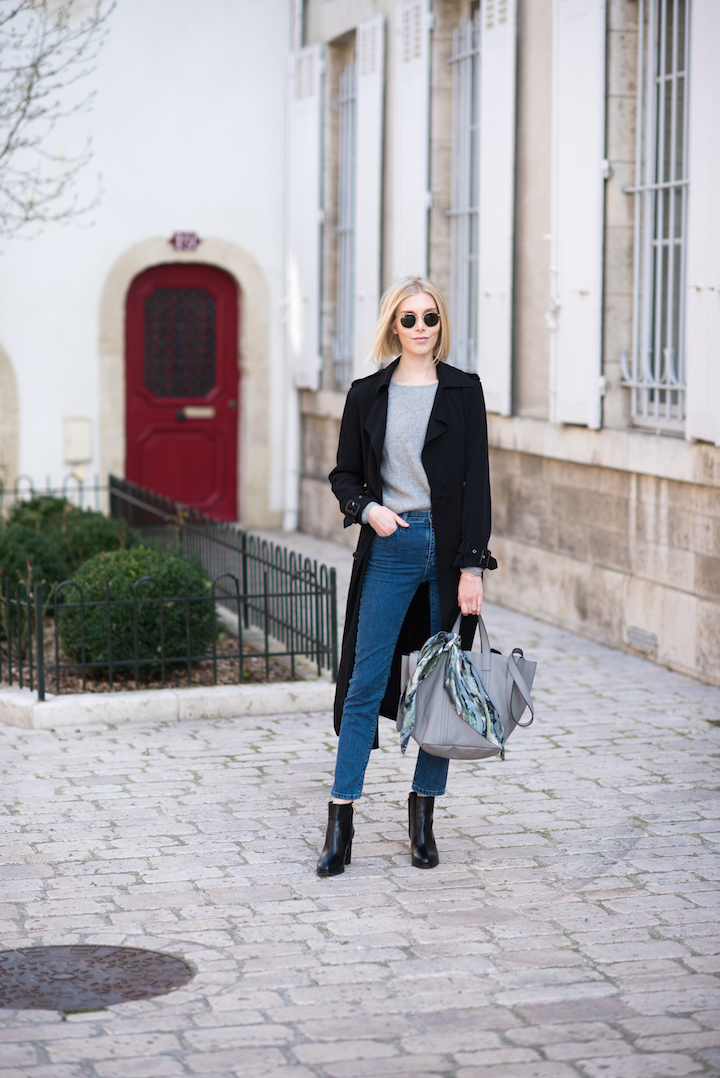 Kokosin tähän postaukseen suosikkiasujani tältä vuodelta. Tämä on itse asiassa minullekin ihana hyvä tapa nähdä, että mitkä vaatteet ja yhdistelmät olivatkaan niitä lemppareitani. Huomaan, että vaatekaapin kulmakivet, eli farkut, nahkatakki, bleiseri, neuleet ja laadukkaat asusteet löytyvät lähes joka asusta. Niihin tulen varmasti panostamaan ensi vuonnakin samaan tapaan, sekä jatkan ostosten minimointia (less is more, quality over quantity). Kun pitää nämä kaksi mantraa mielessä, niin sitä jättää monta turhaa ostosta tekemättä. Suosittelen myös tekemään listaa siitä, että mitä sinne kaappiin voisi hankkia ensi vuonna. Pitää itsekin tehdä taas vastaavanlainen wish list, jotta ajatukset pysyvät paremmin kasassa kaupoilla käydessä.
Tässä siis varsinainen asukuva overdose, mutta menköön. Näiden kuvien myötä haluankin toivottaa kaikille oikein hyvää uutta vuotta ja kiitos seurastanne täällä blogin puolella! Me otamme uuden vuoden vastaan täällä Puola vuoristossa ja ensi viikolla kerron sitten enemmän meidän reissusta. Ihanaa ilta kaikille ja santé!
I picked some of my favorite looks of this year for this post. It's actually good for me to see all of them in one post, as I can now clearly tell, which pieces are my favorites. Grey knits, jeans, blazer, leather jacket, luxury bags, minimal (or no) jewelry…super simple outfits in general seem to be my thing. I think I'm going to keep investing in few quality pieces rather than buy many new things each month and try to minimize my shopping even more next year. I have a small closet, but there's clearly enough of things in there as it is. But "quality over quantity" and "less is more" are the two mantras I keep telling myself when shopping. It clearly works!
So this post is a complete outfit overdose, sorry about that, but at least you see all my favorites together. And with these pictures I want to thank you for visiting my blog (your support means more than you know) and I wish you all happiness for the next year. Happy new year everyone and santé!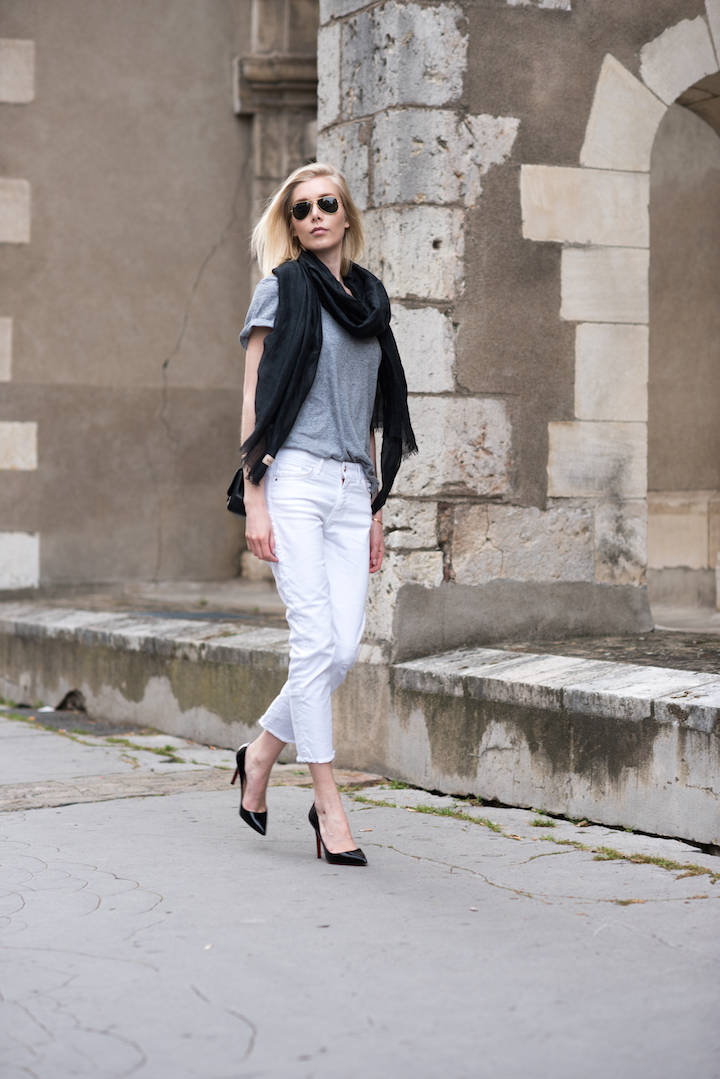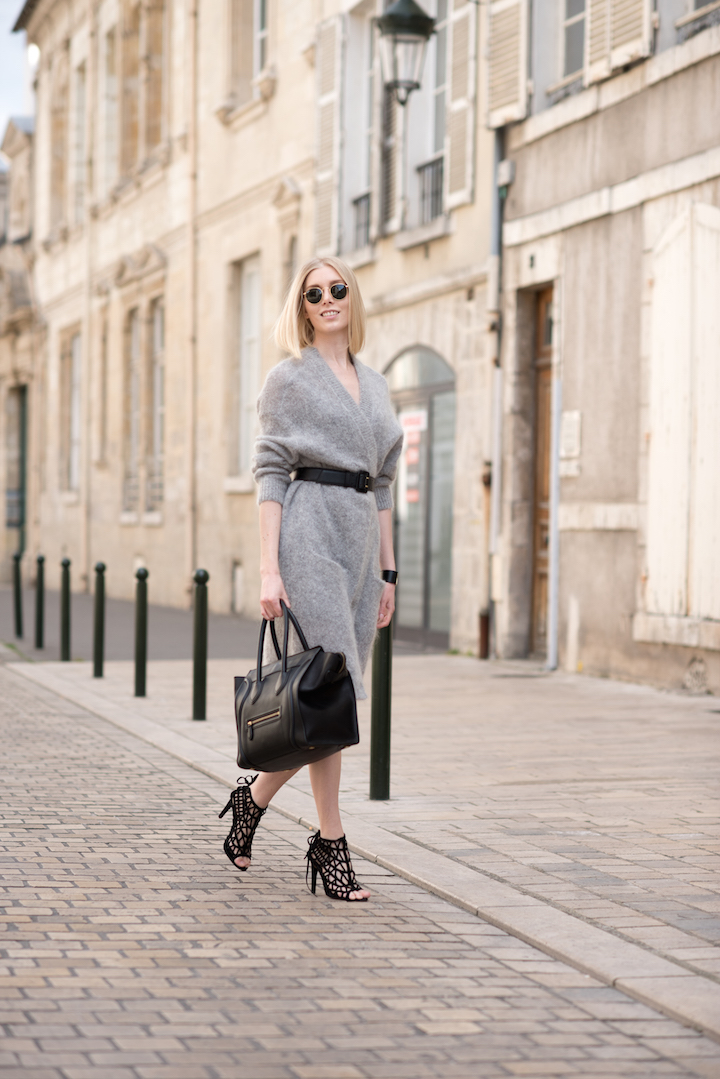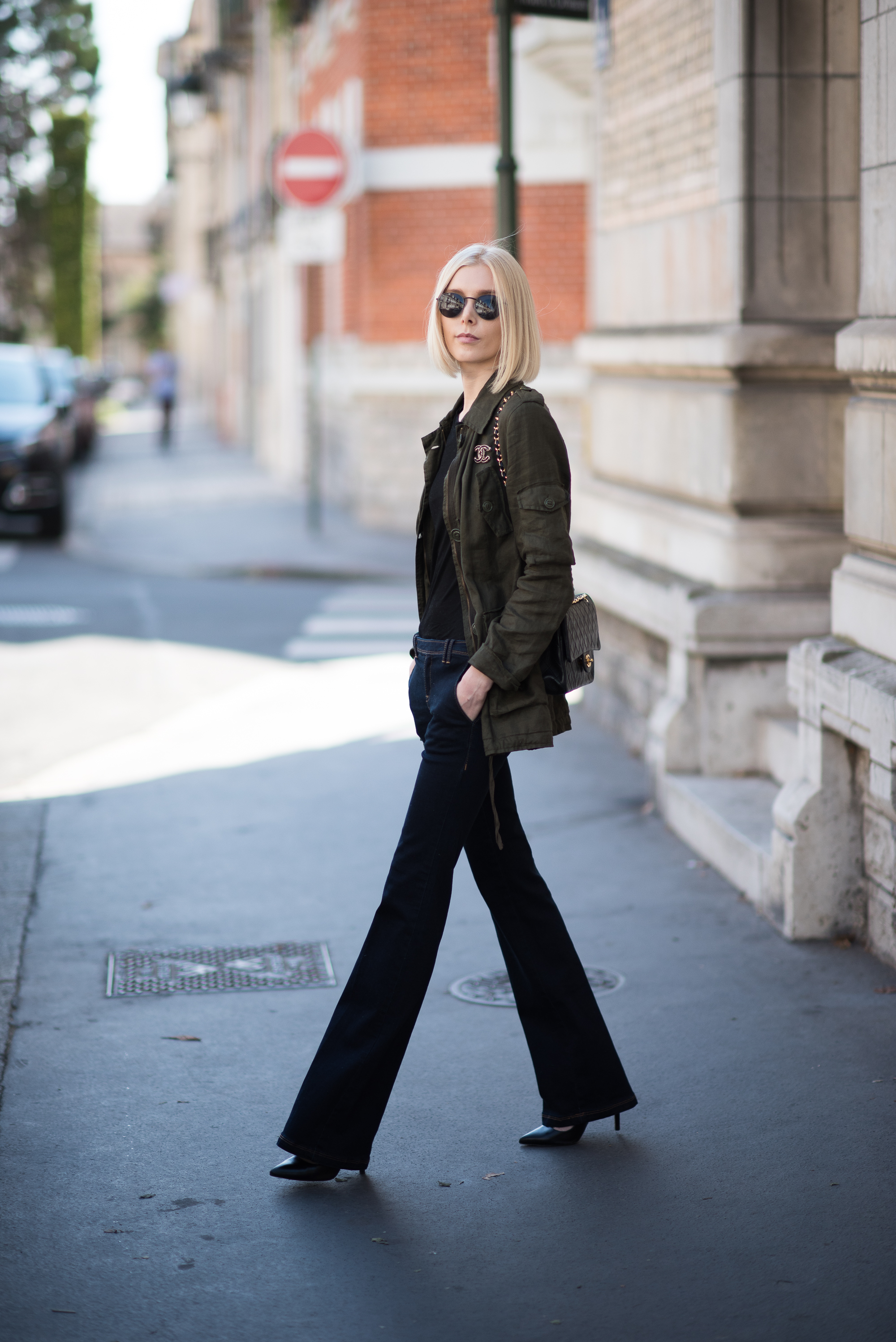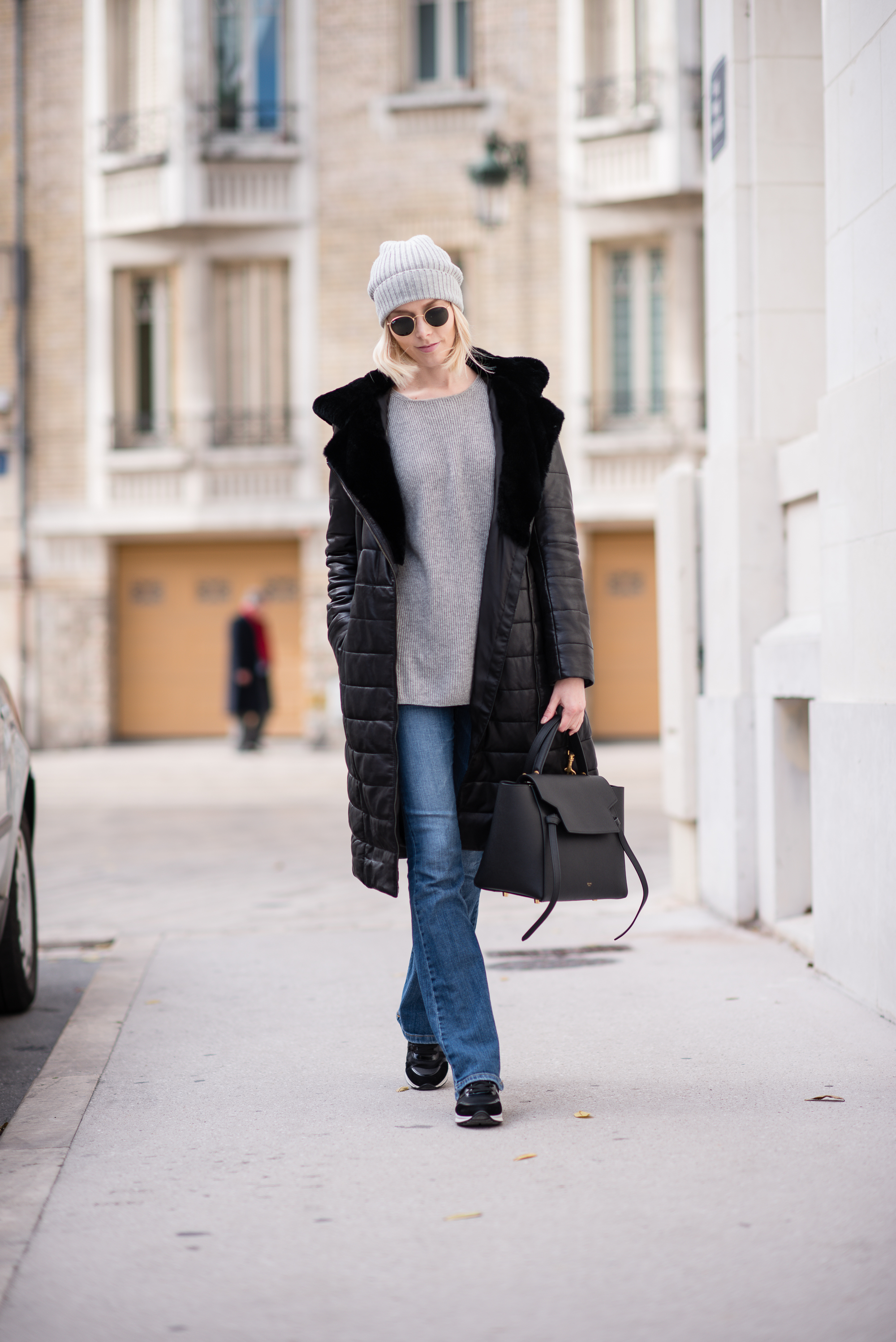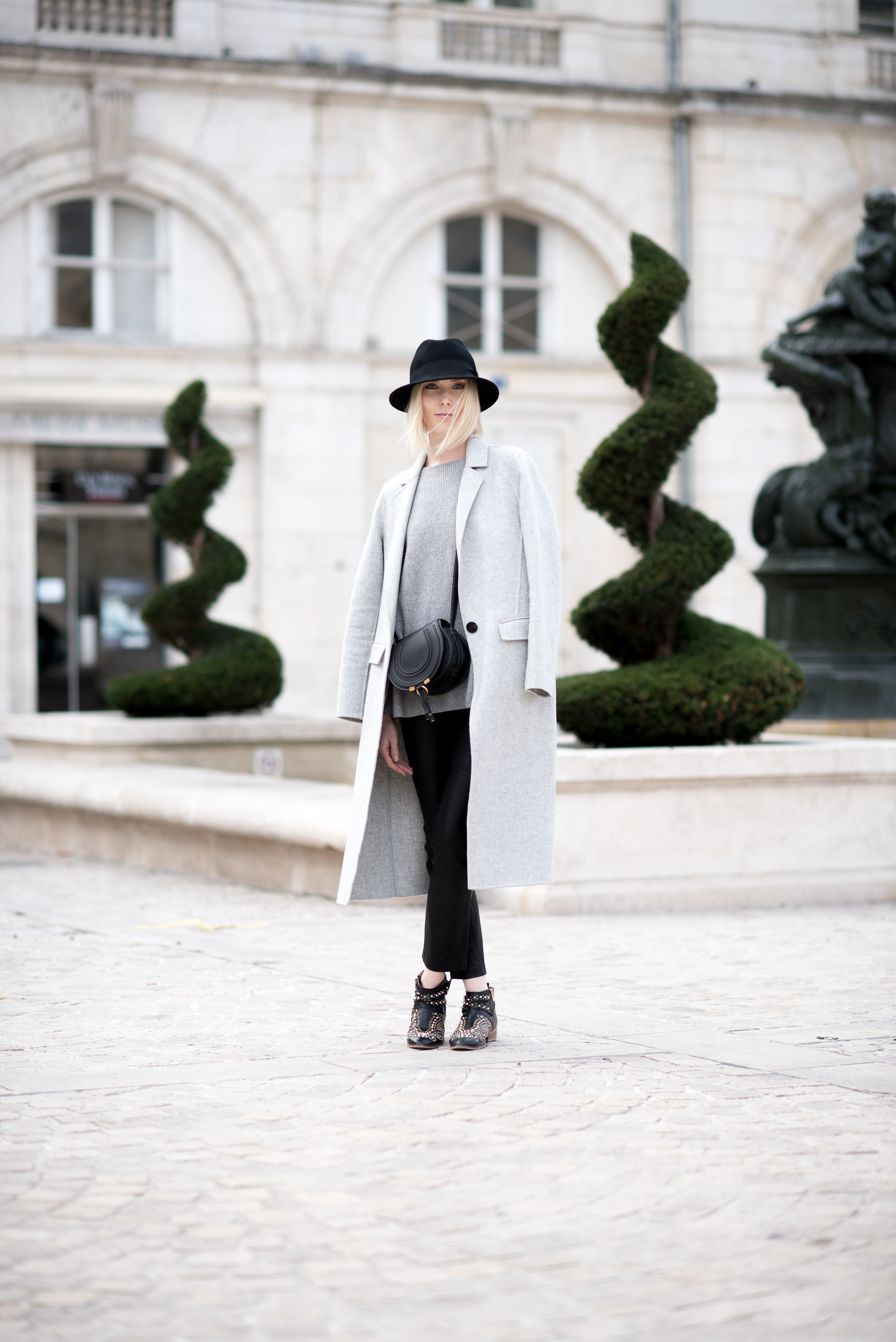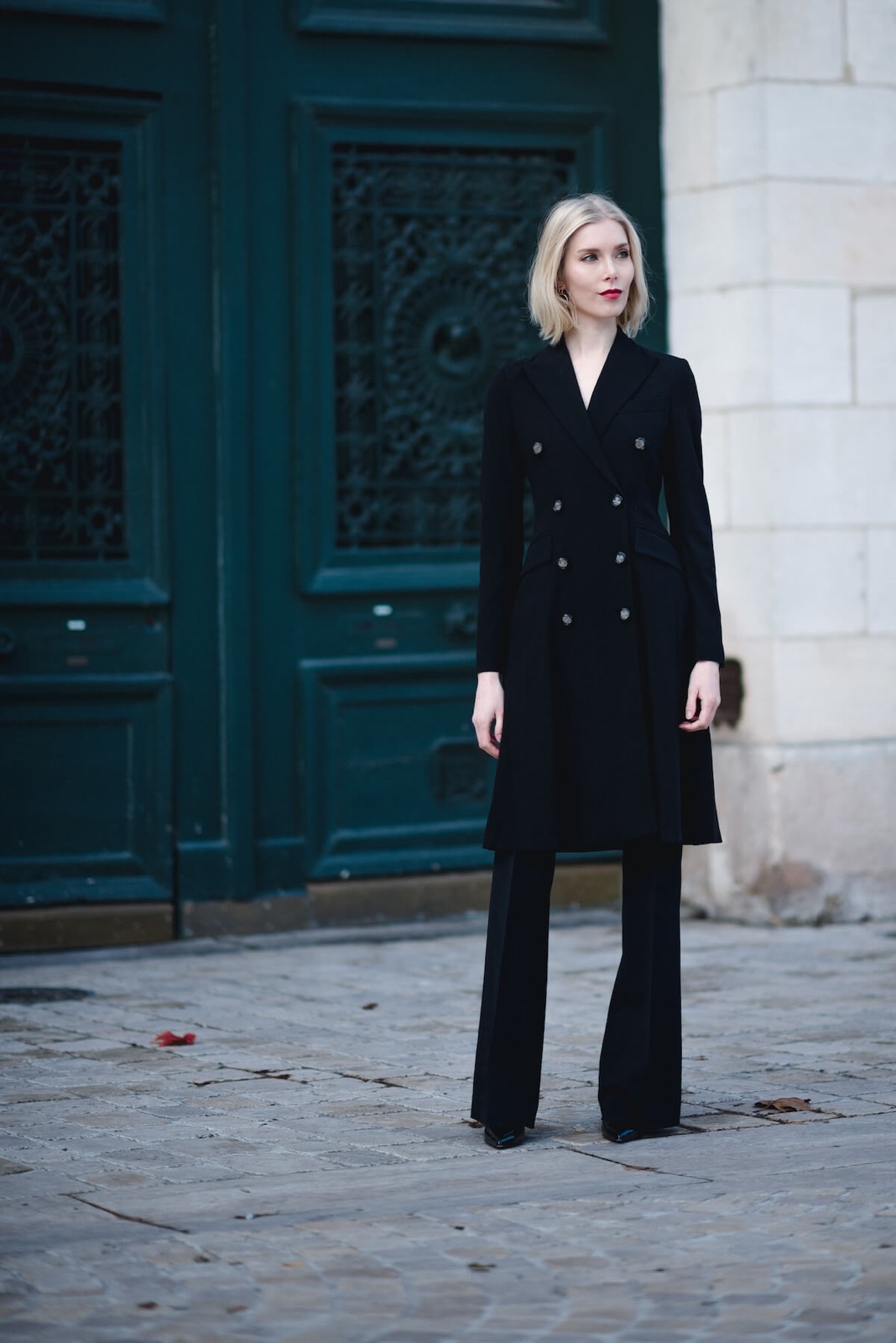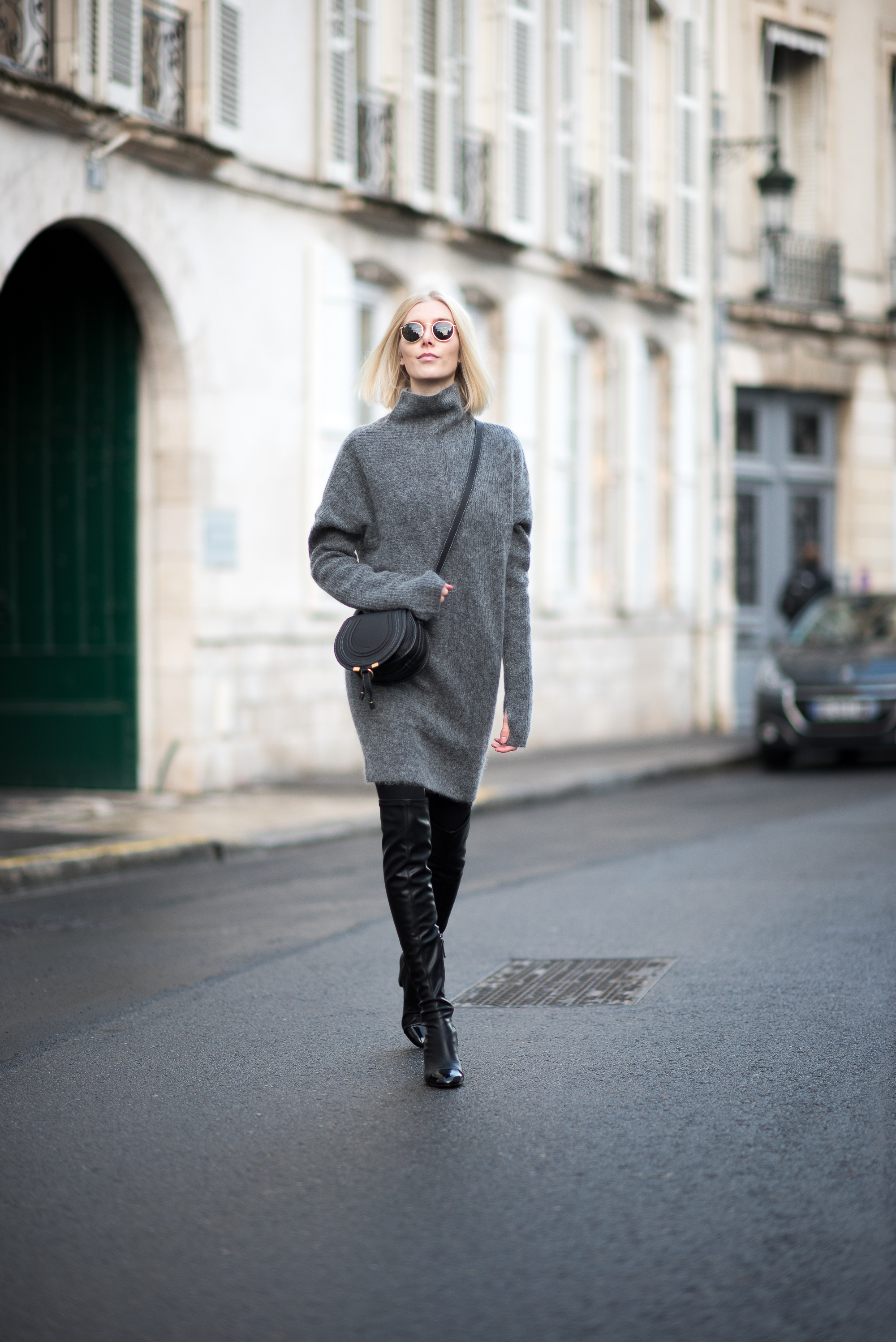 Photos: Thomas D.