Terveisiä Zakopanesta! Vietimme täällä uuden vuoden ystäviemme kanssa ja on kyllä ollut ihan mielettömän hauska viikonloppu. Meitä on täällä kolme pariskuntaa ja vuokrasimme ihanan vuoristomökin. Kasassa on viisi eri kansalaisuutta ja tästä porukasta ei kyllä nauru loppunut kahteen päivään. Nyt uusi vuosi on otettu vastaan ja tänään siirrymme poikaystäväni kanssa Krakovaan vielä yhdeksi yöksi. Siitä matka jatkuu sitten kotiin ja on ihana aloittaa taas normaali arki. Kaiken matkustamisen jälkeen on kiva palata omaan tuttuun rytmiin. Kevään odotuskin voi pian alkaa…
Hyvää vuoden 2017 ensimmäistä viikkoa kaikille!
Good morning from Zakopane! We spent the New Year's here with our friends and we've had such a great time. We rented a cute cabin and all of us (five nationalities in total) stayed here for three nights. It's my first time in Poland, but so far I'm loving it. Today we drive back to Krakow for one night, before flying back home. Looking forward to getting back to normal rhythm and now that the holidays are over, it's officially time to start thinking about Spring (please come fast)…
Have a great first week of 2017 everyone!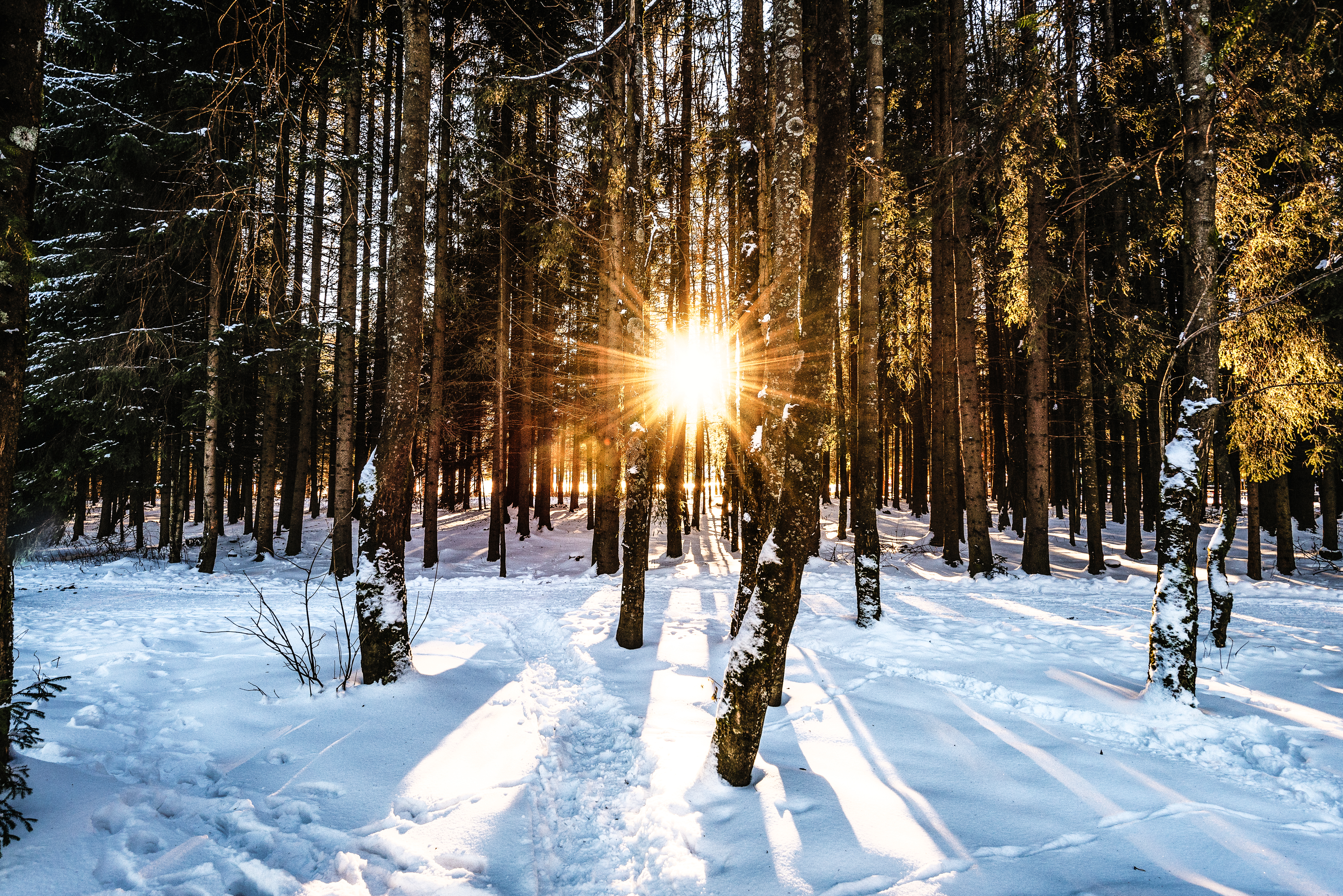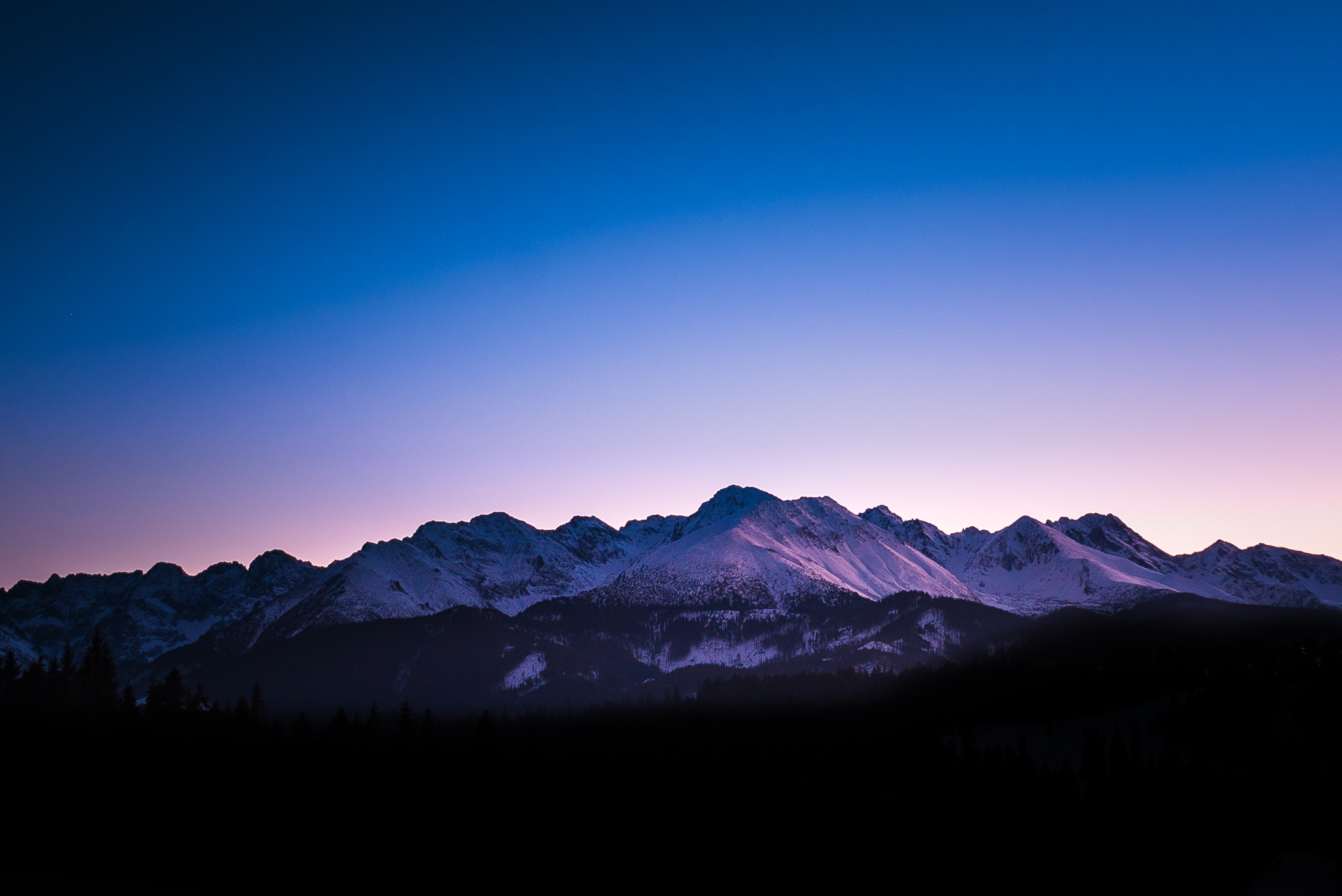 Photos/Thomas D.
Enregistrer
Enregistrer
Enregistrer
Enregistrer
Enregistrer
Enregistrer