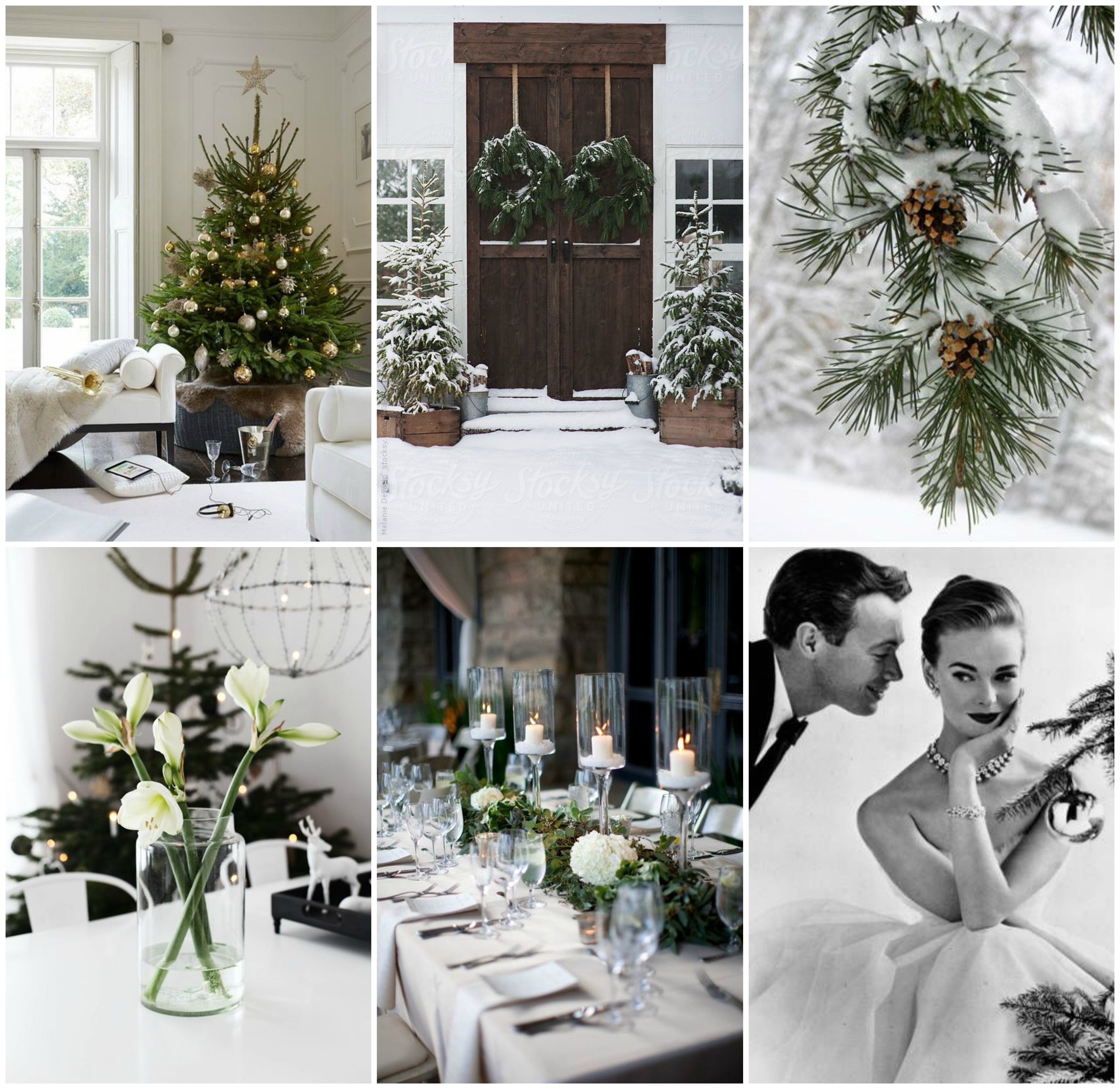 Huomenna on enää reilu neljä viikkoa jouluaattoon mikä tuntuu ihan käsittämättömältä! Kesähän päättyi vasta hiljattain eikö? Nyt voi siis jo hyvin mielin kääntää katseen kohti tätä maagista vuodenaikaa. Joulussa on jotain niin ihanaa ja se on edelleen lempijuhlani. Saa rauhoittua perheen kesken ja rakastan kaikkea kuusen koristelusta lahjojen paketointiin (kinkkuvahdiksi en ole onneksi joutunut vielä kertaakaan, heh). "Kunnon joulu" tehdään tänäkin vuonna vanhempieni kotiin ja ajattelin "muuttaa" sinne jo hyvissä ajoin, jotta pääsen fiilistelemään tunnelmaa ennen aattoa. Mielestäni joulussa parasta onkin onkin aina se aaton odotus ja iltaisin joulukuusen ihailu (ja se taivaallinen tuoksu). Siitä nautin eniten! Heti pyhien jälkeen on aina sellainen fiilis, että juhlat on nyt juhlittu ja kevään odotus saa alkaa.
Tässä vaiheessa haluaisin muuten taas vinkata Joulupuu-keräyksestä. Sydäntäsärkevin ajatus on se, että kaikilla lapsilla ja nuorilla ei ole tässä maassa mahdollisuutta viettää rauhallista joulua rakastavassa ja turvallisessa ympäristössä, lahjoista nyt puhumattakaan. Jos heidän oloaan voi kohentaa edes pieneksi hetkeksi näinkin pienellä eleellä, niin kannustan kaikkia ottamaan osaa tähän keräykseen. Hienoa työtä Nuorkauppakamarilta!
Tomorrow it's only a bit more than four weeks to Christmas Eve. How crazy is that? I feel like summer just ended and my American friend flew back to Los Angeles. I just can't believe how fast time flies every month! Now is the time to really put on the Christmas mood and start fully enjoying this magical time of the year. It's my favorite holiday, as it's all about relaxing and enjoying quality family time. This year me and my boyfriend will be separetd (he flies back to be with his family), but we'll be reunited for NY. I'm "moving" back to my parents place for the holidays, so I can fully enjoy this season.
So from today onward, I'll embrace this season and start planning for Christmas!
Photos/Pinterest.