Viime viikolla sain kunnian osallistua Busnelin lounastapahtumaan, joka oli järjestetty yhteistyössä Sofian kanssa, joka on tehnyt brändin kanssa yhteistyötä jo muutaman vuoden ajan. Busnelin logo on piirtynyt omaan verkkokalvooni jo lapsuudesta saakka, sillä äitini käytti merkin vaatteita ja muistan vieläkin miltä se yksi neuletakki näytti. Muistan myös, että hän käytti samaa neuletakkia vuosia ja en ihmettelisi jos se roikkuisi vieläkin äidin kaapissa.
Busnel on lähes satavuotias ranskalainen merkki ja nykyään se on ruotsalaisen omistuksessa. Brändi on tehnyt pienen kohotusliikkeen viime vuosina ja valikoimassa on klassikkoiden lisäksi paljon muutakin. Tuotteet tehdään vieläkin samassa tehtaassa Ranskassa ja villa on heidän ykkösmateriaalinsa. Klassisia vaatteita ihanista materiaaleista…ei siis ihme, että meikäläinen on fanittanut tätä merkkiä niin kauan kuin muistan. Lounastilaisuudessa oli esillä Busnelin kevätmalliston herkut – paljon vaaleita sävyjä ja muutama tummempi klassikko, joista suosikkini oli klassinen musta villakangastakki ja Sofian päällä nähty valkoinen viitta. Koko valikoiman voi käydä katsomassa Busnelin verkkosivuilta täältä. Onko merkki teille entuudestaan tuttu?
Ihanaa uutta viikkoa kaikille!
Last week I had the honor to participate in a lunch event hosted by Busnel and their brand ambassador Sofia Ruutu. I am very familiar with Busnel, as my mom used to wear the brand when I was a kid. The little logo on the sleeve is something that takes me back to my childhood in a positive way. Actually since then, I have been a fan of Busnel. That's quite a long history with one brand at this age!
What I love about the brand is the quality (they are known for the wool cardigans and coats) and the timeless, yet cool design. I'm all about wearing items that last for years (or at least that's my goal), so it's no surprise the brands philosophy hits home for me. My favorites are for sure their black cardigans and coats and I also love this white cape from the spring collection that Sofia is wearing in the pics. The entire SS18 collection is available at the brands website here.
Thank you to the lovely Busnel team for having me!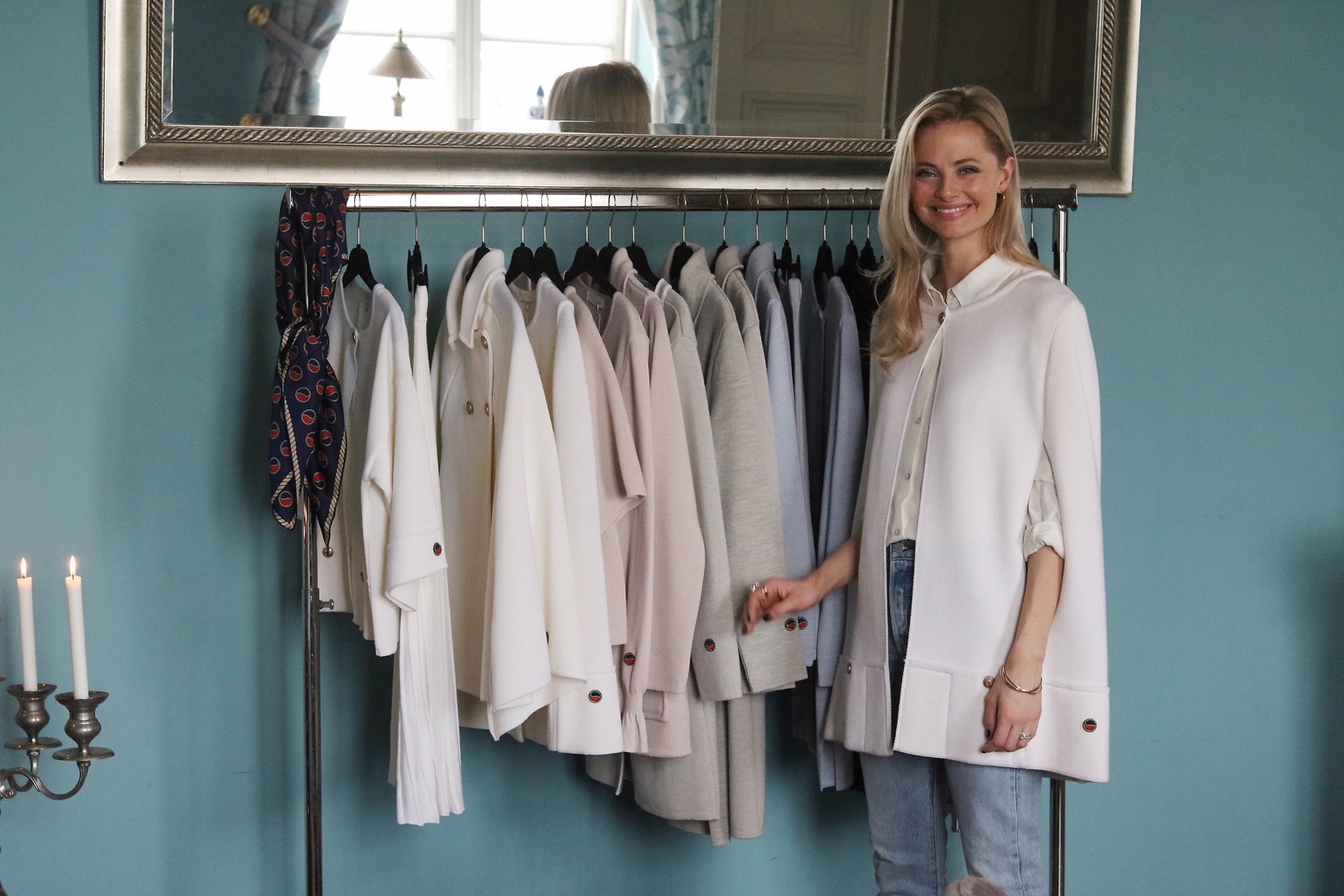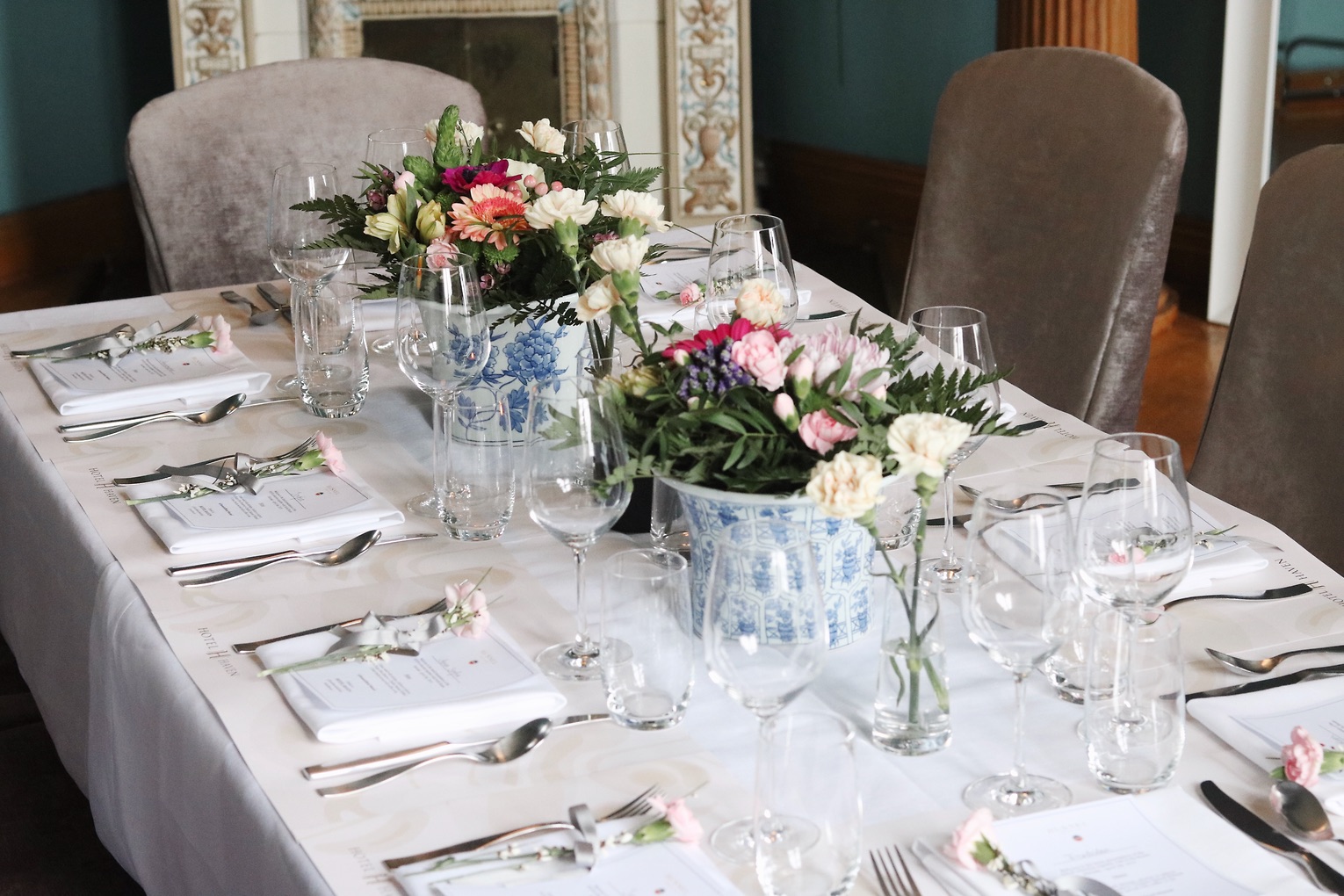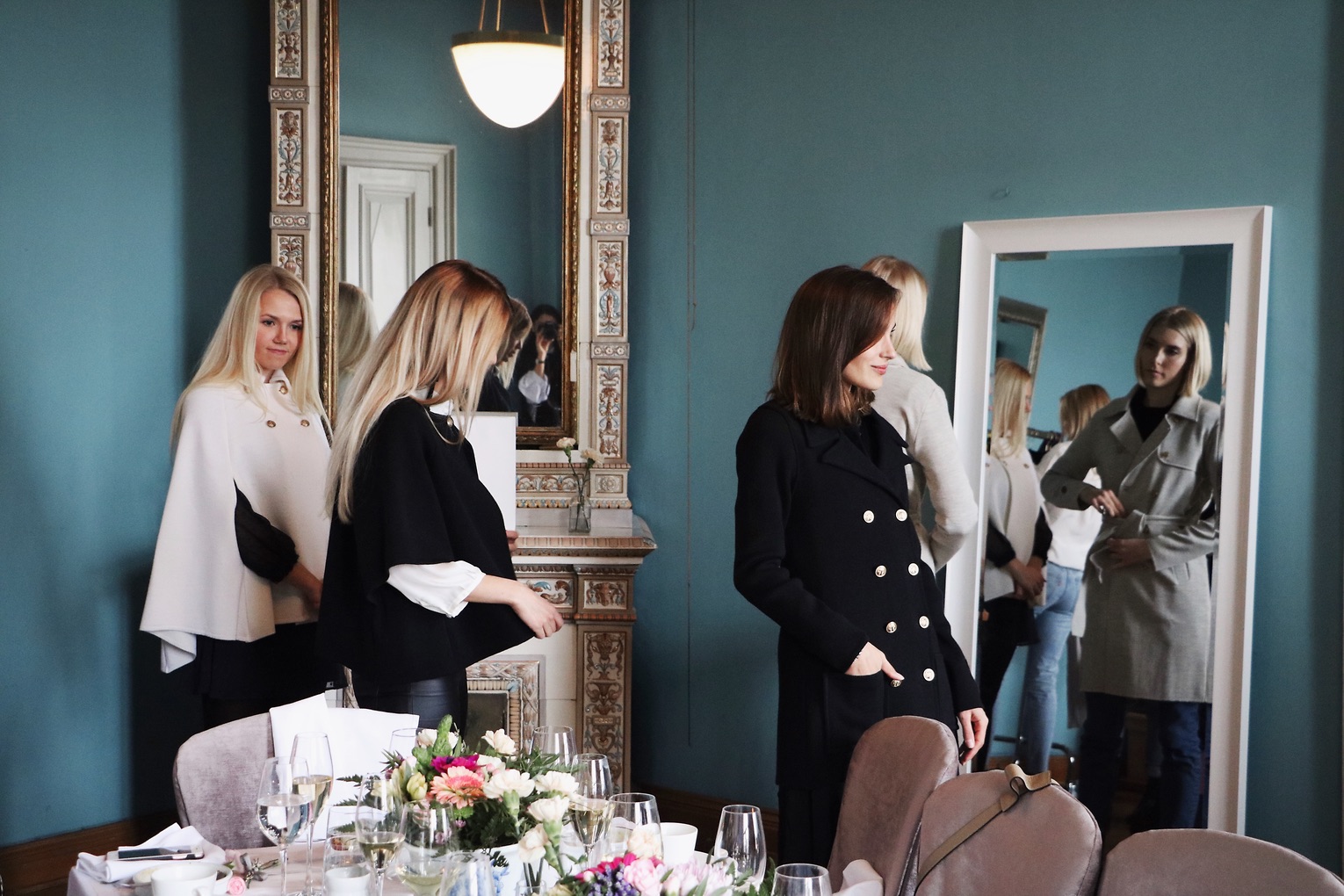 Photos/Busnel