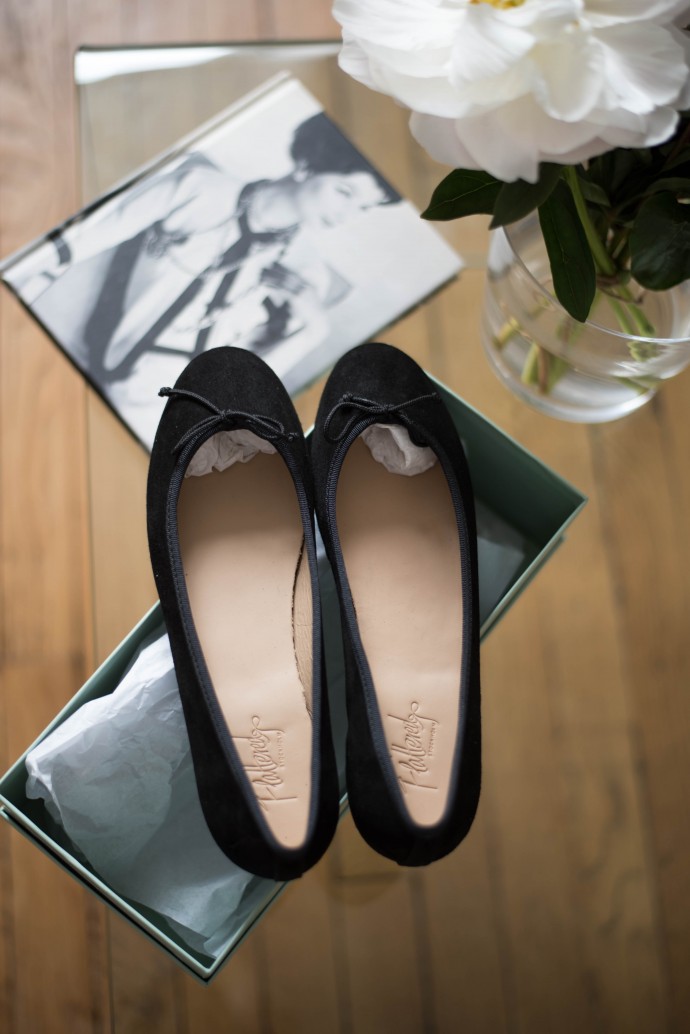 Tilasin nämä Flattered Flats-merkkiset balleriinat kokeiluun Nathalie Schutermanin verkkokaupasta ja ne tulivatkin ennätysnopeasti perille. Puntaroin, että satsaanko Dualitin leivänpaahtimeen vai nähin kenkiin ja noh – päädyin kenkiin.
Ja onneksi valitsin nämä, sillä ne on vielä paremmat livenä ja istuvuus ihan täydellinen kapeaan jalkaani. Kengät tuntuvat muutenkin tukevilta ja laadukkailta. Nappiostos siis! Huomasin, että merkin oman nettikaupan kautta toimitus Suomeen on ilmainen, eli tilaus kannattaa tehdä sitä kautta kaikille teille kotimaassa asuville.
Kyseisellä merkillä on muuten harvinaisen onnistunut leopardikuosi, eli jos leoballeriinat ovat vielä hakusessa niin kannattaa klikata itsensä Flattered Flatsin verkkokauppaan.
I had to order these ballerina flats from Flattered Flats and they arrived quickly. I was contemplating on whether to get a Dualit toaster or these shoes, but in the end, fashion won. I'm glad it did, because these are indeed the perfect flats. They are even better than I thought and very comfortable.
This brand also carries a leopard print ballerina and the print is close to perfection. I find it super hard to find a good leaoprd print, but they got it right. So in case you are looking for leo flats, this one is a great option!