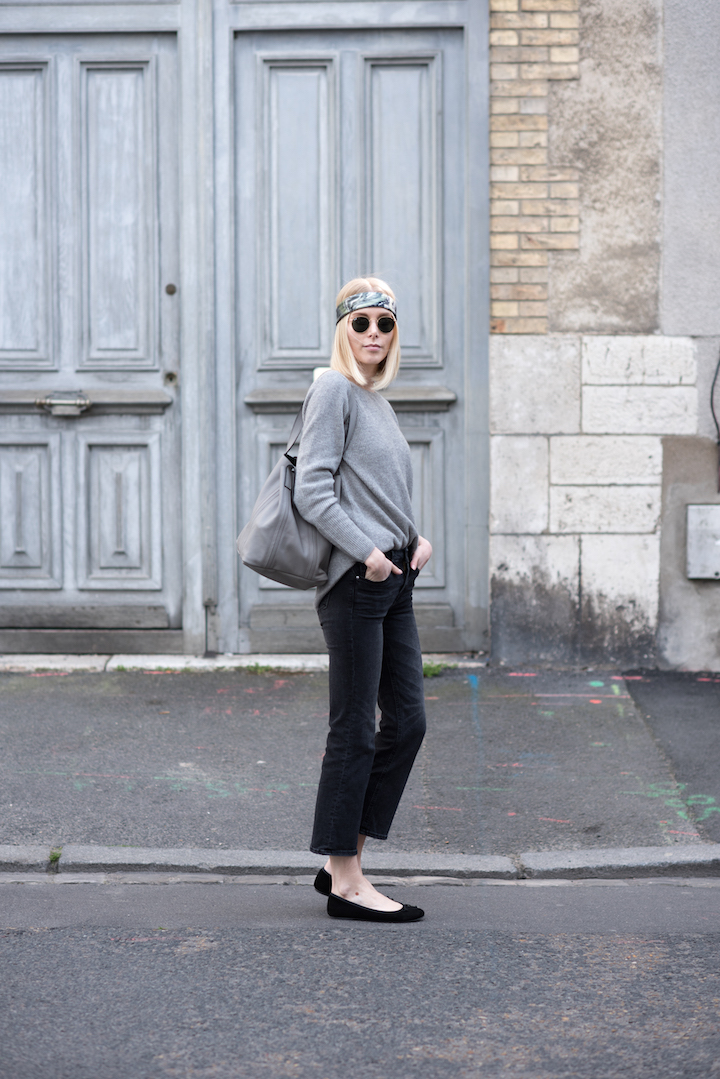 Näytin mielestäni vähän Juice Leskiseltä tämän Balmuirin* silkkihuivini kanssa, mutta onneksi poikaystäväni ei tajunnut mistä puhuin, sillä hän ei olisi saanut sitä mielikuvaa varmaan ikinä pois päästään. Leskinen look-alike tai ei, niin jotenkin fiilistelin tätä tyyliä. Huomaan, että koska asuni ja tyylini ovat niin tavallisia, jotain erikoisempaa on kiva kokeilla välillä. Oli se sitten kuviollinen silkkihuivi, tumma huulimeikki tai vaikkapa kiharapilvi.
Huomaan kyllä, että helle ja kesä tekevät minusta todella laiskan pukeutujan. En oikein tiedä mitä pukisin päälleni kun en voi uppoutua paksuun kashmir neuleeseen tai villakangastakkiin, joten useimmiten heitän pellavapaidan päälle ja farkut jalkaan. How original. Onhan kaupat täynnä vaikka mitä ihania kesähepeneitä, mutta niihin en raaski satsata, kun käyttöaika on kuitenkin sen verran lyhyt. Yhtä valkoista pitsimekkoa silmäilin, mutta saa nähdä. Ajattelin enemmänkin odottaa syksyn uutuuksia, mutta onhan tässä kesäkuukausia vielä hyvin jäljellä. Tosin kesän ajattelin ottaa iisisti ja hengailla landella vanhoissa vermeissä ja unohtaa kaupat kokonaan. Saa nähdä onnistuuko!
Hyvää viikonloppua kaikille!
This silk scarf from Balmuir is so versatile! There are numerous ways to wear a silk scarf and I just love the colors and pattern on this one. My style and outfits are so simple, that it's good to have an interesting detail like this, so the look isn't too boring. 
I notice that during summer and especially when it's really warm outside, I become a very lazy dresser. I don't know what to wear, since I can't wear my favorite cashmere knits and wool coats, so I tend to pick my linen shirt and jeans a little too often. How original – I know. Stores are filled with beautiful summer clothing, but I'm just not interested. There's one white lace dress that I was looking at, but other than that – nada. I think I'll just wait for Fall arrivals and besides I spend most of my summer at the countryside and trust me, it really doesn't matter what I wear there. 
Have a great weekend!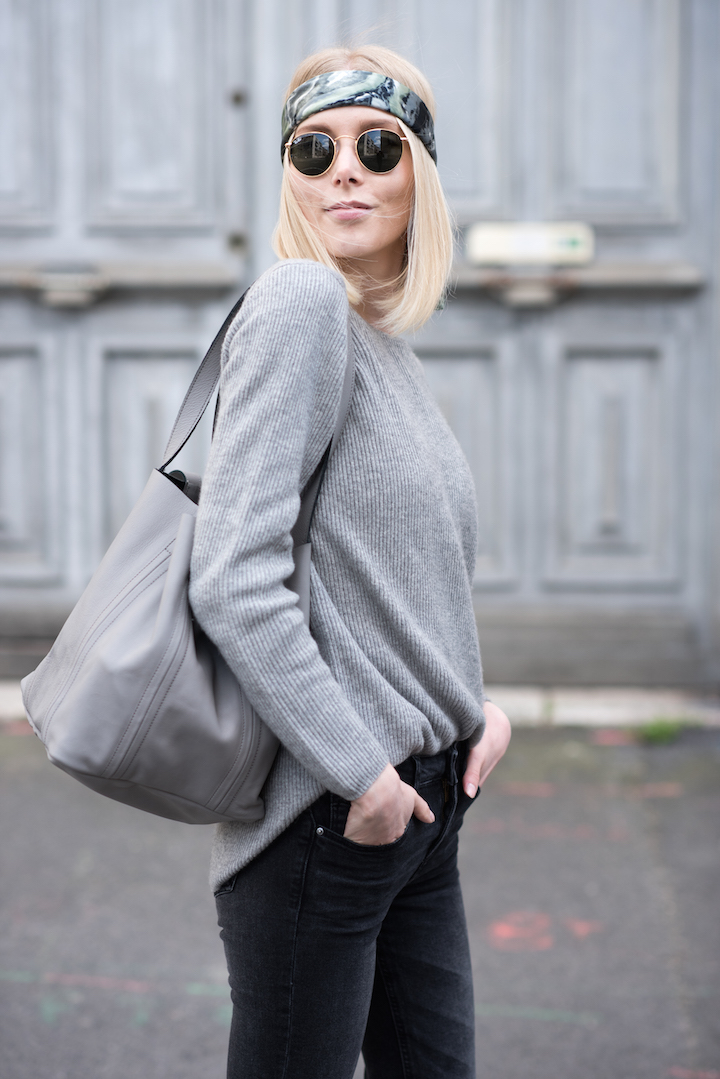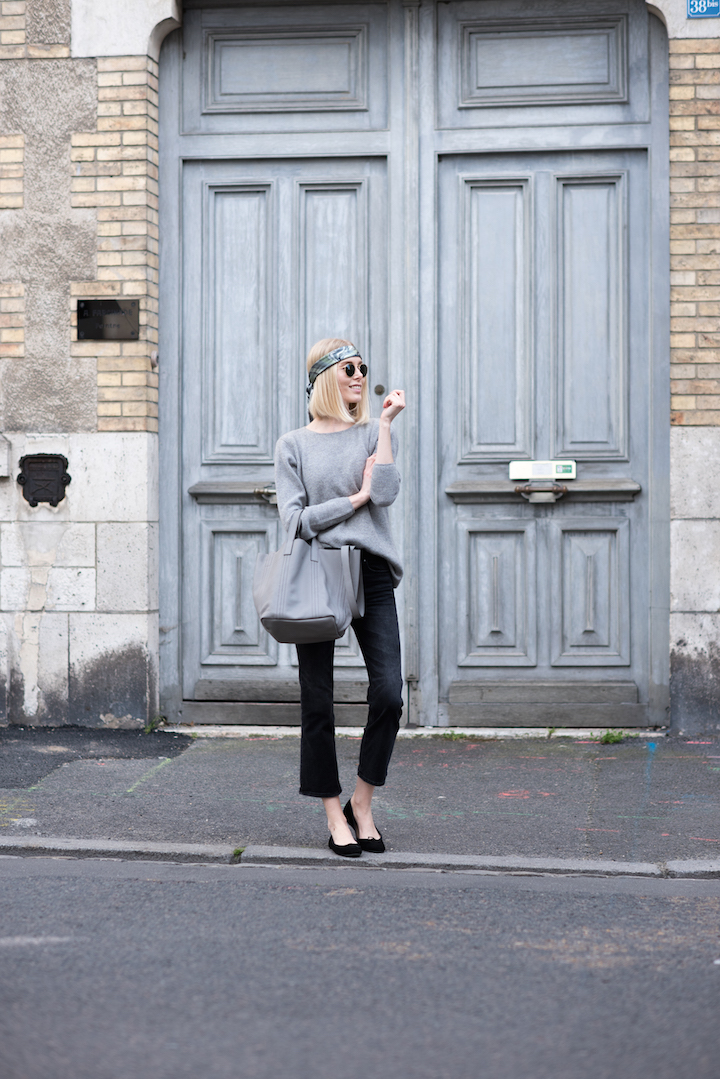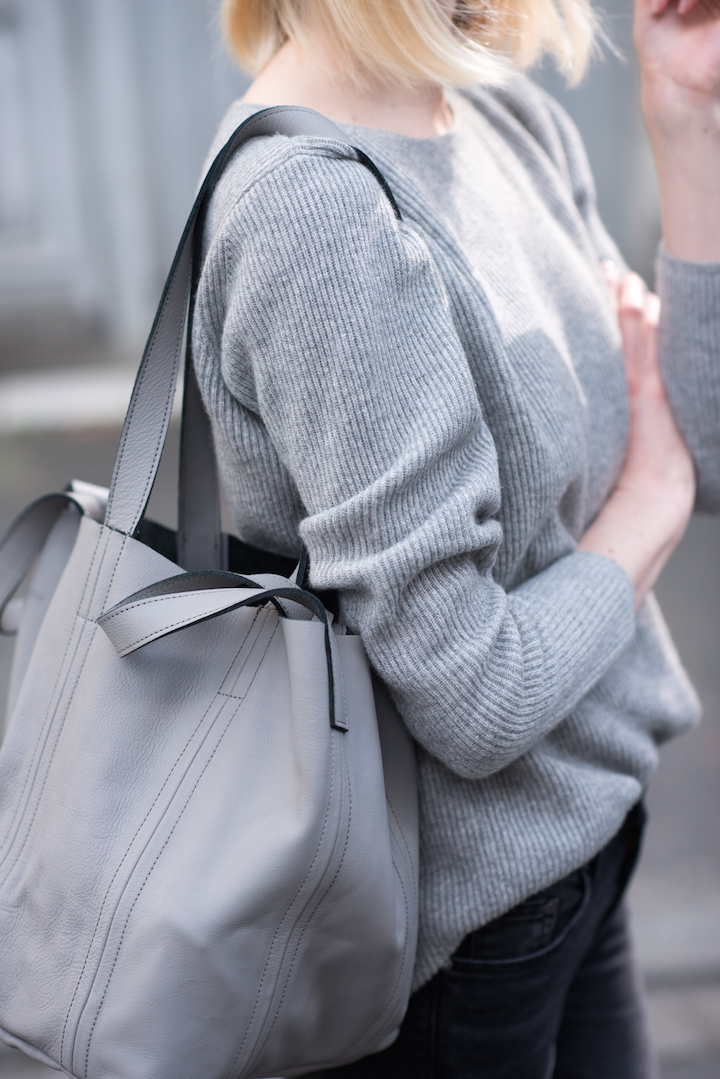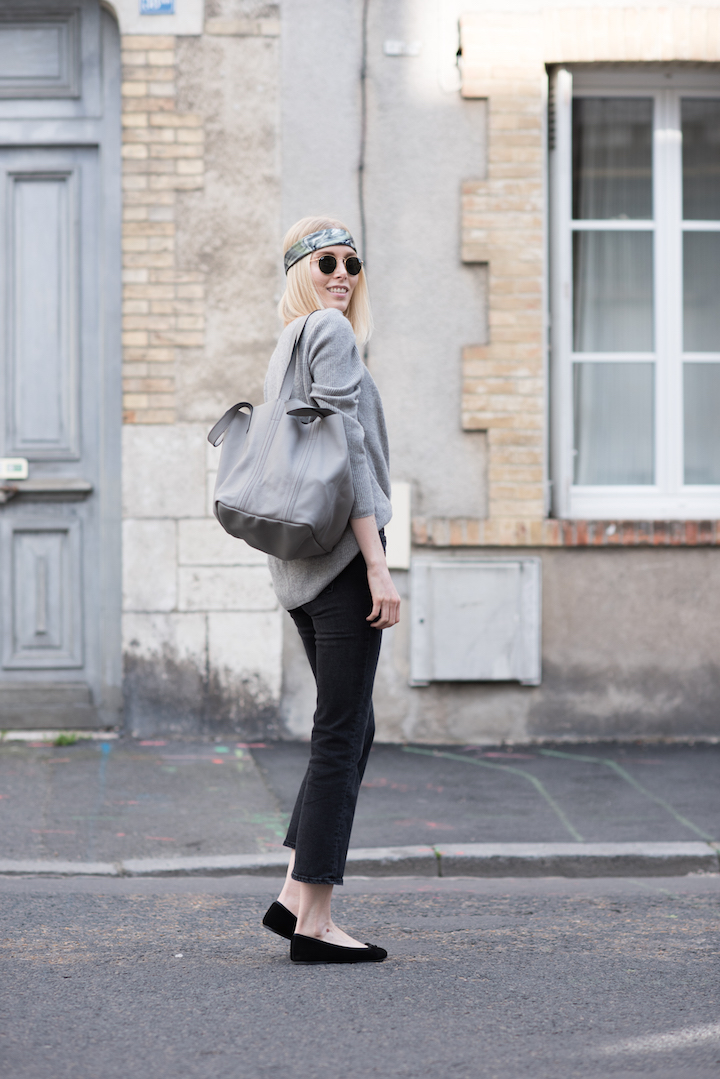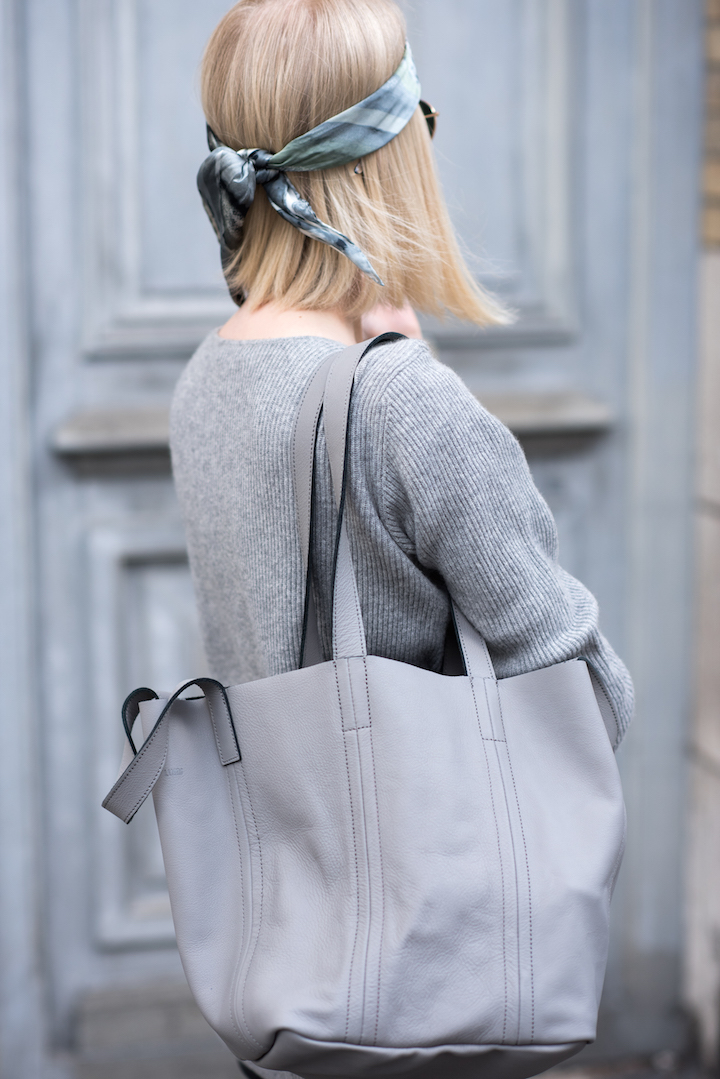 Cashmere knit / Cashmere Polo Club (similar here*)

Jeans / H&M (similar here*)

Flats / Flattered
Scarf /  Balmuir*
Bag / Lumi*
*Mainoslinkki/Saatu blogin kautta.