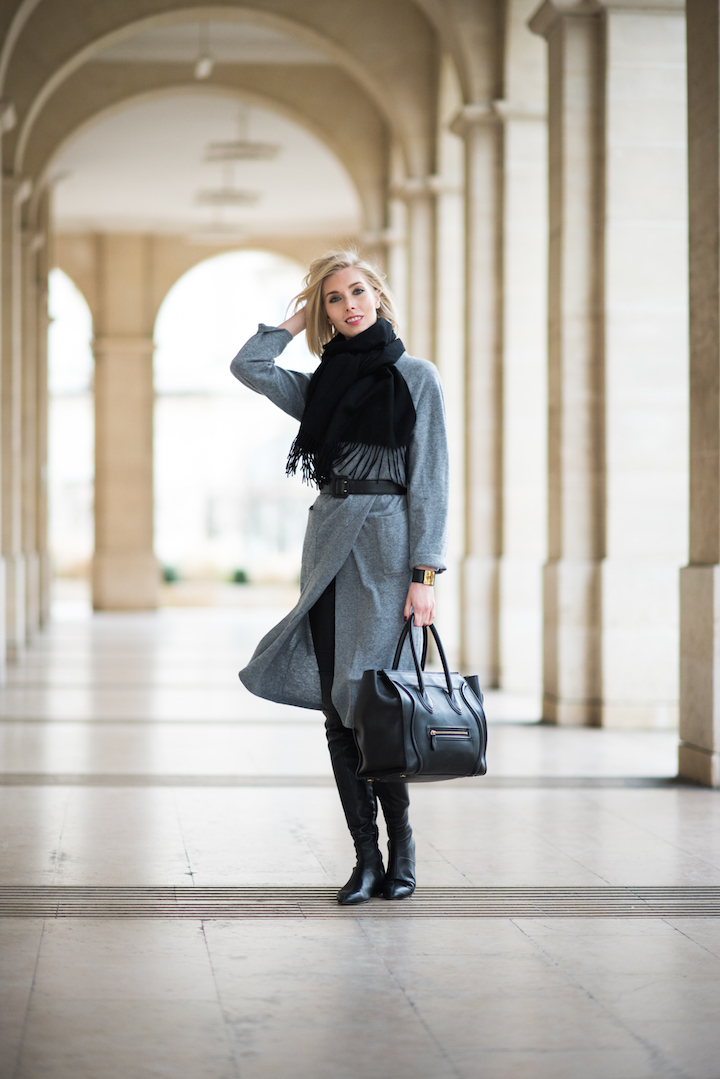 Hyvää maanantaita kaikille! Viikonloppu meni yhdessä hujauksessa (kuten aina), mutta odotan jo ensi viikonloppua ja neljän päivän lomaa. Meidän piti lähteä johonkin kauemmaksi, mutta arvatkaa vaan saatiinko mitään aikaiseksi. Päätimme siis jäädä tänne ja mietimme jos tekisimme jonkun pienen road tripin. On toisaalta kiva ottaa ihan rennosti ja mennä sinne minne mieli tekee. Puhuin juuri poikaystävälleni, että haluisin eläintarhaan (tässä lähellä on upea Beauval) ja sinne voisi ottaa eväät mukaan ja tehdä päiväretken. Olisi ainakin vähän erilainen vaihtoehto!
Olen pitkään halunnut ajaa Pariisin lähellä olevaan La Vallée Village outletiin, mutta tajusin, että miksi ajaa 1,5h tuntia suuntaansa "ostoksille" kun mitään ei oikeasti tarvitse. Eihän siinä olisi mitään järkeä. Etenkään silloin kun olen juuri laittanut hirveän määrän tuotteita myyntiin huuto.nettiin (kohteet löytyvät täältä) ja idea on nimenomaan karsia vaatekaapin sisältöä. Ei täyttää sitä heti uudella. Ensi viikonloppu on siis pyhitetty kokemuksille, hyvälle ruoalle, urheilulle (kyllä!) ja yhdessäololle.
Can't wait!
This weekend went by so fast again, but I'm already looking forward to the next, as me and my boyfriend have a four day break from everything. I can't wait to relax, maybe do a road trip and just enjoy life with my love. What are your plans for Easter?
This Balmuir Lausanne robe is actually home-wear, but as I absolutely love it, I also wear it as a regular cardigan. Can you tell it's actually a home robe? I hope not, heh!
Wishing you all a great week!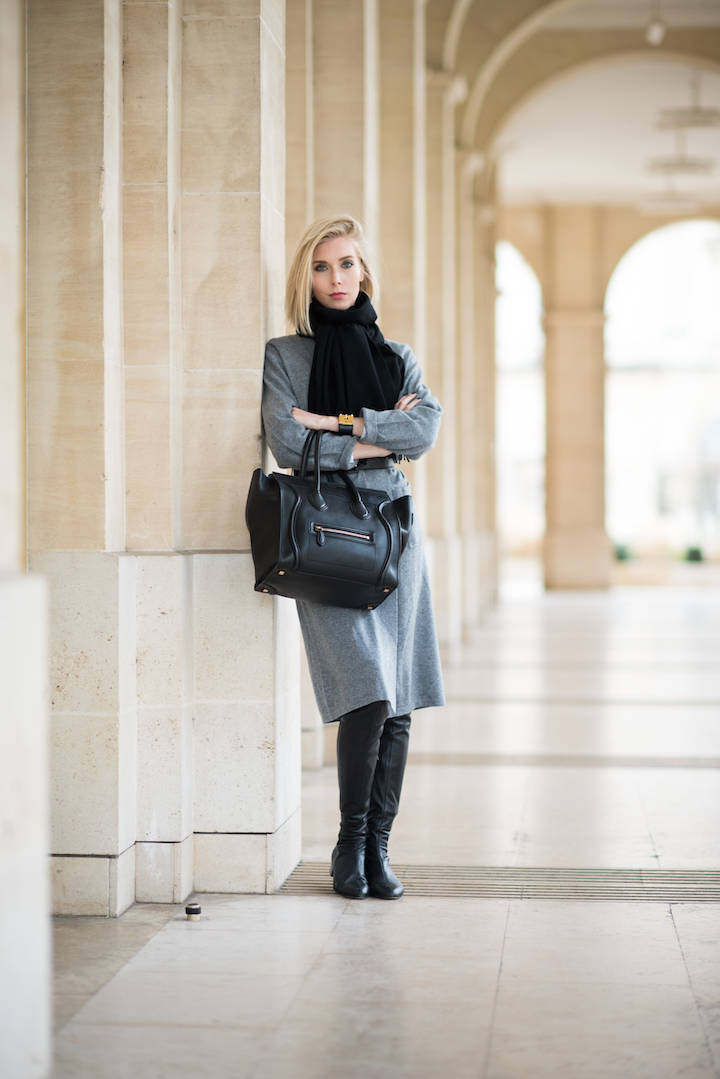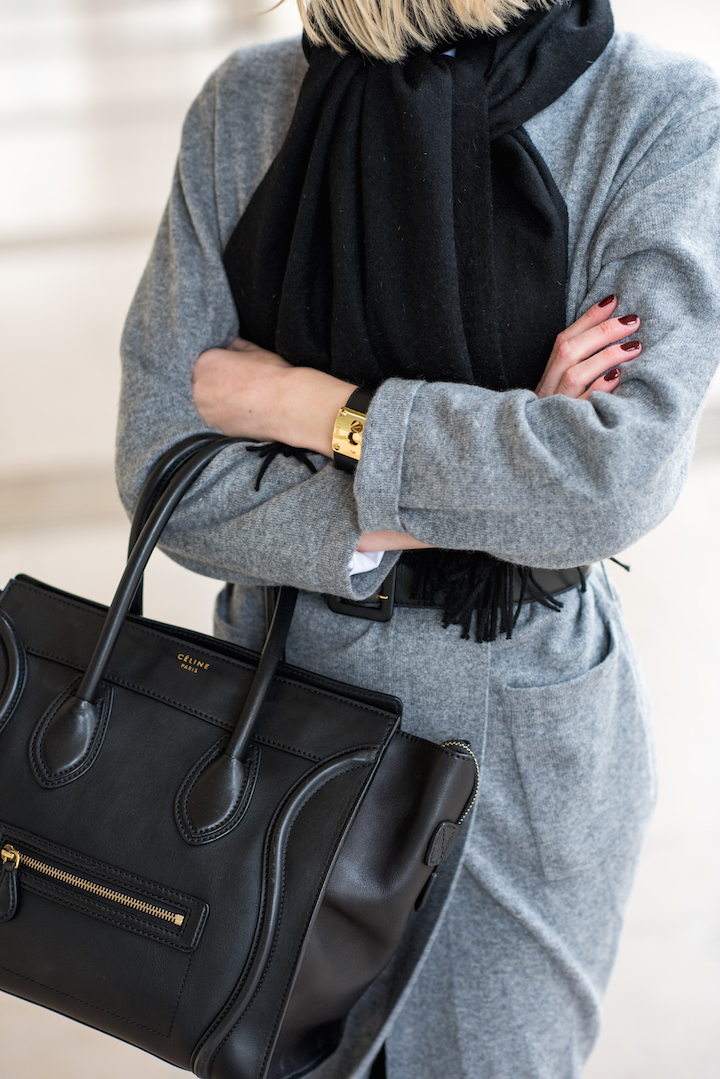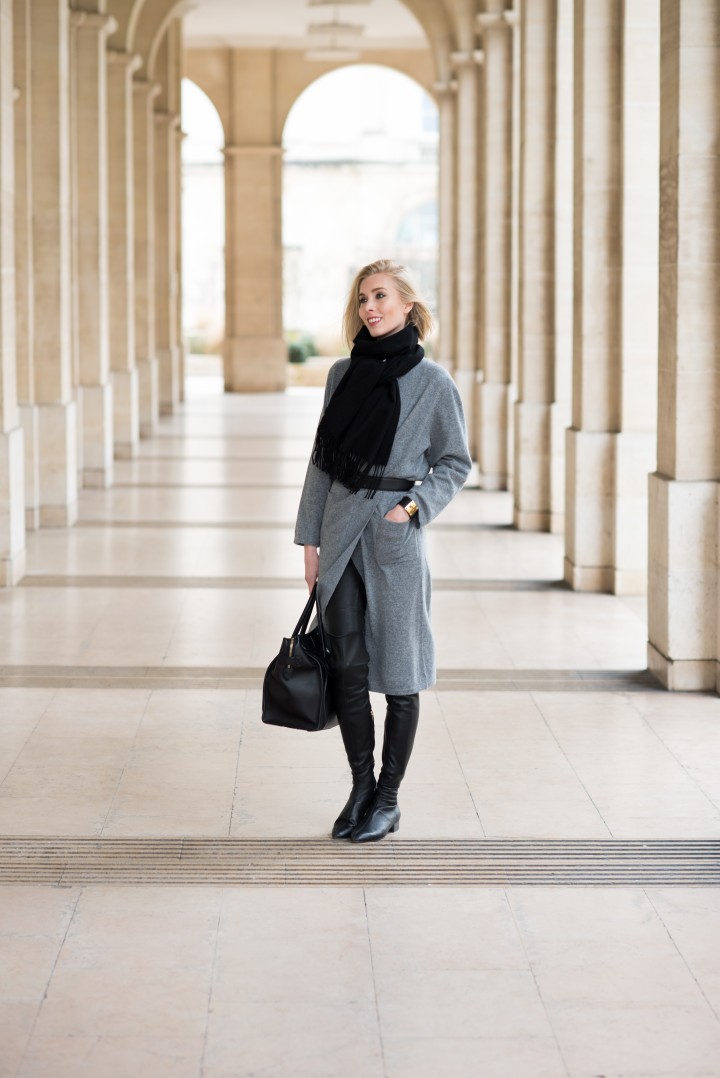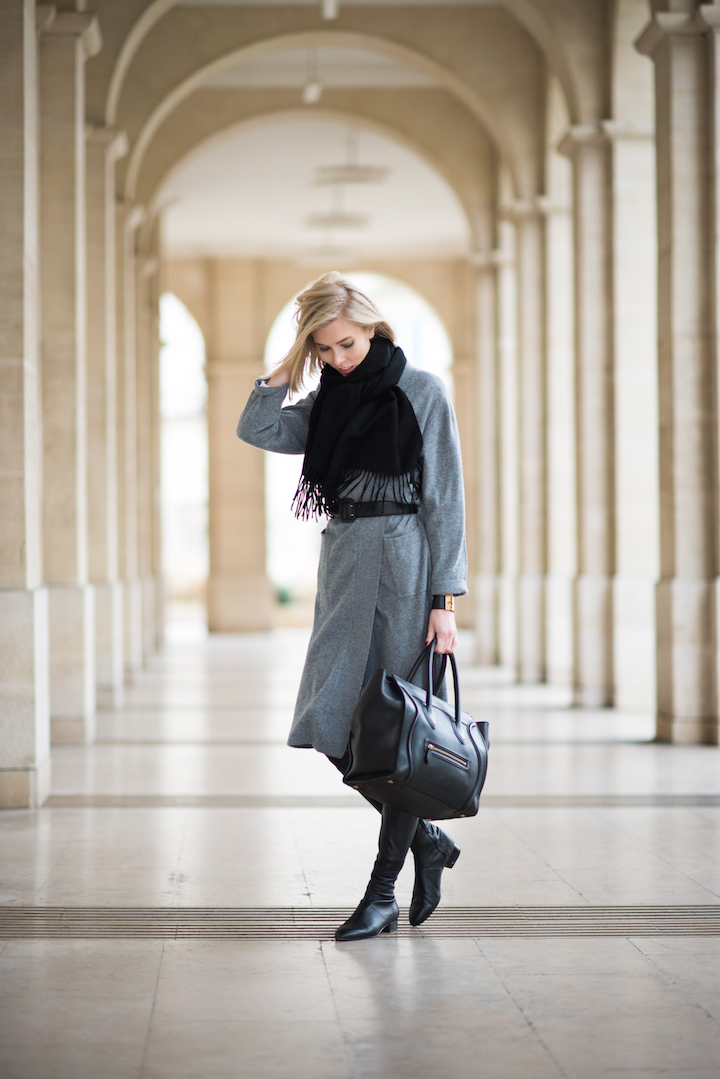 Robe / Balmuir*
Scarf / Balmuir*
Boots / & Other Stories (similar here*)
Belt / & Other Stories (similar here*)
Bag / Céline
Bracelet / Fendi
*Commercial links/Gifted.
Enregistrer