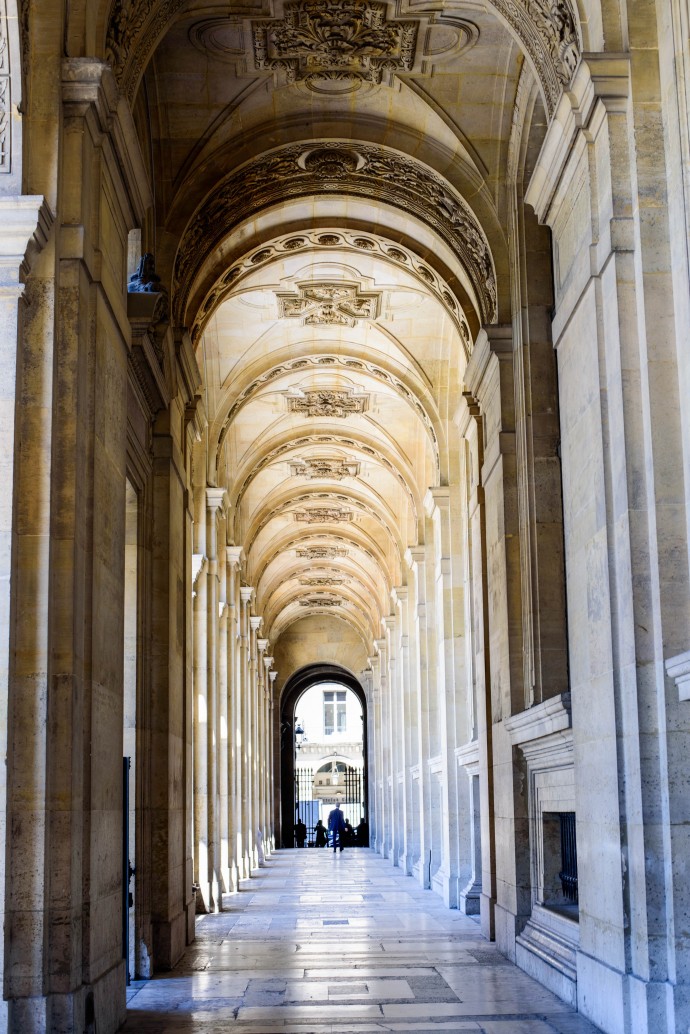 Pariisissa on jo täysi hulina päällä, sillä muotiviikot alkoivat tällä viikolla. Itse pääsen nauttimaan tästä tunnelmasta viikonloppuna, mutta toivon myös, että ehdin juosta muutamissa kaupoissa ja tietenkin nauttia Pariisin ravintola-tarjonnasta. Ainakin Ralph'siin haluan lounaalle, sillä ravintolan terassi on mitä viehättävin. Illaksi olemme suuntaamassa Hotel Costesiin, sillä jos jossain kannattaa olla muotiviikkojen aikaan niin siellä. Ruoka ei tosissaan ole mitään mullistavaa ja tarjoilukin hieman koppavaa, mutta silti se tunnelma siellä on jotain ainutlaatuista!
Sanoinkin juuri poikaystävälleni, että yksi spesiaalimpi ilta kuukaudessa ja olen tyytyväinen, heh. Elämä Orléansissa on niin paljon rauhallisempaa kuin Pariisissa, että sosiaalinen elämä on ihan toista.  Onneksi en ole kova juhlimaan, sillä muuten elämä täällä kävisi liian tylsäksi. Tarvitsen kuitenkin sen yhden illan kuukaudessa kun voin olla miellyttävässä ympäristössä täysin tälläytyneenä. Se riittää!
Hyvää lokakuuta kaikille!
Paris is enjoying the fashion week craziness as we speak and I get my taste of it soon. But I also hope we have time to relax, browse though some stores and more importantly, visit out favorite restaurants. Ralph's is a must for us, as we love the courtyard and the beautiful setting. And of course the food! For the evening we are planning to go to Hotel Costes only, because the vibe is quite exceptional there during the fashion week.
Orléans is a great city for calm living, but I honestly need to get away once per month and have a fun night out. I'm not a crazy party girl (for sure not), but even I need a fabulous night out every now and then. Paris is definitely great for that!
Enjoy the 1st of October everyone!
Save