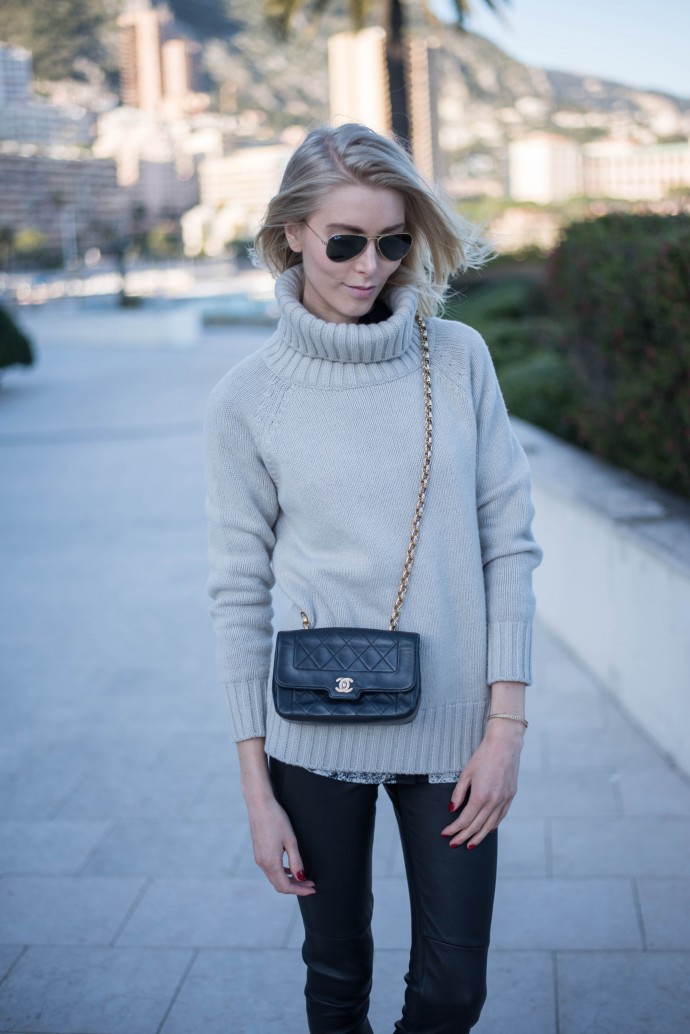 [dropcap custom_class="normal"]Itselläni on menossa kunnon lomaltapaluu jumitus ja tuntuu, että aivot on edelleen siellä narikassa. Nyt pitäisi päästä takaisin työnmakuun ja vastailla maileihin sekä maksella laskuja. Eilinen päivä meni vielä puoli-lomaillessa ja muutamia juoksevia asioita hoidellessa, mutta tänään pitää palata takaisin työhtouhuun. Huomiseksi on luvassa taas Firenze postaus ja tällä kertaa kerron yhdestä kauniista puistosta jossa kannattaa ehdottomasti vierailla jos satutte Firenzeen.[/dropcap]
Kuvituksena on vähän vanhempaa materiaalia Monacosta. Nämä ei ehkä ole niitä kaikista onnistuneimpia kuvia, mutta toivottavasti ainakin tuo palmu kuva piristää heh. Onneksi Suomessakin on nyt kevät lähtenyt taas täysillä käyntiin, joten täälläkin mennään pikkuhiljaa kesää kohti.
Aurinkoista tiistaita kaikille!
You know the feeling when you've been away and you come back, but your mind is still on holiday? That's how I feel right now. Yesterday was a struggle trying to get some work done and take care of a few things. Today I have to focus on getting my work mode back on. For tomorrow I'm making a post about a beautiful garden in Florence, which is a must see, so more about it soon!
As illustration, I found these older outfit pictures taken in Monaco. Perhaps not the greatest outfit pictures, but I hope you like at least the palm tree shot, heh.
Sunny Tuesday everyone!
Knit / Max Mara
Leather pants / Zara
Flats / Chloé
Bag / Chanel
Sunnies / Ray Ban