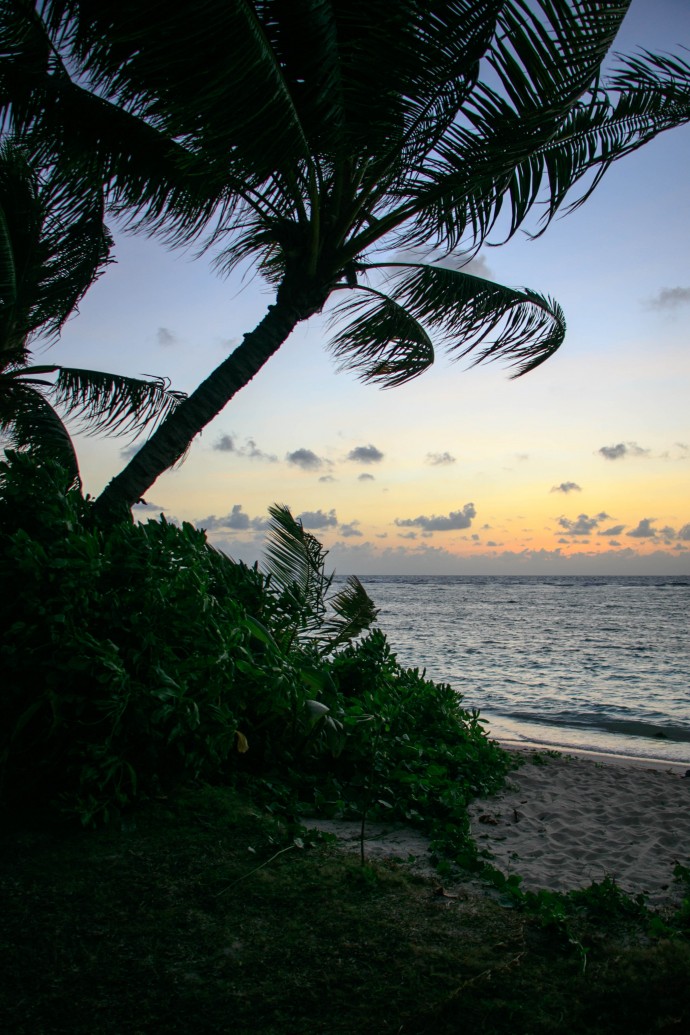 Pikaterveiset La Diguen saarelta! Tultiin tänne eilen laivalla Mahén saarelta ja matka kesti noin tunnin. Oli sen verran kova merenkäynti, että naama vihreänä saavuin maihin, mutta onneksi tokenin nopeasti heh. Ei siis kovin hohdokas alku! Toisaalta hyvä niin koska tästä saaresta glamour on kaukana. Saari on ihanan pieni, täällä on muutama hotelli jotka on kaikki perushyviä, mutta ei mitää luksusta. Toisaalta tämä paikka on niin autenttinen, että mikään luksushotelli ei tänne sopisikaan. Mahéen verrattuna ihan mieletön paikka ja tämä luonto on niin koskematon ja kaunis, että hijaiseksi vetää. Lisää juttua tästä saaresta siis myöhemmin!
Hyvää torstaita kaikille!
A quick hello from La Dique! We arrived here yesterday and this island it truly a pice of paradise. The nature is untouched and the island is just so beautiful. So much more so then the main island of Mahé (which was already gorgeous). Later I'll post more about this little piece of heaven!
Have a great Thursday everyone!