Hakusessa olisi takki syksyyn. Max&Co.:n mallisto iski heti silmään, upeita leikkauksia, materiaaleja ja värejä. Takkien lisäksi, bongasin myös Massimo Duttin mallistosta kauniin neulehameen…eikö ole ihana kaikessa yksinkertaisuudessaan?
I'm trying to find a jacket for this Fall and I found some nice options. I hope to find one that I can wear for years to come so it has to be classic enough. Max&Co. has a beautiful coat collection!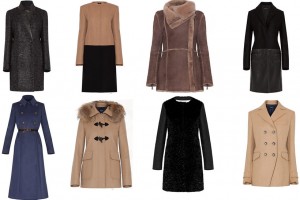 Kaikki takit Max&Co.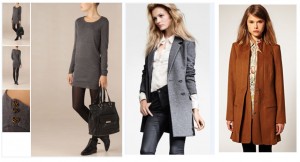 Mekko Massimo Dutti, Bleiseri H&M, Villakangastakki Asos