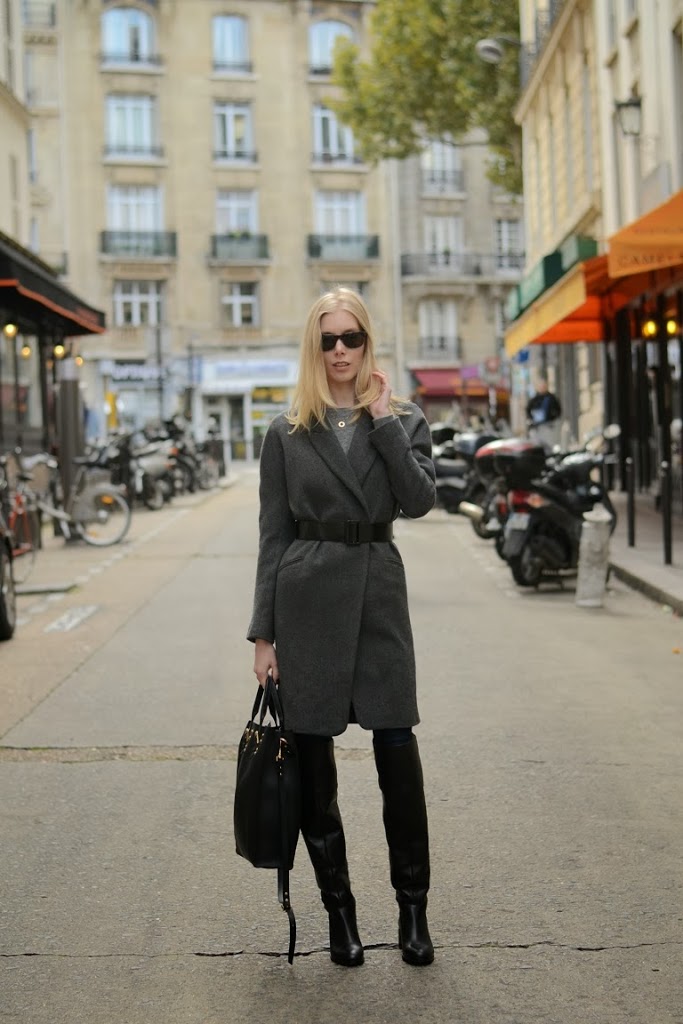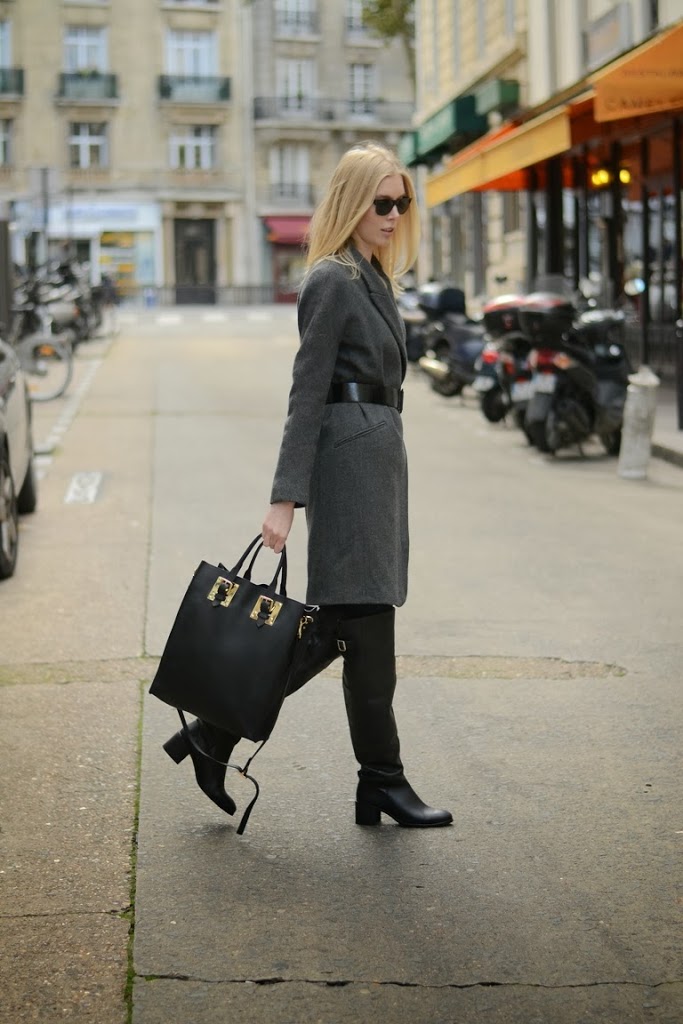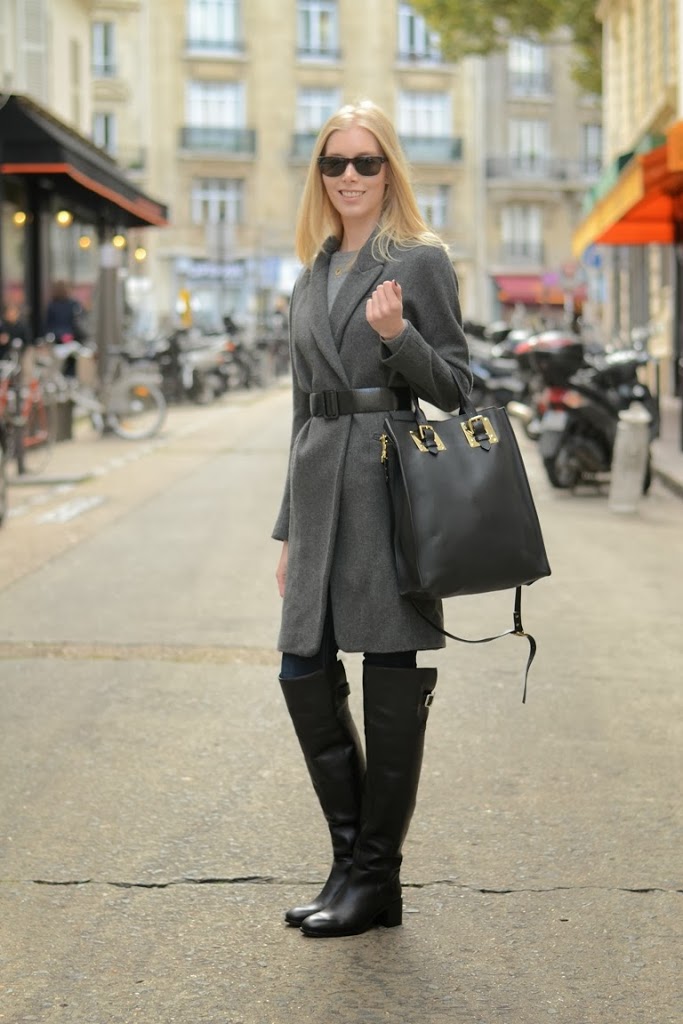 Coat / Zara
Jeans / H&M
Cashmere knit / H&M (
here!
)
Bag / Sophie Hulme (
here!
)
Neclace / Dinh Van
Last weekend was really cold in Paris, but I didn't mind, because I could wear my over the knee boots. The perfect boots for winter. I was even able to ride the vélo in them, so not bad at all, haha! What do you think of this look?
Viime viikko Pariisissa oli todella kylmä, eikä ilma lämmennyt viikonlopuksi. Itseäni se ei niin haitannut, sillä sain hyvän syyn laittaa jalkaani uudet talvibootsit. Taisin hankkia noin kymmenen vuotta sitten ensimmäiset ylipolvensaappaat, jotka palvelivat monta talvea. Niiden hajottua käsiin ihastuin lyhytvartisiin biker bootseihin ja niitä tulikin sitten haalittua muutamat. Nyt niiden rinnalle tuli nämä Zaran pitkävartiset bootsit ja ne onkin ollut jalassa jo useamman kerran! Löytyykö teiltä ylipolvensaappaita ja oletteko ylipäätänsä innostuneita kyseisetä mallista?
p.s huuto.netissä on myynnissä Christian Louboutinin Ron Ron korot koossa 38.5!