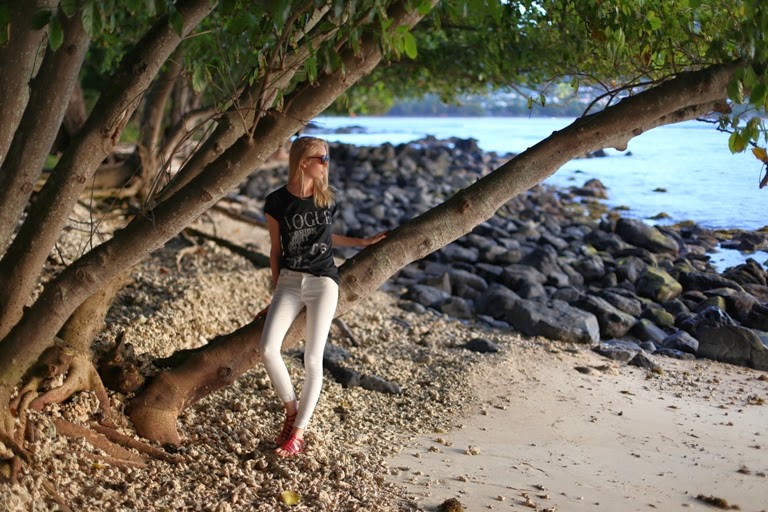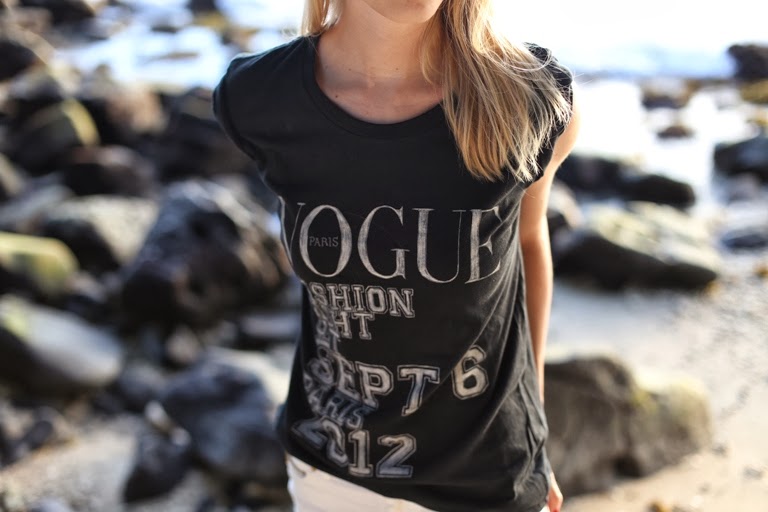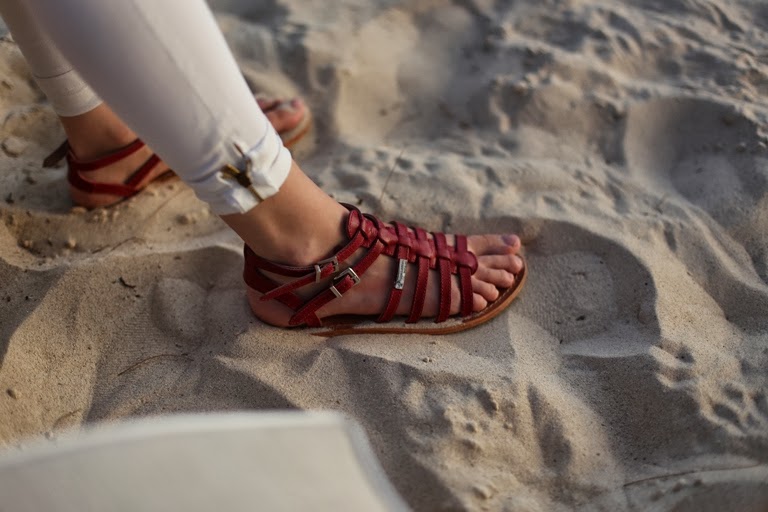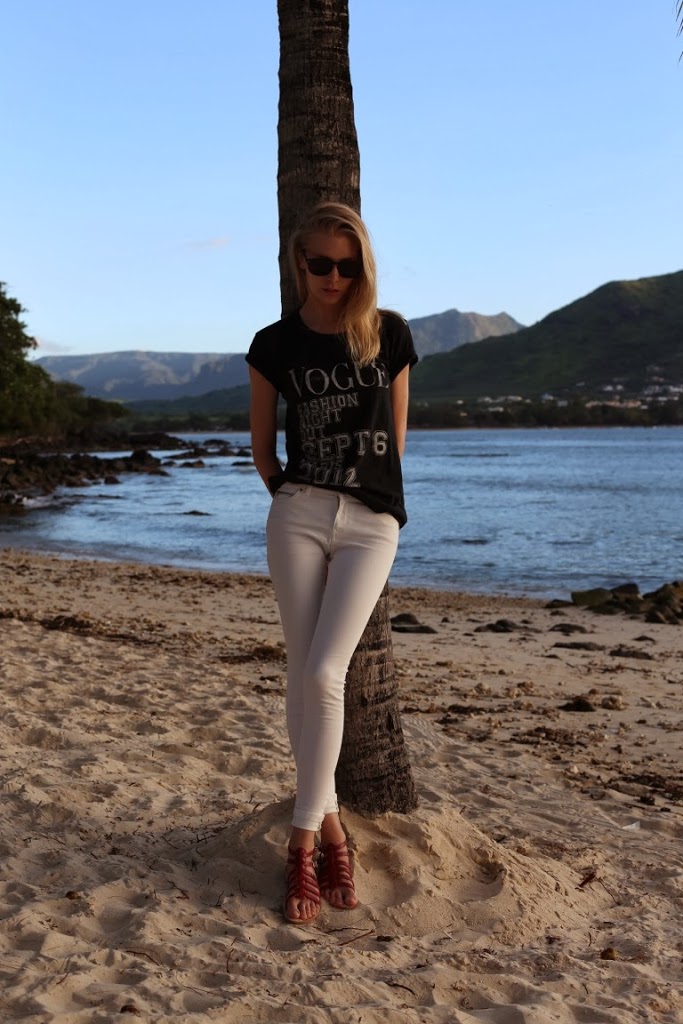 T-shirt / Vogue
Jeans / Zara
Sandals / Les Tropeziennes
Sunnies / Monki
I still have a few outfit pictures from Mauritius (which is good since I haven't taken any since being back in Finland).I feel like the days here have gone so quickly and now I have to start planning my return back to Paris. This break has done good, because I kind of miss the city…
The outfit is another simple holiday look…not much to add to that 😉 Wish you all a great week!
Muutamia asukuvia Mauritiukselta on vielä jemmassa. Hyvä niin koska täällä Suomessa en ole päässyt kuvailemaan ollenkaan. Tuntuu, että päivät menee ihan hetkessä. Nyt täytyy alkaa suunnittelemaan paluuta Pariisiin ja tauko sieltä on tehnyt hyvää, sillä hiukan ikävä alkaa sinnekin jo olemaan. Olin jo vähän kyllästynyt koko kaupunkiin sieltä lähtiessä joulukuussa, mutta nyt taas tuntuu, että siellä voisi viihtyä. Työpaikka määrää pitkälti sen mihin kaupunkiin seuraavaksi asetun, mutta jos se oikea paikka löytyy Pariisista niin sitten jään sinne vielä muutamaksi vuodeksi todennäköisesti. Saa nähdä…
Nyt lähti juttu ihan muille urille kun itse asuun, mutta asussa ei tosissaan mitään erikoista, joten ehkä hyvä niin 😉 Mukavaa alkuviikkoa kaikille!