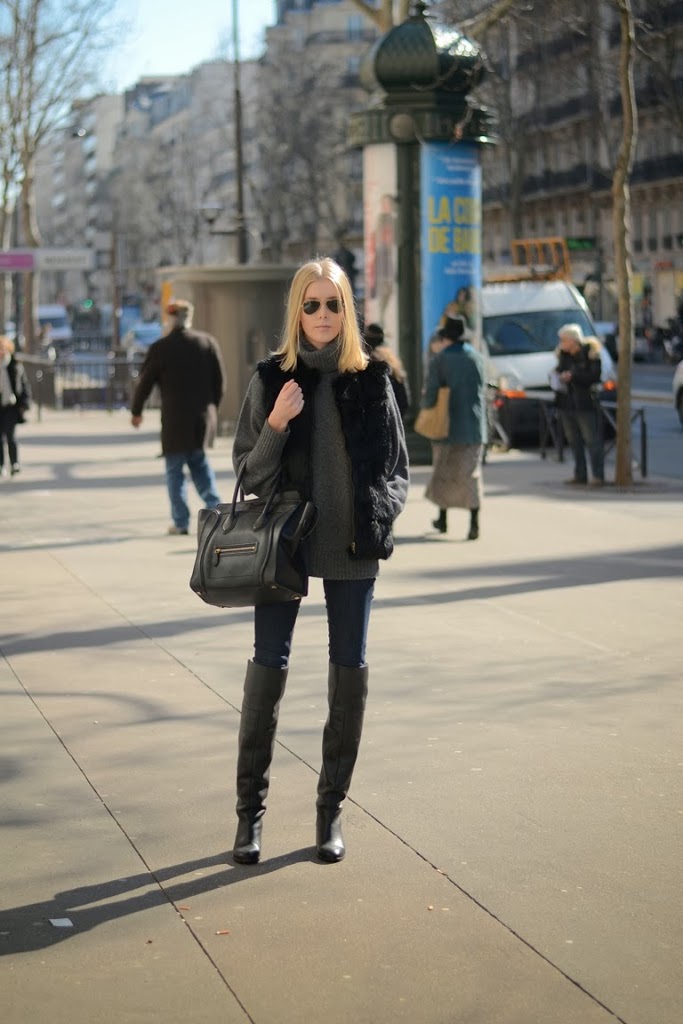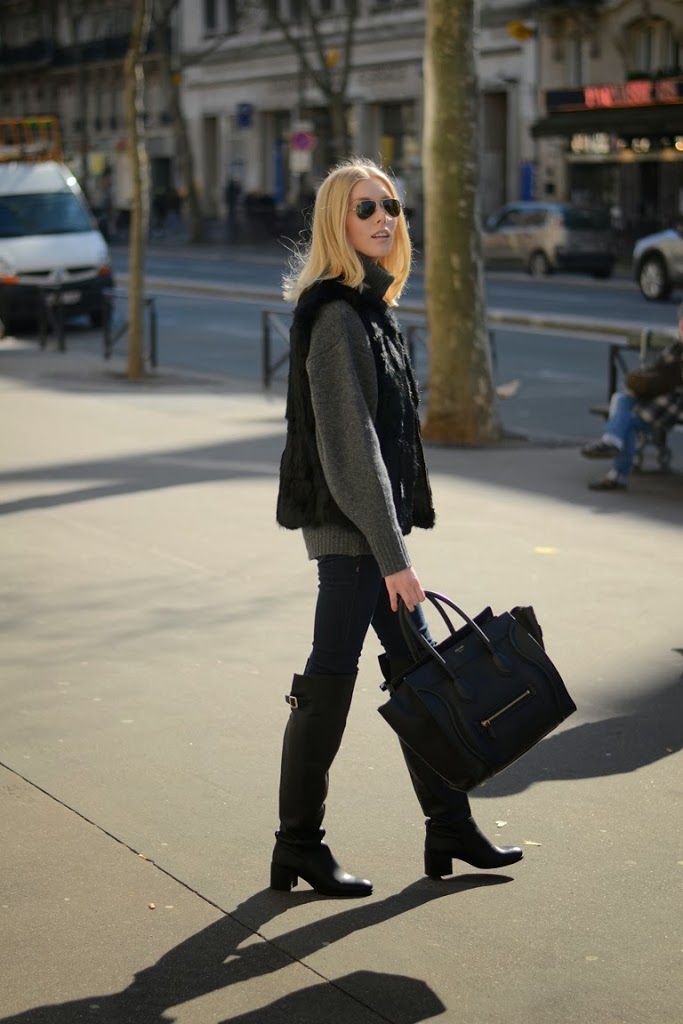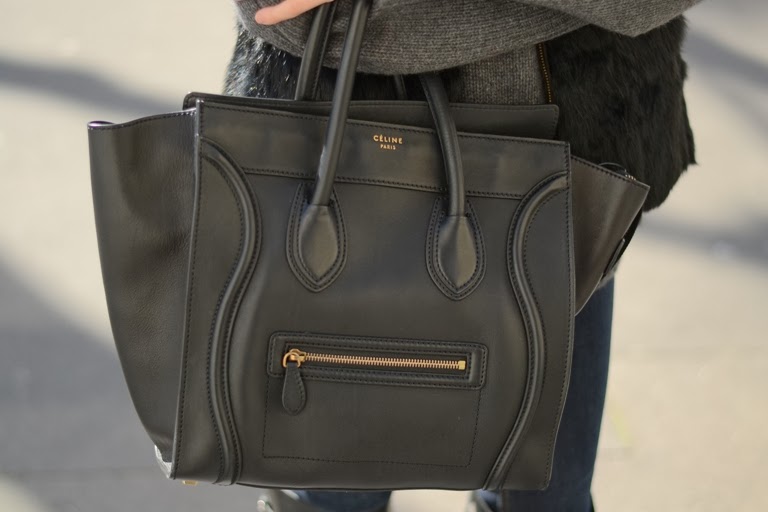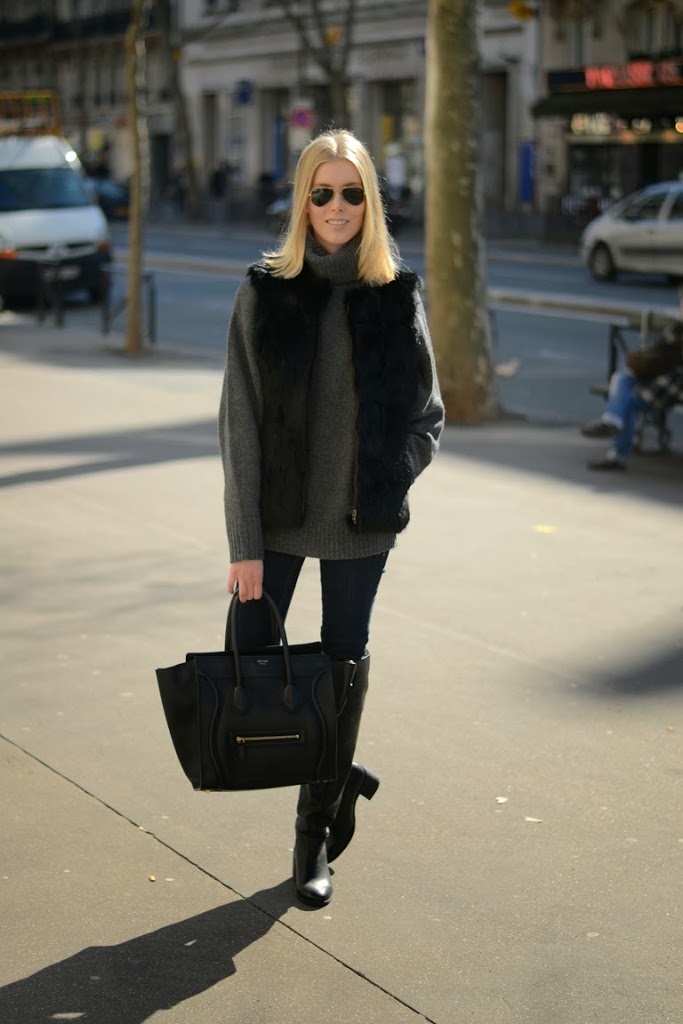 Cashmere turtleneck / Joseph
Jeans / H&M
Boots / Zara (similar here)
Bag / Céline
Sunnies / Ray Ban
Those days when I don't have any inspiration concerning dressing up, I normally wear an all black/grey outfit. It always works and you can't really go wrong with that. Dressing up is all about following what you feel good in and not so much about following trends. At least that's my mantra ;)! Have a great week!
P.S These pictures were taken last week when it was sunny, but still chilly. This weekend the temperatures went up to +22 degrees, which is crazy considering it's early March…but I'm not complaining!
Niinä päivinä kun inspiraatio pukeutumisen suhteen on nolla niin valitsen usein musta/harmaan asun. Vaatekaapissani lähes kaikki sopii kaiken kanssa ja se helpottaa valtavasti aina kun asukriisi iskee! Ne ketkä fiilistelee pastellisävyjä niin varmaan katsoo kauhuissaan tätä meikäläisen pukeutumista näinkin aurinkoisena päivänä, hih. No mutta näillä mennään! 😉 Asu on tosissaan otettu viime viikolla kun oli vielä viileää, mutta tänä viikonloppuna kesä saapui Ranskaan. Eilen nautittiin auringosta +22 asteen lämmössä ja ihmeteltiin tätä maailmaa. Maaliskuun alussa jo näin upeat ilmat on aikamoista ja ainakin vielä täksi viikoksi on luvattu aurinkoa ja lämpöä (myös siellä Suomessa ilmeisesti?) Hyvää viikonalkua kaikille!
*Commercial links/Mainoslinkkejä