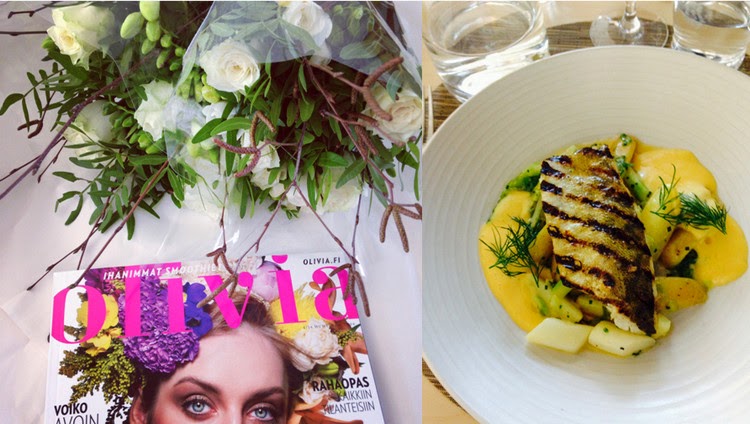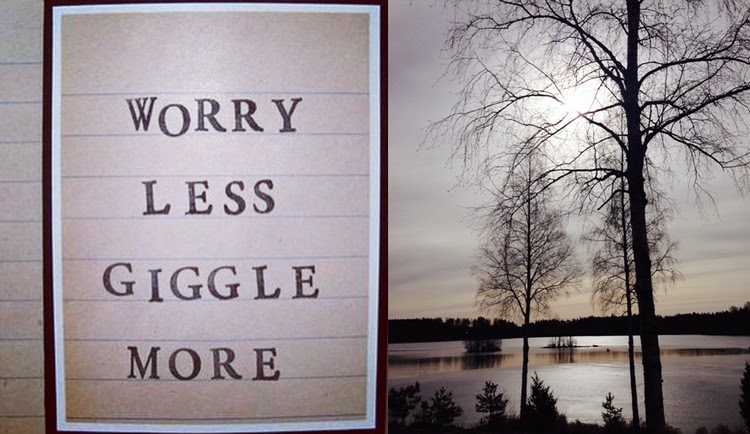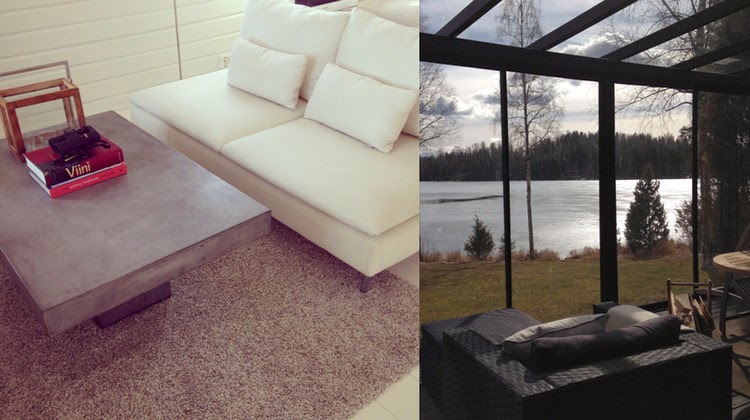 I had a great last weekend here in Finland and today I'm flying back to Paris. The last few days I spent time with loved ones at our summerhouse and we also tested a great restaurant in Kirkkonummi called Bistro O mat. Delicious food! I also enjoyed the Finnish countryside, which is one of my favorite places. I'm a country girl at heart! But how can you not love this lake view, right? 🙂 Hope you had a good weekend as well.
Now I have to pack my bags and get on the plane back to Paris! À bientot!
Viikonloppu tuli ja meni, mutta oli ihanat pari päivää. Aina kun paluu Pariisiin lähestyy sitä osaa nauttia Suomesta vielä enemmän ja viikonlopuksi osui vielä täydelliset ilmat. Aika kaunis tämä meidän kotimaa, sanon minä. Viikonloppuna tuli landeiltua (Suomen maalaismaisemia ei voi ihailla tarpeeksi) ja uutta ravintolaakin tuli testattua. Bistro O mat niminen rafla löytyy Kirkkonummelta ja se oli kyllä täysin pienen ajomatkan arvoinen mesta. Huippu ruokaa, eli jos olette lähettyvillä niin käykää ihmeessä kokeilemassa!
Nyt on aika laittaa taas kamat kasaan ja suunnata kohti Pariisia. À bientot!