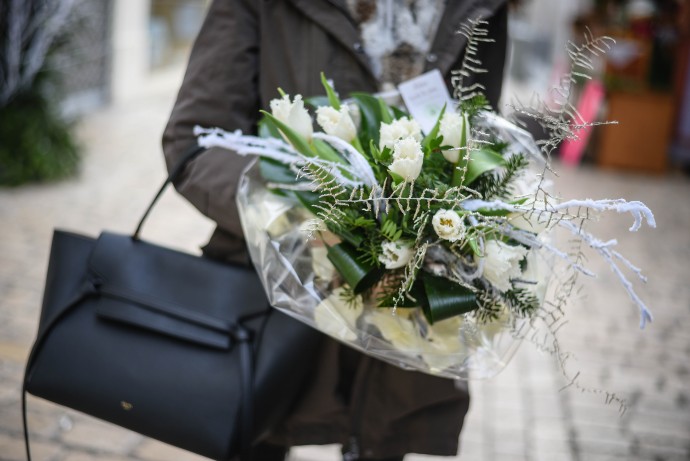 [dropcap custom_class="normal"]Tämä bloggari jää nyt muutaman päivän joululomalle ja huomenna hautaan tietokoneen kaapin kaukaisimpaan nurkkaan. Toivotankin nyt kaikille oikein ihanaa ja rauhallista joulua! <3[/dropcap]
P.S. Ehditte vielä hyvin osallistumaan Diptyque kynttilän arvontaan täältä. Iso kiitos kaikille jo kommentoinneille ja osa teistä on jättänyt ihania ja mieltä lämmittäviä viestejä. Kiitos niistä!
I'm taking a few days off to enjoy the holidays so I want to wish you all a Merry Christmas! Enjoy the holidays with your loved ones<3
P.S. And remember to participate in the Diptyque candle giveaway here. You still have time until the end of the month! Thank you all who already have participated and some of you left really nice comments, which made me happy so thank you!