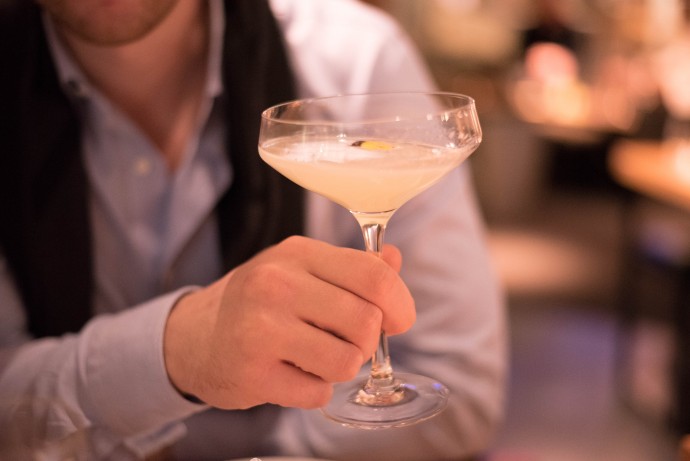 [dropcap custom_class="normal"]Kiitos kaikille vielä synttäri onnitteluista! Eilinen meni rauhallisesti poikaystävän kanssa ja illallinen syötiin Gaijinissa. Ihana päivä ja onni on kyllä läheiset ihmiset. Pitkin päivää sain viestejä ystäviltäni ja perheeltä ja voi miten ilahduin jokaisesta niistä.[/dropcap]
Illallinen Gaijinissa oli kaikinpuolin hyvä, mutta puhuttiin poikaystävän kanssa, että kyllä Ragu vie voiton. Sinne siis ensi kerralla! Tästä on hyvä jatkaa taas vuotta vanhempana ja ehkä hitusen viisaampanakin, heh?
Thank you all for your birthday wishes! Yesterday I spent a very relaxed day with my boyfriend and later had dinner in Gaijin. Lovely day in all and I was so moved by all the birthday wishes I received throughout the day. Happiness is all the great people around me!