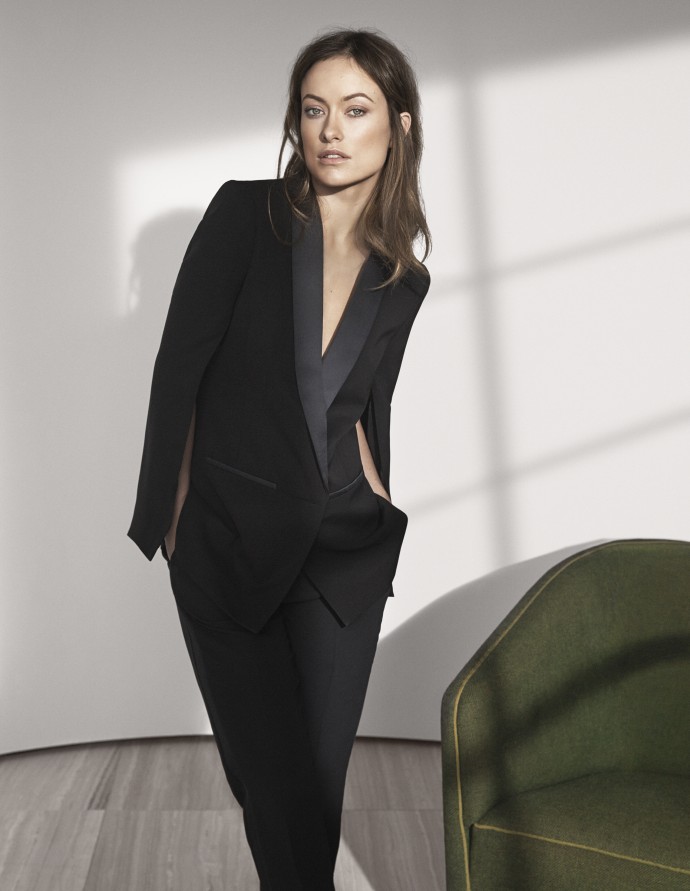 Upea Olivia Wilde tähdittää H&M:n tulevaa Conscious Exclusive mallistoa. Tämä mallisto kolahti omaan makuuni just eikä melkein ja olen jo nähnyt unia tuosta mustasta bleiseristä heh! Sitä metsästän sitten kun mallisto rantautuu myymälöihin ja nettiin huhtikuun 16.päivä.
Pääsen tällä viikolla ihastelemaan tätä mallistoa livenä, joten toivotaan, että se on tosissaan yhtä upea kuin mitä kuvien kautta voisi olettaa. Kolahtaako tämä mallisto teihin?
The gorgeous Olivia Wilde is starring H&M's upcoming Conscious Exclusive collection.  As soon as I saw these images of the collection, I was in love. It couldn't be closer to my taste! Especially this black blazer is something I can't live without. I'll definitely have to get it! The collection is released on the 16th of April online and in selected stores.
This week I'll be able to get a preview of the collection during a press event and I'm hoping the pieces look as good in reality as they look here on Olivia Wilde. What's your opinion on this collection?  Do you love it as much as I do?
*Images; H&M.