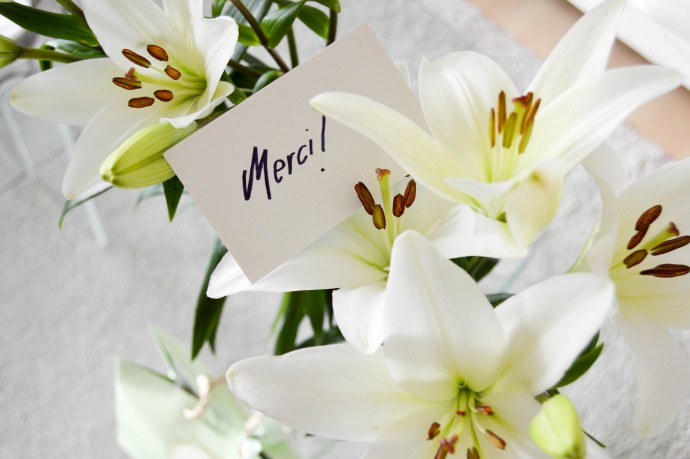 [dropcap custom_class="normal"]Lukijatutkimus on nyt päättynyt ja haluan kiittää kaikkia teitä ketkä ottivat muutaman minuutin päivästään täyttääkseen kyselyn. Iso kiitos! Toivoin todella, että voisin muistaa teitä kaikkia Ladurée teepaketilla, mutta tällä kertaa arpaonni osui…[/dropcap]
Maria Ojalaan – onnea! Laitan sinulle sähköpostia, jotta saadaan teepaketti matkaan mahdollisimman nopeasti ja koristamaan kotiasi. Kiitos vielä kaikille ja rentouttavaa illanjatkoa!
P.S. Uusi arvonta on jo kehitteillä ja ne ketkä ovat vailla laadukasta polkupyörää niin pysykäähän kuulolla. Huhtikuussa nimittäin tapahtuu!
I announced the winner of the Ladurée tea-package, which was in relation to the Finnish questionnaire. Next time I hope to include all of my foreign readers as well!